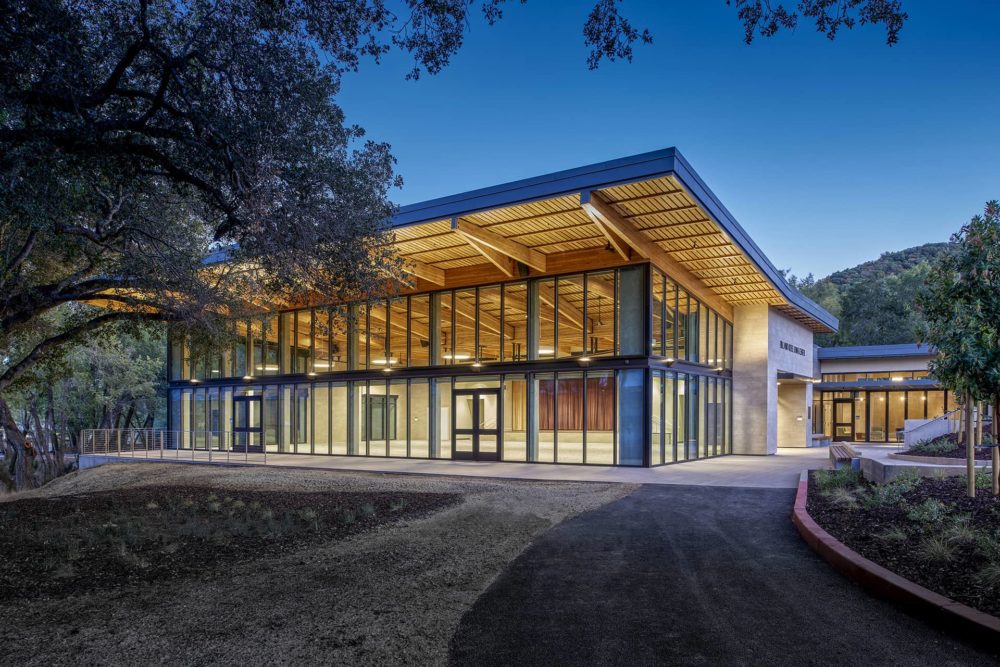 "Employees enjoy working here and that is evident to our clients. They see strong value in ZFA as a firm in the North Bay." —Kevin Zucco, executive principal
For ZFA Structural Engineers, engineering has meant: listening, thinking, collaborating, responding and finding the right solution for its clients.
In a COVID-19 world, that philosophy expanded to incorporate the firm itself. Early on in the pandemic, the firm was challenged to find the right solution for its employees, projects and clients. "For an industry that has traditionally not been super technical on the communications side, all of our staff was able to adapt and use technology where it was needed," says Kevin Zucco, executive principal with ZFA.
Zucco says the firm's operations in a coronavirus world pivoted to the use of remote technology for almost all client and project meetings, as well as site visits and an expansion of inter- and intra-office communications. The ability to pivot and have an adaptable approach is one of the reasons NorthBay biz readers recognize ZFA as Best Engineering Firm for the second year in a row. Another reason might be what the firm has in common with the local community—what Zucco refers to as resiliency.
"It's a powerful term when associated with structures and how well a structure can withstand a challenge, and that's how it's been in the North Bay. During the recent wildfires and even the Napa earthquake in 2014, we've tried to reflect the resiliency of the community and provide our support," he says.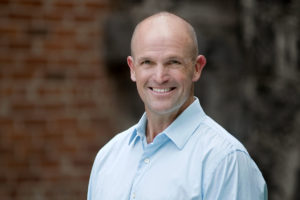 That resiliency is reflected in the company's future outlook. "The future projections look solid," Zucco says. "We are excited about the growth opportunities going forward. There are several construction projects that have been on hold that have now been cut loose."
The company began in 1974 and now has five offices across Northern California, with licenses in 25 states and projects completed around the world working with GE and other industrial clients. The firm services the residential, commercial, education, healthcare and industrial sectors, among others. "The residential sector was the strongest over the last year and that work kept us going forward," Zucco says. "Another sector that is coming back is hospitality. Some of the local hospitality businesses have taken advantage of the downtime to renovate and expand existing developments."
ZFA is also busy in giving back to the local community. The firm assists the Redwood Empire Food Bank and teams up with Rebuilding Together in Petaluma on assistance with residential homes. For its staff, the company values diversity, equity and inclusion. ZFA recently allotted funds from last year to donate to several organizations, including 10,000 Degrees, which awards scholarships to underprivileged youth and to the Society of Women Engineers with plans for hands-on mentorship. The firm has also provided internships with college students for more than two decades.
This combination of professional projects and public philanthropy are key building blocks to the firm's success.
"Employees enjoy working here and that enthusiasm is evident to our clients. They see strong value in ZFA as a firm in the North Bay," Zucco says. "ZFA offers high-quality service for a local community that doesn't need to go outside the area in search of those services."
Photos courtesy of ZFA & LCA Architects