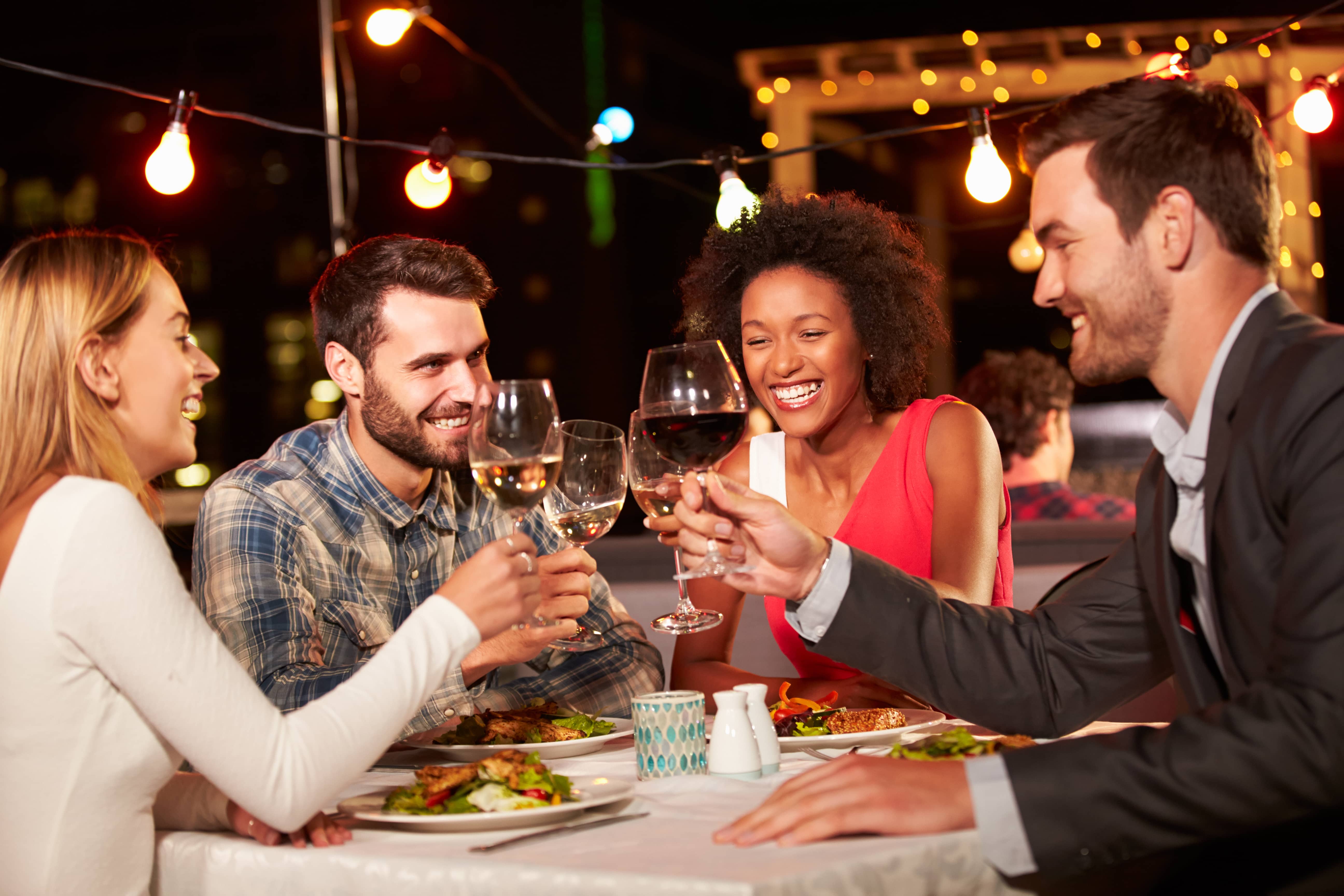 Free to the Public, the San Rafael BID and Bay Area Pop Up Events are excited to announce, "San Rafael Thursdays." This summer festival features Dining Under the Lights, kids' activities, entertainment, and a merchant marketplace! Street closures and Dining Under the Lights activities will remain the same. The organizations will be adding vendors and family activities on Fourth Street between Lincoln and Lootens.
The kickoff of the added activities to the Lincoln to Lootens block is Thurs., July 7, and will take place every Thursday from 6 to 10 p.m. and will run through the end of September.
Dining Under the Lights was a huge success during the pandemic. Now with the farmer's market taking a year off, the BID Events Committee decided to rebrand Dining Under The Lights to be "San Rafael Thursdays" featuring Dining Under the Lights, live music, kids' activities and a farmers and makers marketplace.
The vendors will be coordinated by Bay Area Pop Up Events. The BID will manage the street closures and help promote the activities on each closed block. All businesses in the BID will have access to a free 10ft x 10ft space at the Thursday events.
The marketplace will be on the Lincoln to Lootens block. Once there is enough interest from exhibitors, there is the possibility for expansion. The F-G block will continue with the popular Friday Night "Block Party" in the West End from 6 to 10 p.m.
The Marin community is encouraged to support the amazing and resilient restaurants and businesses often, especially on Thursdays (and Fridays in the West End). Enjoy the weekly festivities, live music and dancing up and down the street!
For more information, visit SanRafaelThursdays.com.