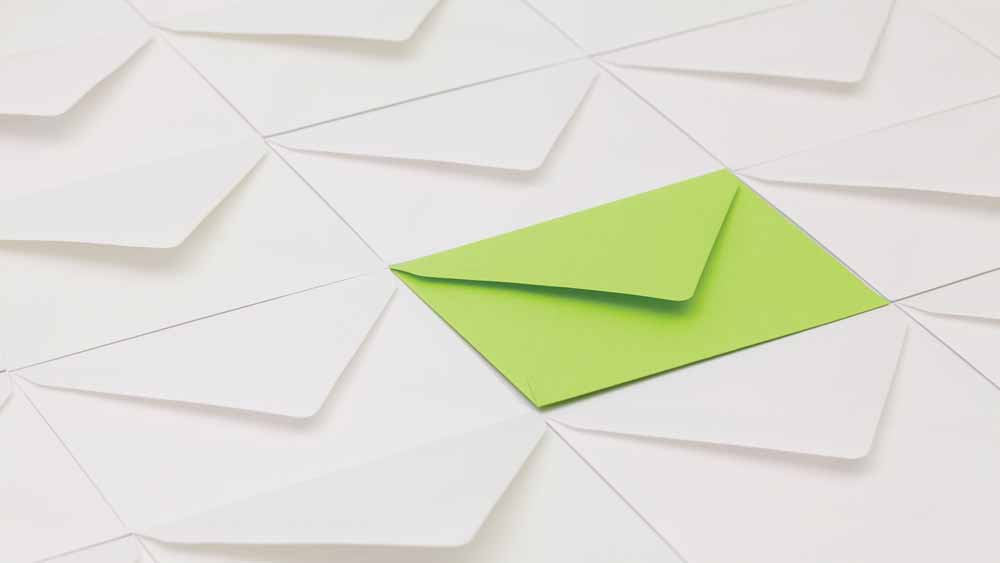 While email is a popular form of communication, depending on the individual situation you're in, it might not always be the best. It's important to make sure you're thinking about why you're sending a message in the first place, and then deciding whether email is the best format.
If it's not appropriate, sending an email can do more harm than good, and you'll have made a mistake. Sometimes, sending a text, having a face-to-face conversation, or even just a phone call, can be far better than writing an email.—Next Generation
No Use for a Name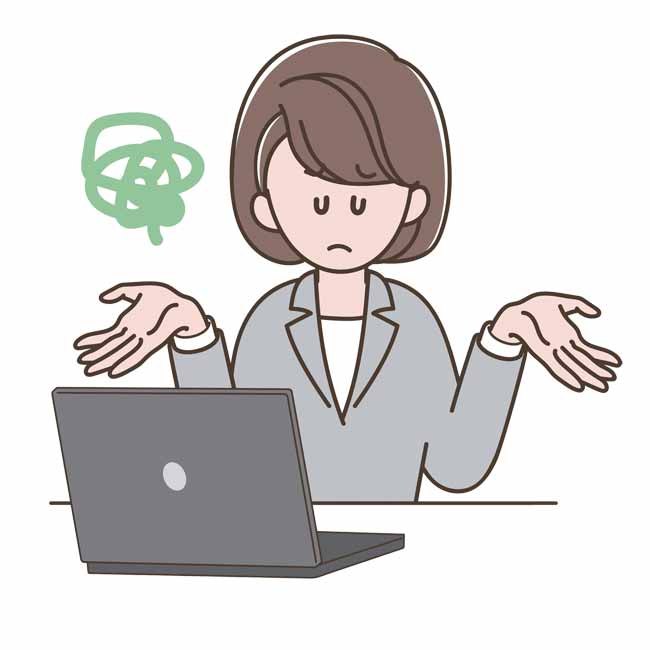 Perhaps the most egregious email mistake is when the writer misspells the receiver's name. This action is a very quick way to get your message deleted. It takes a couple of seconds to double-check the spelling of a name, which shows attention to detail and professionalism.
"Spell someone's name right," said Neal Taparia, co-founder of Solitaired. "If you misspell, you won't get a response. When someone addresses me as Neil instead of Neal, I will not respond."—techrepublic.com
On Another Subject…
Your subject line should be attention grabbing. With the amount of emails a typical office worker receives in their inbox everyday, your email will be competing for the attention of your recipient, and the most visible distinguisher when these emails are piled in an inbox is the subject line. Try to make your subject line appealing by making it either shorter than the average email subject line, but still communicate what might be in the email.—G2.com
Dear Everyone
Most people have been a victim of the dreaded accidental "reply all," when a response that is aimed for one individual in particular goes out to the whole company or team. This is a leading cause of conflict and embarrassment surrounding work emails because confidential information can suddenly be shared with an entire list of individuals. To prevent this from happening, avoid the "reply all" function unless you really mean it, and check your "to," "cc," and "bcc" boxes carefully before hitting send.—perelson.com