New solutions are posed all the time, but no matter what's used,
communication
and
compliance support
are key.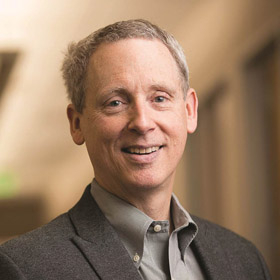 Despite the promises made by politicians and the health care and insurance industries, prices continue to rise in the aftermath of the Affordable Care Act's passage. So how can employers cope with rising prices yet take care of employees and provide the best access and coverage for them?
New solutions are posed all the time, but no matter what's used, communication and compliance support are key. Modern brokers have all these tools in their arsenal. They should discuss them with clients to ensure the benefit programs are supported to thrive and derive appreciation for those they're designed to benefit—your employees.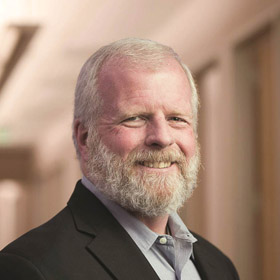 It's so important to physically talk face-to-face with your benefits advocate. Together, you need to discover the
winning combination
of fiscal responsibility with an awareness of employee needs and demands.
1. Base the employee contributions for insurance on objective criteria like tenure or job classification.
2. Pin employee contributions to a particular plan. Employees pay the difference for an alternative plan, if offered.
3. Set the employer or employee contribution as a flat dollar amount or percentage of the premium cost.
4. Place age rates in a group to get an average rate and then set the contributions on that rate (for age-rated plans).
Employ "reverse discrimination"
It makes little sense to pay 100 of the percent of the premium for highly compensated employees but only 50 percent for those who can least afford it. For example, a structure can be created whereby the company pays 100 percent of the employee premium for those earning less than $50,000 per year, 90 percent for those earning $50,000 to $100,000 and 75 percent for those earning more than $100,000.
Look at coverage in terms of value
Ask what sense it makes to pay the full premium for a rich plan that's appreciated by everyone but used by few. Instead, think of the coverage in terms of its original purpose—to indemnify against the risk of a catastrophic loss. Consider building something else, using health savings accounts, flexible spending accounts, health reimbursement accounts, supplemental voluntary benefits; or redirect the money saved to other meaningful benefits such as a 401(k). This will take some thought and must be communicated thoroughly in terms of employee support, but can prove a more efficient and, possibly, less costly, method of proceeding.
Benefits are supposed to do just that: Benefit the intended audience, who, as it happens, are those who make your organization a success. If you want to make sure everyone feels wanted, needed and appreciated, infuse all discussions with this context, weighing HR considerations with financial ones.
Arrow Benefits Group Principals Keith McNeil and Jordan Shields have been in the industry for more than 30 years. Arrow is the third-largest benefits company in the North Bay. It's focused on "humanizing" the intricate human resources industry by personally guiding each client through the heady process.
Arrow is the North Bay office of United Benefit Advisors (UBA), one of the largest benefits consulting and brokerage firms in the country. Learn more by
going online or calling (707) 992-3780.