Balletto Vineyards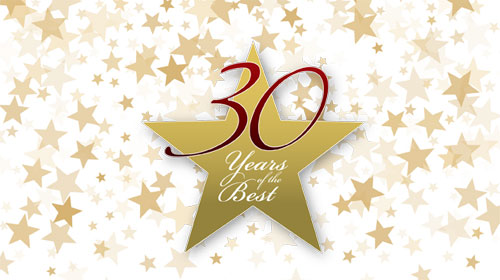 "The grapes are picked early, whole cluster pressed and made with intention. That honesty and intention shows in the wine."—Anthony Beckman, winemaker
On a wet spring morning at Balletto Vineyards in Santa Rosa, the tasting room is humming with business as eager wine club members gather around the bar to sip and purchase the winery's award-winning Rosé, Pinot Noir and other statement wines. As John Balletto, owner of Balletto Vineyards, pours a taste of the 2017 Rosé of Pinot Noir, it's no wonder why it's been voted Best Rosé of 2019.
"We started making Rosé in 2005," he says. "When Anthony came on board in 2007, he changed the way we made Rosé." With honesty and intention at the core of his winemaking philosophy, winemaker Anthony Beckman produced a Rosé that would win the hearts of wine lovers everywhere, especially his Rosé-loving wife, Alissa.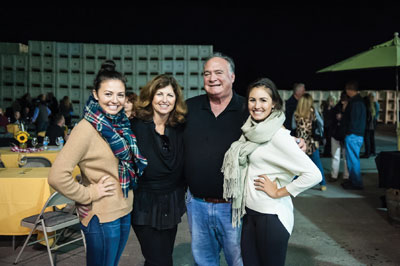 "Like the Balletto family, the Rosé is completely authentic," says Beckman. "It's 100 percent Pinot Noir, grown from a vineyard that is farmed specifically for this varietal. The grapes are picked early, whole cluster pressed and made with intention. That honesty and intention shows in the wine," he says. "When I met my wife, Alissa, before we were married, we loved Rosé and drank it all the time. The 2009 vintage was the first time I felt like I nailed it," he says. "I brought it home for her to try. She tasted it and said, 'You did it. This is the Rosé you and I will drink forever.' I look at this wine as the audience of one. It's really made for Alissa to enjoy."
Ten years ago, the winery was producing slightly more than 100 cases of Rosé. Today, that number has jumped to 6,000 cases annually. "For 10 years in a row now we've kept it the same," says Beckman. "This is the style we like from the tasting room, to the staff, to John and myself. There's no push to change it in any way."
Balletto Vineyards farms 800 acres of estate vines, with 12 percent exclusively for their own production. "We have certain blocks that we harvest exclusively for Rosé," says Balletto. "The grapes [for the Rosé] are from the Russian River valley," adds Beckman. "Everything we do is estate grown and bottled, and we have 100 percent control of how we farm and make the wine from pruning, to bottling. That dictates everything we do."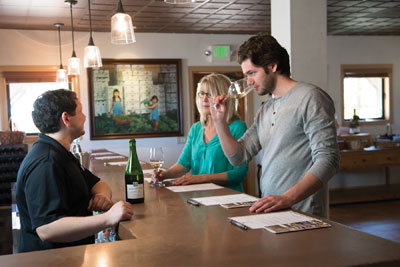 While you might expect the Best Rosé in the North Bay to come at a hefty price point, you're in luck. At $20 per bottle, value-seeking Rosé lovers can get their hands on their very own bottle, or perhaps a case, of Balletto Rosé. "It's a great value," says Balletto. "We make this wine because we love it." Over the last 10 years, the Rosé has become one of their more important wines––almost the single, largest bottling of anything they produce.
"It's versatile and can go with almost anything from cheese to aperitifs," says Beckman. But nothing beats the perfect pairing of Balletto Rosé with a warm, sunny day. Visit their tasting room in Santa Rosa to experience the best, for yourself.