Santa rosa golf & country club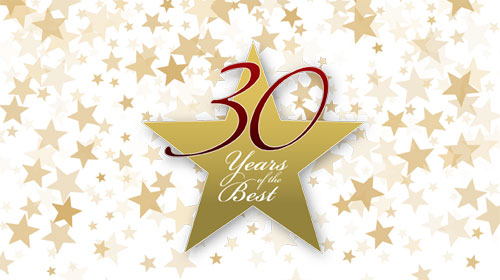 "We're constantly improving and evolving our offerings and working hard to improve our golf course so we're ready for the next generation."—Brent Stromgren, membership director, Santa Rosa Golf & Country Club.
Santa Rosa Golf & Country Club offers more than just a round of golf. The private club has expanded, featuring state-of-the-art facilities for foodies, fitness fanatics, game lovers, tennis players, swimmers and card players. Established in 1916, SRG&CC was originally located in East Santa Rosa. In the mid 1950s, famed golf-course designer, Jack Fleming, designed the new course, which opened off Hall Road in 1957. In 2016, the club was acquired by Club Corp, with a network of more than 230 owned-and-operated golf courses both in the U.S. and internationally.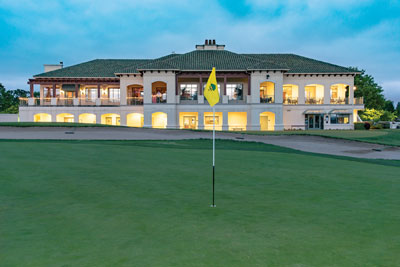 It's no wonder why SRG&CC was voted Best Golf Course. With its immaculate facilities and majestic landscapes, members can enjoy the relaxed ambiance of the club. "We're a walk-friendly golf course with gentle elevation change," says Brent Stromgren, membership director at SRG&CC. "This fits with our relaxed, fitness-friendly lifestyle." And on the course, the views are stunning. "You won't find many homes on our course. Instead, your game is through majestic oak trees, redwoods and pine," he says. "Our greens are challenging, but fair, designed to fit in well with the surrounding terrain."

Stromgren attributes the outstanding experience at the club to the staff. "It's the hard-working staff of SRG&CC that makes the difference," he says. "Every day, we work hard to put a smile on our members' and guests' faces by going the extra mile. Building relationships and enriching lives in what we do here at the club."

Affordability at the club is a top priority, assuring golf enthusiasts that the private club experience is not out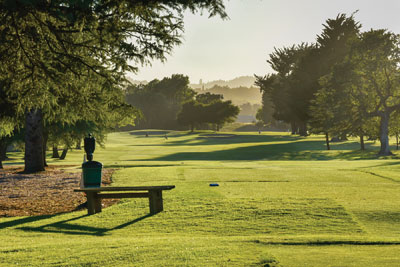 of reach. "We've worked hard to keep our initial fee and monthly dues low, especially for new members during 2019," says Stromgren. "The private club lifestyle and experience is more in reach than you might have expected." And with new features and improvements on the horizon, there's no better time to be a part of the best golf course in the North Bay. "In 2020, we'll be replacing our front nine greens," says Stromgren. "This spring, we'll be resurfacing our tennis courts as well as developing a long-term plan for our entire aquatic complex. We're also working with a new product to re-seed our course with rye grass—five holes have been done already and turned out fantastic. Nightly food and drink specials await members in the newly remodeled Appellation Grill, along with kids eat free nights, prime rib buffet, monthly winemaker dinners and seasonal specials."

Get ready to tee off, because SRG&CC is ready to welcome you and your golf game. "We're constantly improving and evolving our offerings and working hard to improve our golf course so we're ready for the next generation."