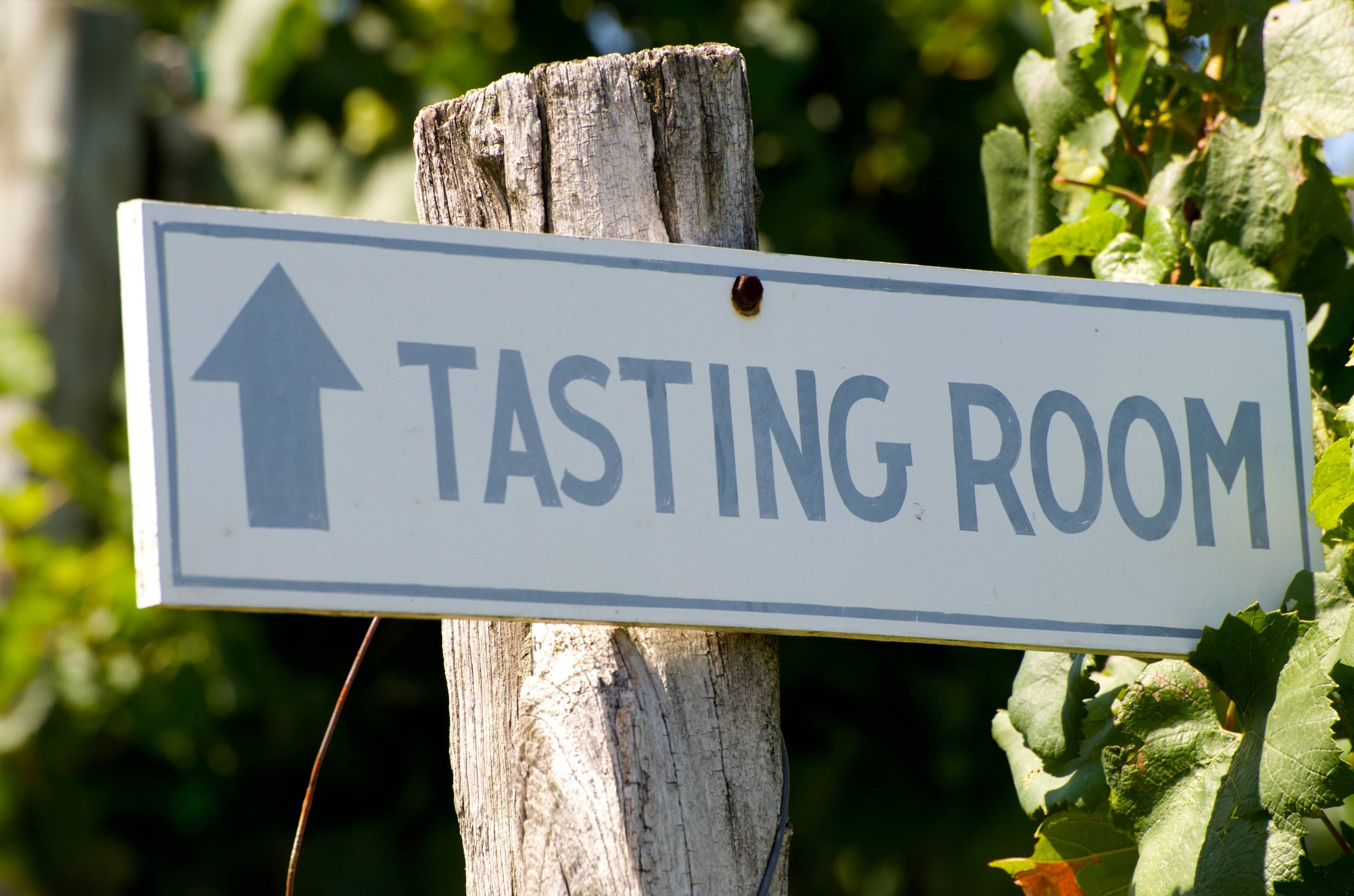 When COVID-19 slammed the door shut on life as we knew it, it felt like the world might never reopen for business. Then, three months later, the unbelievable became a reality, when Gov. Newsom gave the go-ahead for the state to move into Stage 2. In Napa County, we inched forward. Retailers opened, followed by restaurants, places of worship and to my own excitement, child care. Yet most wineries across the state remained closed except for those that were equipped and permitted to serve wine and food. This nixed most Napa County wineries, given the Winery Definition Order, which prohibits the majority of the wineries from doing just that.
But all was not lost thanks to the litigious nature of our society. Legal eagles and incensed winery owners sprang into action. The biggest punch was thrown on May 28, when Caymus Vineyards filed a federal lawsuit against Newsom and California State Public Health Officer, Sonia Angell, for discriminatory treatment. An excerpt from the announcement read: "The reopening plan's continued closure of wineries that don't serve food violates the Equal Protection, Due Process, and Takings Clauses of both the U.S. and California Constitutions." One of the chief complaints cited was the arbitrary nature of winery closures, given Napa County had already determined that it met the state's guidelines for Stage 2.
In a not-so-surprising move, five days later, wineries and tasting rooms were permitted to open. But like all things COVID, the road to business as usual was anything but normal. Wineries sifted through pages of compliance guidelines, implemented new safety protocols and retooled wine tasting experiences to comply with stringent state mandates. In May, Charles Krug in St. Helena, reported that it expected to experience a 95 percent drop in on-premise sales (restaurant, hotels) due to the pandemic, was one of the first wineries to pivot. In a Facebook life segment, the winery detailed all the measures that were taken to welcome guests back to the property: a staff armed with gloves and facemasks, contactless tasting protocols, expanded outdoor tasting environments, and the addition of six open-air, WIFI-enable cabanas.
After listening to hours of commentary from several panels hosted by Larkmead Vineyards, which launched a salon series in 2017 to elevate industry issues and other virtual industry panels, what follows is a summation of key takeaways from the discussions.
Creativity counts
Sonoma County wineries were among some of the first to open locally. Those that did took a step-by-step approach to reopening for business. "We started by offering hikes in mid-May," says Lisa Mattson, Jordan Winery's director of marketing and communications We knew that people were nervous about passing on crowded trails, so we wanted to let the community know there were options." The experiences, which sold out in two days, were so popular, Mattson's team now offers hiking-wine tasting experiences four times a week, in addition to regular offerings.
Another Larkmead panelist, Janie Brooks Heuck, managing director at Brooks in Oregon, spoke about how customer communications changed in response to the pandemic, "We focused more on eblasts and adopted a new, more personal style. It wasn't just about wine sales and discounts."
Mattson also went the relationship-building route, with special access Facebook groups, themed events, virtual sipping games, and even sending out quarantine cakes for loyalty members. Despite the fact that tasting rooms were in the process of opening, the consensus from panelists was that the new virtual way of doing business wasn't going anywhere. Many envisioned doing tandem marketing for in-person and virtual experiences to appeal to those who may not be ready to travel. The latter format was also appealing to the group, as it allows for more events and winemaker dinners during the busiest times of the year such as harvest, when winemakers aren't inclined to travel.
Another point of agreement between industry vets was the necessity for more unique, quality experiences. Oscar Henquet, managing director of Rudd Estate touched upon the potential of post-pandemic business. "This has given us a massive opportunity to reach and engage with a whole new clientele, it's rejuvenating. Our experiences are also lasting a lot longer. We might have a tasting that goes on for three hours versus an hour-and-a-half. We have always struggled with how to get more visitors from San Francisco, but with no sporting events or concerts, people are now gravitating to Napa and Sonoma."
While the world according to COVID-19 continues to produce a litany of unknowns, one thing is clear—the convivial vibe that reverberated through crowded tasting rooms up and down the valley is no longer a reality.