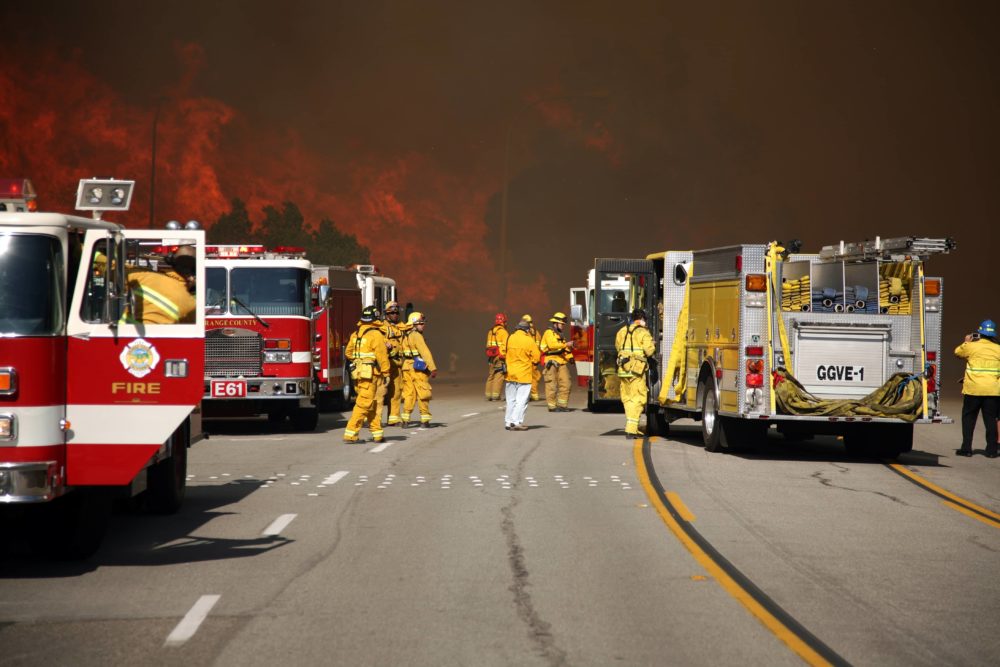 Raging wildfires in California are described as the "new normal" by John Balmes, M.D., a professor of medicine specializing in environmental medicine and pulmonary and critical care at the University of California, San Francisco. "It's really become the new normal that we have these mega-fires that foul our air, and this is a particularly bad set of fires all around the Bay Area, due to the unusual lightning strikes," Balmes said. He added, "…the big driver here, both for the tropical storm in August with lightning and the high heat and the wildfires as a result, is due to climate change, so we need to be working to mitigate [it]."
Corroborating this, a new report from the World Wildlife Fund of Nature states that an estimated 75 percent of wildfires are due to human activity. Alarmingly, the number of fire alerts around the world this year are up 13 percent over 2019, which was already a record year. Looking further back, the global fire season increased in length by an average of 19 percent from 1979 to 2013.
According to the report, the main drivers behind these increases include hotter and drier weather due to climate change, and other human-driven factors such as land conversion for agriculture and poor forest management.