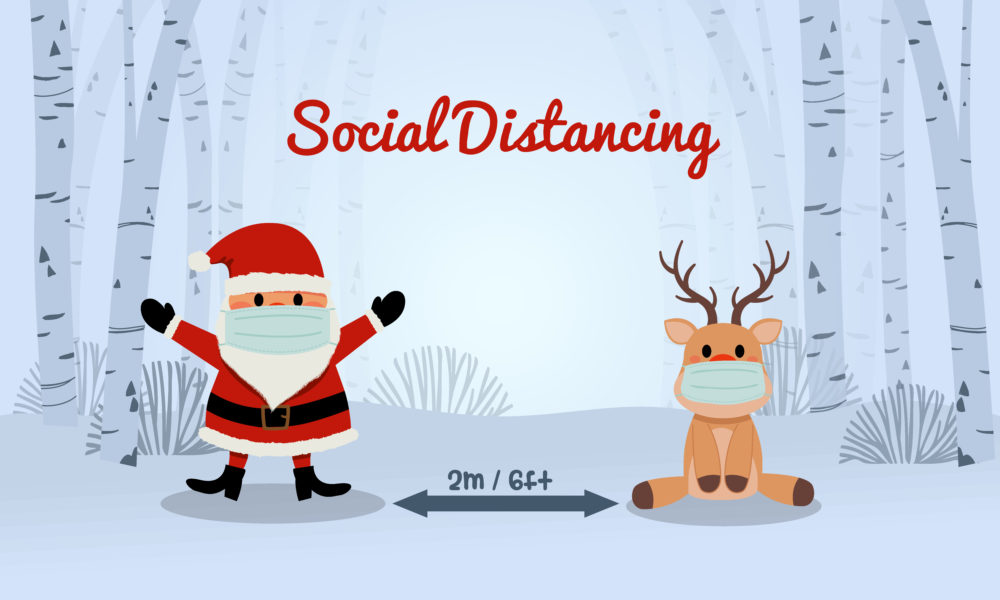 Most everyone is growing restless and hoping to gather with friends and family for the holidays, but is it safe for you to attend? The Centers for Disease Control and Prevention advises people to avoid in-person gatherings in the following circumstances to protect yourself, as well as your family, friends and community.
COVID-19 diagnosis. If you've been diagnosed with the coronavirus, stay home and quarantine for 14 days.
Experiencing symptoms. If you've been experiencing symptoms of COVID-19, it's best not to go. Symptoms may appear two to 14 days after exposure of the virus and may include fever or chills; cough; shortness of breath; fatigue, headaches; new loss of taste or smell; congestion or runny nose; nausea or vomiting; and more.
Waiting on test results. If you've been exposed to someone who tests positive for COVID-19 and you're waiting on results, avoid gathering with others.
Increased risk. If you're an older adult, or live with a medical condition that puts you at an increased risk, avoid in-person gatherings with people who don't live in your household. The following conditions that pose an increased risk of severe illness include: pregnancy; cancer; chronic kidney disease; heart conditions (such as heart failure and coronary artery disease); obesity; type 2 diabetes mellitus; and more.