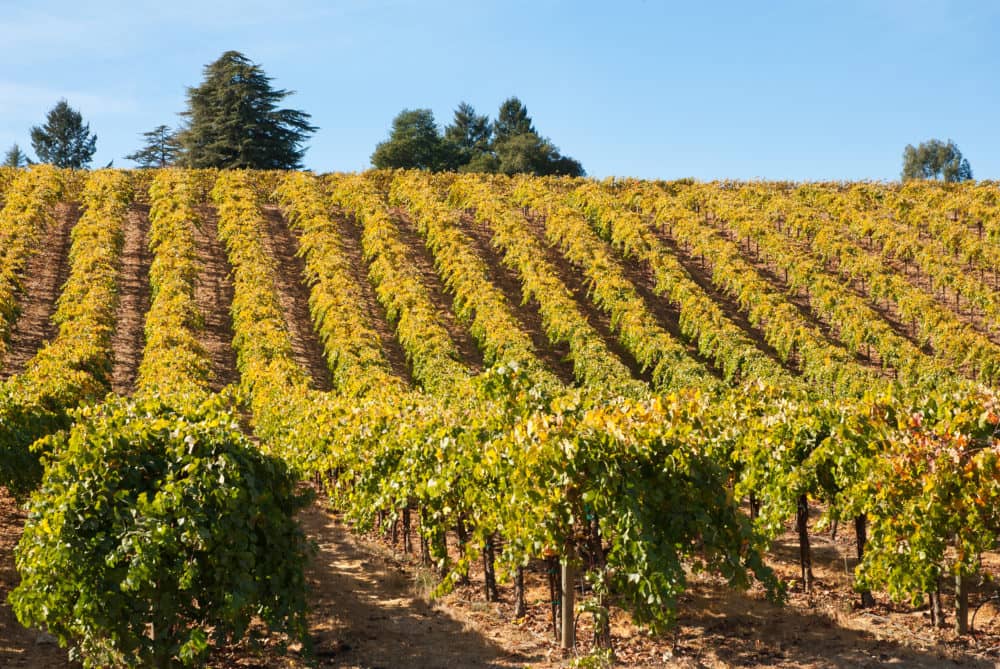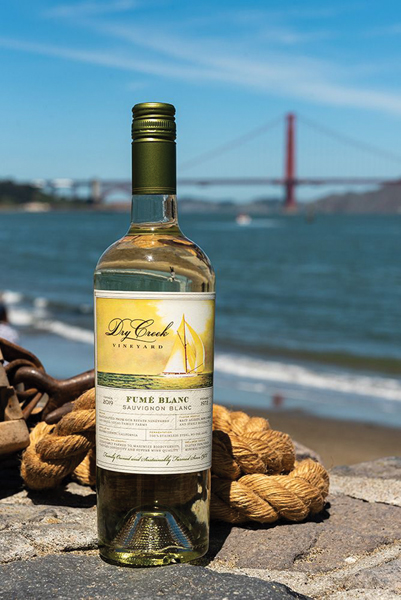 Dry Creek Vineyard released its flagship varietal, Fumé Blanc, known for its dry, crisp, balanced taste with a bold new label that has nothing to hide. The 2019 vintage features increased transparency about its winegrapes, Dry Creek's winemaking techniques and the family winery's viticulture philosophy. "Walking down the wine aisle today, it's hard to tell who is making the wine in the bottle, how it's made, and sometimes, even what varietals are in it," said Kim Stare Wallace, president of Dry Creek Vineyard, in a prepared statement. "Clever marketing has replaced authentic, transparent winemaking and the rich histories of the multigenerational wine families. Other items in the grocery store proclaim that they're all natural, low carb, free range, etc., but the wine bottles on the shelf are silent. We're bucking this trend of secretive labels, and giving our consumers an honest look at what's really inside."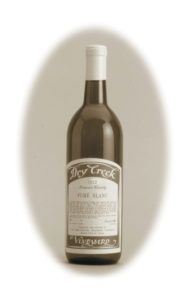 The winemaking philosophy at Dry Creek Vineyard is to produce wines with minimal intervention, and without any animal-based fining agents or products containing gluten, now noted on the new label.
"My father, David Stare, audaciously released the first Sonoma County Fumé Blanc in 1972, and nearly 50 years later, our new 2019 Fumé Blanc label is yet another innovative step in the pioneering history of our family winery because now, more than ever, we have nothing to hide." For more information, visit drycreekvineyard.com.