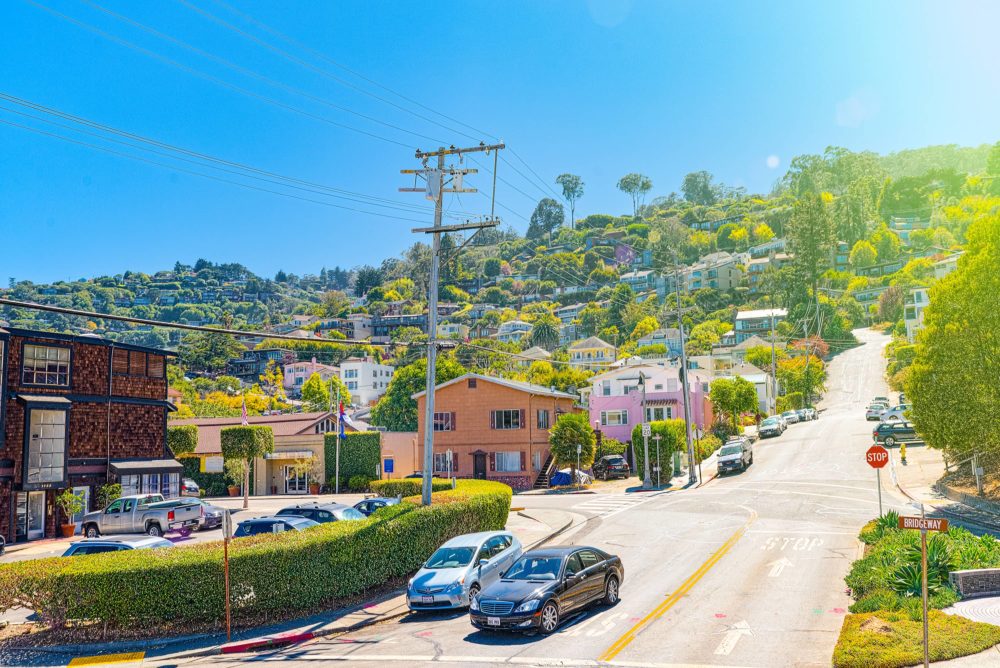 By raising $98,000 in payroll deductions and one-time donations this holiday season, County of Marin employees surpassed the $1 million mark in charitable contributions since starting the coordinated countywide effort in 2007.
Through the years, employees have demonstrated their community spirit by committing to the Marin County Employees Combined Charities Campaign, known internally as the Heart of Marin. The campaign, which took place in November, allows the workforce to make biweekly paycheck deductions or one-time donations to nonprofit federations that assist a variety of causes. Employees can also hand pick charities of their choice.
This year the federations included America's Best Local Charities, Community Health Charities, EarthShare California, Global Impact, and United Way Bay Area. With employees giving at the office in a combined campaign, nonprofits save the time, effort, and expense of seeking out and processing individual donations. Payroll deductions create a reliable way for the nonprofits to predict contributions and plan for consistent revenue streams.
"County employees' giving spirit increased this year, despite uncertainty caused by the pandemic and other challenges," said Liza Massey, Chief Information Officer, the Heart of Marin Countywide Campaign Coordinator. "Pledges and donations surpassed our goal and payroll deductions, the easiest and most effective way to give, increased by over 9%."