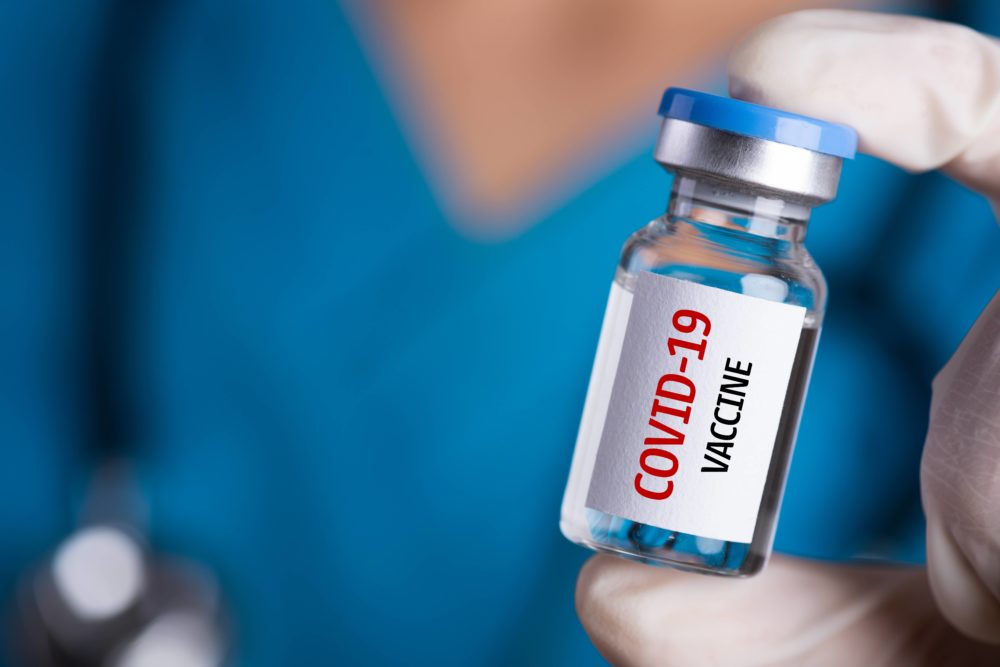 It did not take editor Karen Hart too long to come up with the name for this special edition issue of NorthBay biz—A Year Like No Other.
The past 12 months almost perfectly align with the ancient Chinese lunar calendar. Last year was the Year of the Rat, and it has been just that for so many of us in the North Bay. In California. In the U.S. On this entire planet. There is just no measuring stick in the past century that can come close to the COVID-19 global pandemic—the sickness, pain, loss of loved ones, anxiety and total interruption of life as we knew it.
As a community, we have pulled together by spacing apart. We have created fresh air by breathing stale air under a mask. We have forgone family connection with the fear of family infection. We have closed our businesses abruptly, opened them, then closed again in an unending monitoring of various reds and purples of a color-coded tier system that none of us completely understand. We have stayed home with Netflix or with online communication, bemoaning the way life used to be to any friends or family members who are willing to listen. We have even witnessed our school kids struggling with the impossible and ineffective use of distance learning, and endured the silliness of the word "virtual" for everything from workouts to doctor appointments. The word Zoom has taken on an entirely different meaning and the term "socially distanced" is a laughable one in pre-Rat Year terms. You bet, a year like no other.
A few weeks ago, we entered the lunar calendar's Year of the Ox. According to some philosophers, Oxen with their pure strength and history of heavy lifting are typically associated with prosperity and health. Added to that great possibility is the godsend of two CDC-approved vaccines, with the horrific COVID spike of fall and early winter beginning its recession and something we haven't had a lot of lately: hope. On the last Saturday of February, the Food and Drug Administration authorized a third vaccine to prevent COVID-19. Johnson & Johnson's vaccine requires just one dose. Now we have three vaccines and a fourth is near. All thanks to Operation Warp Speed, a public-private partnership initiated by the U.S. government to facilitate and accelerate the development, production and distribution of vaccines across the nation.
Some scientists feel that the millions who've encountered the coronavirus and recovered (with mild or sometimes virtually no symptoms), plus the millions of Americans who've received the full doses of Pfizer or Moderna (names that carried little meaning to us a year ago) has begun that precious process known as herd immunity. Let us hope that our Oxen year will truly be a turning point to regaining what we have wanted all along: The resumption of normalcy.
At NorthBay biz, we are honored to join our friends at Exchange Bank, Jim Bone Auto Group, Third Street Alehouse, Krispy Kreme, Encore Events Rentals and Valley Furniture, along with our group of five local radio stations led by KSRO, partner with the Medical Society of Sonoma County to provide free vaccines Monday through Friday at Grace Pavilion at the Sonoma County Fairgrounds. Along with all the other varied groups representing hospitals and primary care HMOs, the MSSC (the nonprofit portion of The Sonoma County Medical Association), led by executive director Wendy Young, and their dozens and dozens of medical professional and lay volunteers, who are giving their time, skills and passion to this urgent and massive project. Day by day, their efforts, along with their counterparts in Napa and Marin counties will help us collectively put the COVID era in the rearview mirror.
For now, as we roll up our sleeves to get vaccinated, we expect this new year to also be a year like no other with the healing of our citizens, regrowth of our businesses and the explosion of the national economy and job growth. And as we develop herd immunity, we can look forward to better days ahead. (Before the Rat year.)
Indeed, it's another year like no other. Can we now perhaps daydream of community gatherings, family reunions without masks, movie theaters, concerts, county fairs, group wine tastings and great restaurant support going forward?
I hope you enjoy this special commemorative edition of NorthBay biz. Stay in touch at Lawrence@NorthBaybiz.com.