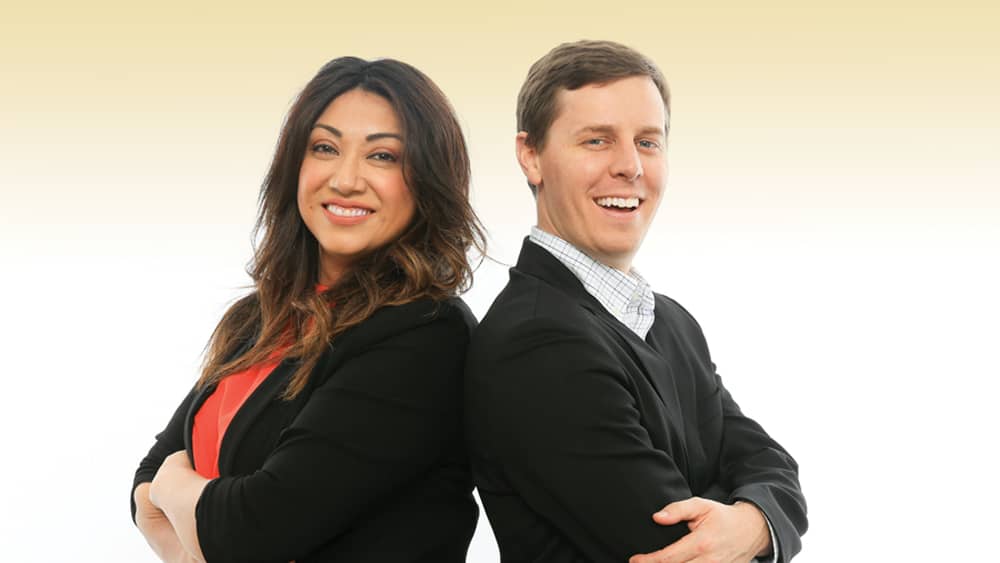 Lets start with three questions: How did you develop your company benefits program?  Was it built with the employee in mind, or was it to mirror what your competitors are offering? And how do you know if your benefits program is truly meeting the needs of your employees and their families?
When we ask employers these questions, the answer we most often get is: "I don't know."
It's not that employers don't care about their benefits program. It's a major expense. In fact, it is the second most costly item on their books, only second to payroll. However, often times most employers don't consider whether their benefit plans are truly accomplishing what they need it to.
COVID-19 has amplified the need to make sure the employee experience is top priority for employers. When employees are offered a plethora of voluntary benefits and can customize their benefits program to fit their needs, on the chassis of what their company is already offering, they're usually happier and more engaged employees.  Here are some additional advantages.
Control of their benefits. When you provide employees more options, they have more control over their benefits program. For example, in a traditional model, benefits that work for Jane, a 63-year-old woman who works in accounting doesn't necessarily work for Joe, who is 28 years old and has a delivery route. While a traditional benefits program does provide a benefit, many employees often need more. By offering choices, you give employees the ability to buy the benefits that they would provide them the most aid.
Income protection to employees. A new survey of retirement plan participants from John Hancock Retirement finds that while only 44 percent of participants reported experiencing financial stress prior to the pandemic, the number grew to 67 percent following the outbreak. Offering the right selection of voluntary products will help protect an employee's financial well-being, which provides piece of mind.
Free to the employer. Many of these voluntary plans are just that, voluntary. They are offered to the employee by the employer, but there is no obligation to purchase them. If employees are inclined, they can purchase the plan and pay the monthly premium themselves through a payroll deduction. The payoff is that there's no cost to employers for providing choices in coverage such as accident insurance, critical illness insurance and hospital indemnity.
Employee retention. According to a study by Benefitfocus, driving employee engagement and participation in supplemental voluntary benefits can help boost retention rates. The study found that employers could see a reduction in employee turnover of up to 8 percent when employees are enrolled in at least one of five benefit categories. With a predominately Millennial workforce, the turnover reduction rate increased to 24 percent.
A word about medical plans
Collectively, we've been in the benefits business for 36 years, and one trend has remained constant—medical insurance plans are paying for less and costing more. To help offset this, over the past year, we saw a large uptick in the offering and purchase of supplemental plans that cover events such as accidents, hospital stays and critical illness. We see this trend continuing to grow and think that it will soon become necessary for employers to offer options to win the talent war.
As we continue to grapple with the pandemic and vaccination roll-out, take a moment to review your current benefits package and make sure it's providing the coverage your employees need.
Andrew McNeil and Rosario Avila are senior benefits advisors who collaborate with their clients as a team, using their different perspectives to deploy one solution. Their unique work has been nationally recognized in Employee Benefits Adviser magazine. To learn more, call (707) 992-3789 or visit arrowbenefitsgroup.com.
The thoughts and opinions expressed in this article are that of the author(s), and do not necessarily reflect those of NorthBay biz, its editorial department or its owners.