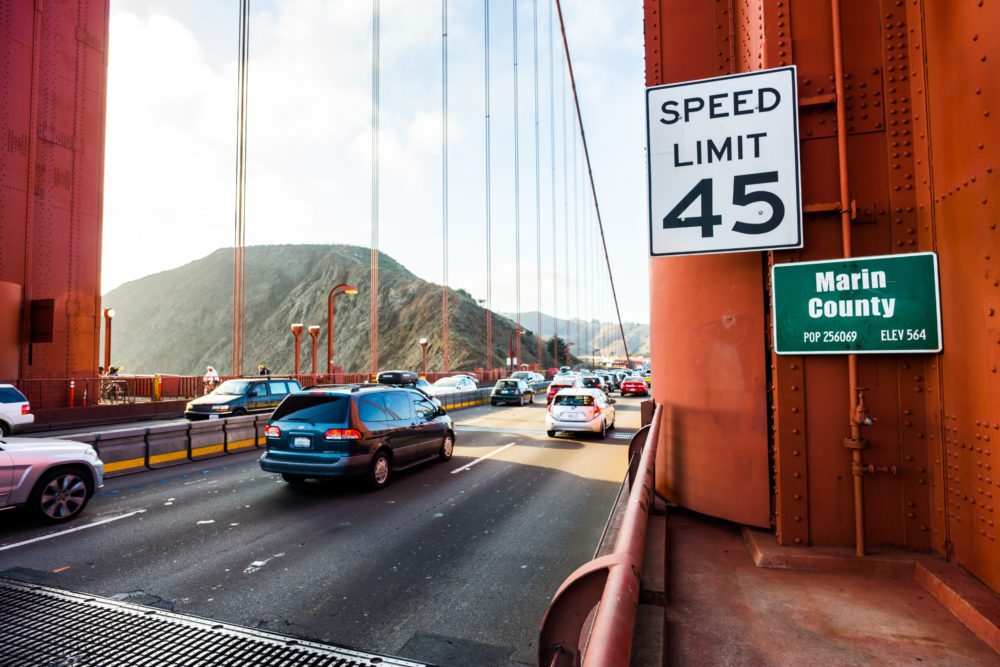 It's April, which means several things. Baseball season is here, they dumped the DH and Giants are still in search of their identity, not to mention wins. April also means we can officially begin bitching about the weather and what it means going forward. And it has been a little more than a year since we began living with a pandemic on a daily basis, so maybe we examine that a little bit.
I apologize up front for two things. I'm feeling a little ornery, and the data will be stale by the time this is in your mailbox. But we need a base of stats to understand how decisions are made and how the environment is shaped. As of March 7, the first Sunday of the month, the U.S. has buried 524,000 of its people, reported more than 54 million cases and administered 89 million doses of vaccines, according to the Centers for Disease Control and Prevention. California has had 54,000 deaths.
Marin has had more than 13,000 cases and said goodbye to 198 residents.
Schools in the county have some students attending in-person classes. The county's restaurants are once again allowed to serve guests outside and to sell meals and drinks to-go. Retail is open, but serving customers on a reduced basis. Personal service businesses like hair salons are open, but have conditions of operation. Gyms are also operating at a reduced scale.
So, the businesses surviving these unprecedented times have the ability to serve the public, but that's only half the equation. Just as businesses struggled to operate as pandemic conditions waxed and waned, and regulations changed on a moment's notice, the public has struggled to understand what's open and available, but also what they are comfortable doing. It's one thing for Safeway roll up with a grocery delivery to your doorstep. It's quite another to go to Costco and balance the need to purchase a tub of mayonnaise, Chinese chicken salad kits or Kirkland Pinot Noir with other Marin denizens displaying varying mask expertise and a flexible reality of what six feet of social distance is.
Please insert your own size joke here.
I'm not trying to pick on Costco; they have enough issues between their desire to build a new store where San Rafael's Northgate Shopping Center is and adding a gas station to the Novato location. It's just that every time I enter Costco, I find myself leaving with a bloody tongue from fighting the urge to ask my fellow shoppers how tough is it to wear a mask, only with a particular vulgarity that begins with an "f" in the mix.
Marin has a COVID business lottery in which $915,000 in federal aid via grants and interest-free loans are being distributed. The cash comes with various conditions and strings, but it's at least an illustration that local businesses need help and somebody gets it. The grants are no more than $10K while the loans max out at $50,000, but the lottery is a step in the right direction.
Going forward, the U.S. economy may go north. Consumers have been spending more of late, and the news of increased production and distribution of vaccines may allow us to feel more comfortable about life and perhaps be more willing or able to make purchases—allowing businesses to keep operating and to see those dollars roll over locally. Goldman Sachs & Co. is predicting growth of 7 percent as the U.S. begins to creep from the COVID Crisis this year. That figure would represent the most robust economic growth in more than 35 years.
With a new vaccine in the mix, Marin residents may be fully vaccinated as the Giants June Swoon is in play.
Sonoma State Econ Professor Robert Eyler relayed at a February conference that he believes the North Bay is entering recovery mode. He predicts jobs returning as long as new strains of COVID-19 don't enter the picture, and the population-at-large continues to wear masks and observe social distancing. While Eyler's observations are encouraging, I take you back to my Costco reflections to illustrate there's plenty of opportunity for things to go sideways based on simple behavior.
While COVID and politics have been particularly depressing over the last year, the current administration's willingness to juice the economy with$1.9 trillion and push out more vaccine is more encouraging.
It's an interesting time to be a cynic and to want the best for your fellow person, while worrying your fellow person doesn't have enough sense to pull their mask up over their nose.
Bill Meagher is a contributing editor at NorthBay biz and is a senior editor at The Deal, a digital financial news platform based in Manhattan. He covers alternative investment, smallcap equity, the SEC and does investigative pieces.