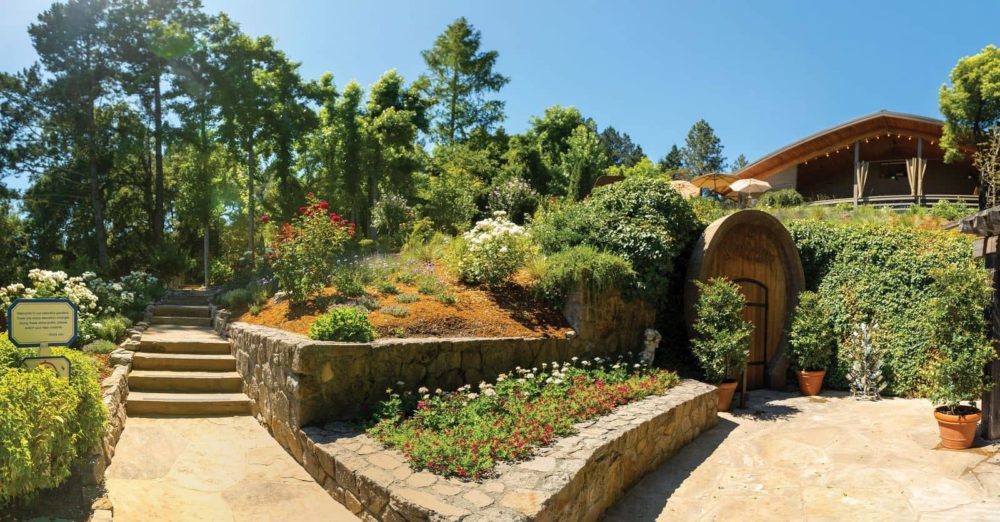 "Rombauer Chardonnay is California sunshine in a bottle."—Bob Knebel, president and CEO
"We are honored, really honored, and grateful to have loyal fans," says Bob Knebel, president and CEO, of Rombauer Vineyards about being voted Best Chardonnay by NorthBay biz readers. "Our Chardonnay is known for being a rich, mouth-watering balanced wine with a never-ending delicious finish," says Knebel. Part of what makes its Chardonnay unique is that the style is consistent from vintage to vintage. It is known to be a very complex wine that surprises and delights. Not surprising considering it involves more than 130 vineyard lots of premier Carnernos grapes. Knebel says, "Rombauer Chardonnay is California sunshine in a bottle."
There is an obsessive emphasis on quality in every aspect of Rombauer Vineyards wine production. The winery's Chardonnay is 100% barrel fermented, and 100% malolactic fermented in the secondary conversion. Every barrel is stirred by hand every seven to 10 days. The sur lie aging gives their Chardonnay a creamy texture. "Making our wine is part science and part artisanship. You only have one chance each year to do it right," says Knebel.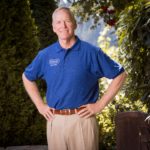 Rombauer Chardonnay is also a favorite of wine critics. Recently receiving 91 points from Wine Spectator magazine, five times it's made the top 100 wines of the world selection, and been voted the No. 1 Chardonnay in American restaurants the last three years by Wine and Spirits magazine. During the pandemic when so many restaurants were struggling, those who were able to stay open for take-out or limited seating only made a few select wines available. Rombauer Chardonnay was one of the wines that stayed on many lists. "We are proud, that through our wines we could help support the restaurant industry during a rough time," says Knebel.
Rombauer Vineyards appreciates how their patrons pivoted with them during the pandemic, and now as health orders are being lifted, the winery looks forward to hosting visitors in person again. Its Napa Valley tasting room is nestled on a hill in St. Helena just off the Silverado Trail, and they now have a second tasting room in the Sierra Nevada foothills. The full portfolio of wines is available at both locations.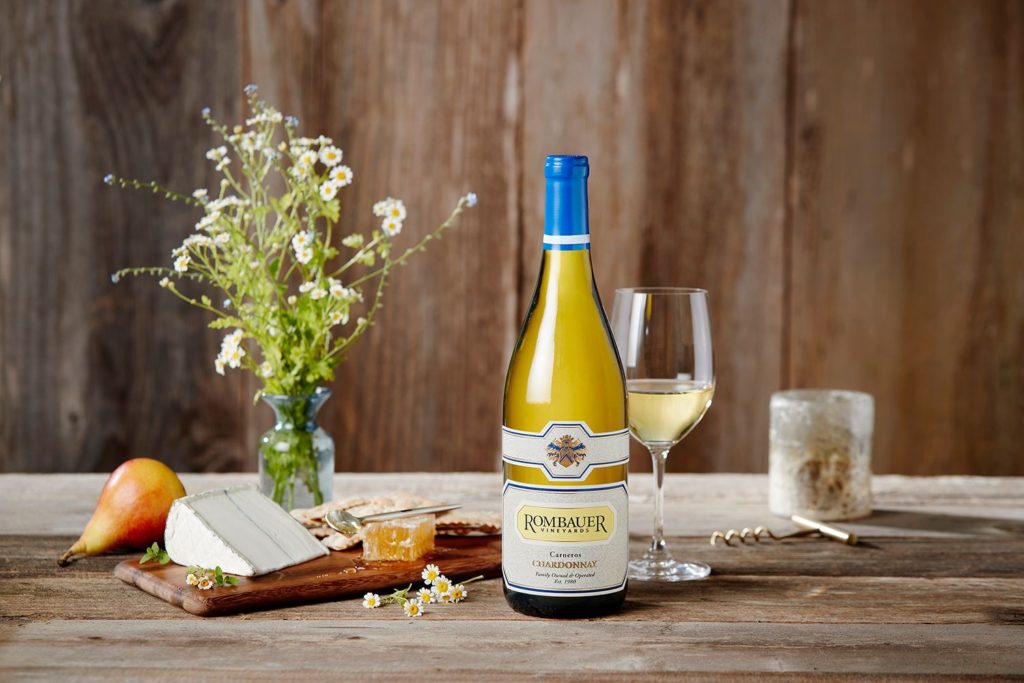 But if you can't make it to the tasting rooms, there are always virtual tastings. During the pandemic, they established a monthly virtual event—known as the Rombauer Hour—which is available through Facebook and YouTube. This lively event features food-and-wine pairings, tips about how to entertain with wine, viticulture information, and often features celebrity chefs. The winemaking team is entertaining, with three out of four hailing from Australia. This unique show takes place on the third Thursday of every month.
In addition to the Rombauer Hour, interested parties can have their own virtual private tasting. Some customers buy wines for their tastings and have it shipped to friends and family for the event. This gives people living across the U.S. a chance to meet virtually to taste together online. The tasting is free and hosted by a Rombauer staff member. "We know everyone would like to come to Napa Valley or the Sierra Foothills for a tasting but that's not always possible," says Knebel. "But through our virtual tastings, we've created an opportunity for friends and family to get together. Our wine is about bringing joy to people's lives and bringing them together."
Photos courtesy of Rombauer Vineyards