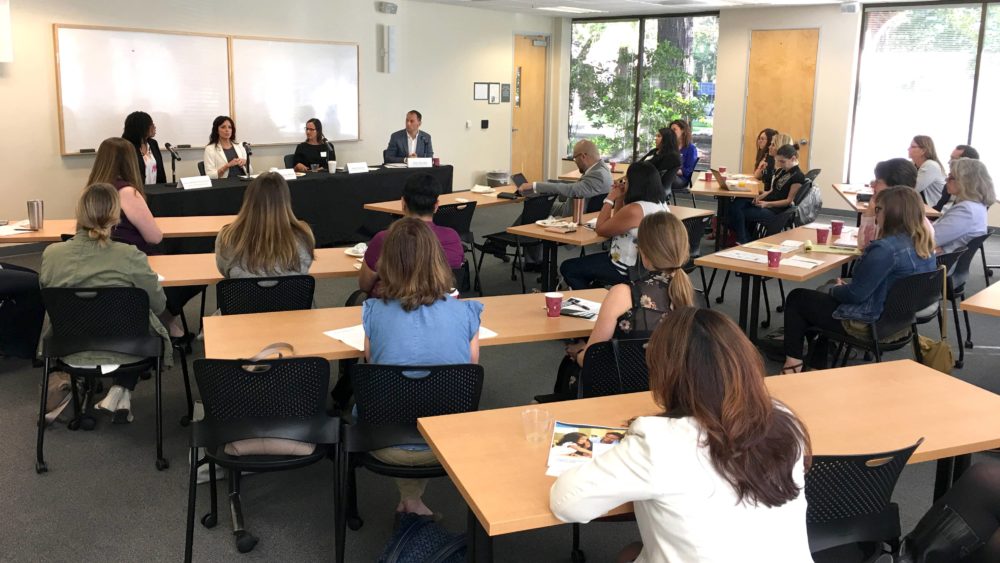 "We got money into people's hands before the CARES Act was in place. These funds were able to help businesses stay afloat until they were able to receive federal dollars." — Peter Rumble, CEO
Chambers of Commerce form in local jurisdictions as a way to facilitate interactions between government bodies and private institutions, while working to enhance the business environment within communities. Needless to say, the pandemic kept the Santa Rosa Metro Chamber of Commerce—this year's NorthBay biz Best Chamber of Commerce Winner—extremely busy.
The pandemic also provides a unique opportunity to view what makes Santa Rosa Metro the Best Chamber in the county.
Even without a pandemic and business restrictions to help its members navigate, the Santa Rosa Metro Chamber has its hands full. It provides a number of programs and direct services to encourage networking and mentorship among professionals, new and experienced in their careers, while working to enhance opportunities for businesses—and their employees—to find success. And, through voluntary fees paid by hotels within the city limits of Santa Rosa, the chamber's Visit Santa Rosa program works with the City of Santa Rosa to promote tourism, supporting events such as the Pride Festival and Wine Country Summer, while providing marketing for the area. "We invest in events and programs that make Santa Rosa a better place for people who live here and for people who want to visit," says CEO Peter Rumble.
Programs geared towards advocacy and public policy, such as workforce housing and access to quality childcare, are what really sets this chamber apart from the others. Through public and private partnerships, the Santa Rosa Metro Chamber works to ease the cost of businesses competing for employees struggling with the high cost of living in the area. Over the past two years, the Chamber worked with Housing Trust Silicon Valley to provide loans to three affordable housing projects—around 250 units—in Santa Rosa and Sonoma Valley.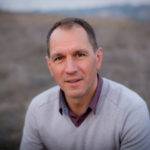 "[Housing] is probably the greatest challenge to economic growth in our region," Rumble says. In addition to working towards providing more workforce housing options, the chamber promotes other programs that ease the burden on employees, such as enhancing childcare opportunities. According to Rumble, programs such as these reduce the burden on employees and make the area more attractive for businesses.
In 2020, the chamber was extremely active in advocating for the business community, meeting with local government officials nearly every day of the week. The pandemic shuttered businesses, but never the chamber, which, after making the difficult decision to lay off about half of its staff to stay afloat last year, has been pressing the county to adopt policy that promotes public health, while considering the business community.
The chamber facilitated conversations on reopening that Rumble said were simply not occurring, helping struggling businesses directly through a small business grant program, organizing other chambers in the North Bay to make recommendations to local, state, and federal officials to support small businesses, and working with local clinics to connect employers with COVID vaccines for their employees.
Of the small business grant program, created with seed funding from the Community Foundation Sonoma County, Rumble said "we got money into people's hands before the CARES Act was in place. These funds were able to help businesses stay afloat, keep the lights on, in some cases even feed their families, until they were able to receive federal dollars."
Late last year, the chamber also worked with the City of Santa Rosa to galvanize the business community behind a Downtown Specific Plan, which provides a significantly easier path for housing development in the city's core. "With the adoption of that plan we've seen a number of projects moving through the approval process and even breaking ground in the downtown core because of that," he adds.
The chamber will be pivotal in the reopening and recovery process, says Rumble, working to ensure the particularly hard-hit hospitality, tourism and restaurant industries are represented.
Photo courtesy of Santa Rosa Metro Chamber