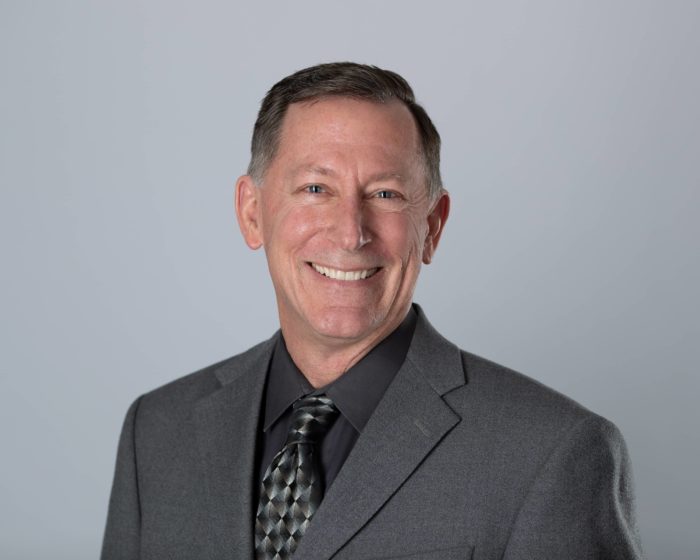 "Thank you for selecting us as the Best Business Bank for 2021. Our team works hard to serve our customers and community and are humbled by this recognition."— Brian Reed, president and CEO
There are many different ways of running a bank to be successful and trusted by the community—and then there's the Summit way—a 10-step process of Summit State Bank's service standards that sets them apart from the rest.
"The ability to execute and deliver on your commitments is at the center of our success," says Brian Reed, president and chief executive officer of Summit State Bank. "Our business standards—The Summit Way—guide how we conduct ourselves and manage our business," he says. "We do our best to deliver on providing excellent customer service."
At the bank, they have an open-door policy, providing customers and team members with local decision makers, as well as attracting and retaining some of the best banking professionals within the community.
What's more, the bank, known for their charitable contributions, celebrates its 12th year of continued community focus through its Nonprofit Partner Program. "Giving back to our community is part of our DNA," says Reed, who goes on to say the bank donated more than $550,000 to more than 200 local nonprofits last year. "As a community bank, it is our privilege to give back and support our community," he says. "Both monetarily and through our actions."
Reed is an example of service and community work, serving on the board of Free to Be, Santa Rosa East Rotary Club and Children and Family Circle. "Many of our officers and employees serve on Boards and on committees of local nonprofits."
During the grueling months of the pandemic, the bank did its best to assist local businesses and nonprofits. "Our doors remained open, and our team worked tirelessly to provide ongoing education, guidance, and access to loans through the Small Business Administration's (SBA) Payroll Protection Program (PPP)," he says. "We processed and funded almost $97 million PPP loans to more than 600 businesses and have actively worked with customers on the forgiveness process. In addition, we granted temporary payment deferrals on 26% of our loan portfolio to assist our customers with cash flow management."
If that's not enough, the bank has plans for continued growth and anticipated record earnings. "The bank continues to implement and execute on its strategic plan to grow organically. For the past several years, we have grown substantially and will continue to do so by investigating in our team infrastructure to maintain the highest levels of service," says Reed. "We ended 2020 with record earnings and will continue to stay the course."
To their loyal customers and generous voters, Summit State Bank's tips its hat to NorthBay biz readers. "Thank you for selecting us as the Best Business Bank for 2021. Our team works hard to serve our customers and community and are humbled by this recognition."
Photo courtesy of Summit State Bank