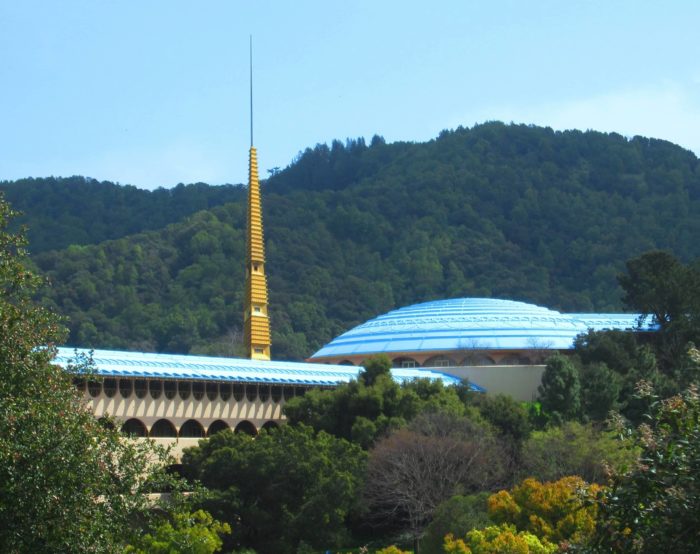 There are six two-year-term seats available on the Marin County Child Care Commission, which sets local priorities for child care funding and for overall child care planning and advocacy. The appointments to the 20-seat commission will be made by the Marin County Board of Supervisors and /or the County Superintendent of Schools.
The openings are as follows:
Community Representative: a person who represents an agency or business that provides private funding for child care services, or who advocated for child care services through participation in civic or community-based organizations but is not a child care provider and does not represent an agency that contracts with the California Department of Education to provide child care development services
Consumers Representative: a parent or person who receives, or who has received within the past 36 months, child care services.
Discretionary Representative: may be appointed from the specific categories or outside of these categories at the discretion of the appointing agencies.
Providers Representative: a person who provides child care
Public Agency Representative: a person who represents a city, county, city and county, or a local education agency
The commission also serves as the state-mandated Local Child Care Planning Council. For additional information regarding the commission, including meeting place and time, call (415) 499-5827.
Recruitment will remain active until the seats are filled. Apply online or learn more about the application process by calling the Clerk of the Board of Supervisors at (415) 473-7331. You can also request an application by mail at Clerk of the Board of Supervisors, Suite 329, 3501 Civic Center Drive, San Rafael CA 94903 or by emailing commissions@marincounty.org.