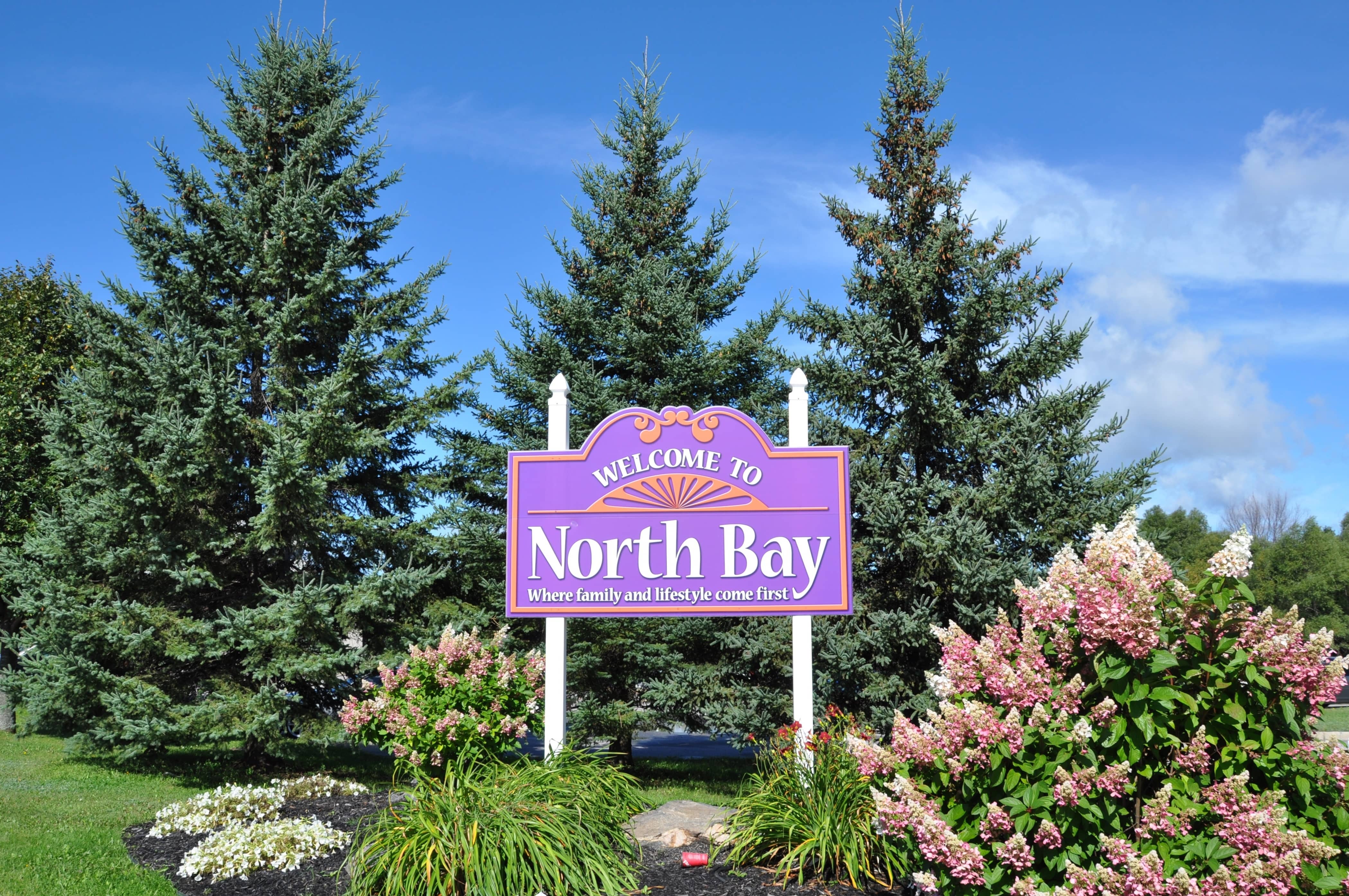 Welcome to our annual Architecture/Construction/Real Estate issue! If you're interested in innovative ideas in real estate development and possible solutions to the housing shortage, we have a collection of articles assembled for you here that demonstrates how the tri-county area continues to evolve and transform itself.
Ever hear of Doc's Place?
Founded nearly 70 years ago by wellness practitioner, John "Doc" Wilkinson, and his wife, Edy, Dr. Wilkinson's Hot Springs Resort is an iconic property in Calistoga that's been wonderfully, imaginatively transformed. Now known as Dr. Wilkinson's Backyard Resort & Mineral Springs, it offers a completely new take on the resort-spa experience to improve your vitality and ease your mind, especially if you love mud.
The re-invention was led by San Francisco's SB Architects and Novato's EDG Design, melding the old-world charm of mud baths with a refreshed new design. While each of the hotel rooms shares upbeat colors and airy, light wood furnishings, configurations allow for a single king bed to a bunkroom with four twin beds, for that very special family sleepover.
Have you visited House of Better? No, it's not an underground club in San Francisco, but a new dining venue at the resort. Chef Trevor Logan has created an elevated fresh-food experience with a menu that's described as "health food meets comfort food." Word has it that House of Better is already a popular place for the locals. After an extensive, two-year renovation of room and spa areas, Doc's Place is welcoming guests again. Check it out in "Doc's Place" on page 26. Writer Jane Hodges Young reports on the transformation of this iconic geothermal spa resort that brings attention (once again) to the rejuvenating properties of mineral baths.
Meanwhile, plans are underway in Sebastopol to revitalize a former Round Table restaurant on Main Street into a 22,000-square-foot, three-story food mall with a rooftop garden, cocktail lounge, co-working space and state-of-the-art entertainment venue. What was once a pizza hub for families in search of family fare will become a swanky, high-tech gathering place in the community. Spearheading this haute new project is Greg Beale, CEO and founder of The Beale Group. Writer Bo Kearns sits down with Beale to talk about the project. Check it out on page 44.
In Novato, the former Fireman's Fund Insurance headquarters may also transform into something sorely needed: housing. The massive 63-acre property has been dormant since 2015, and developers have attempted to reimagine it first for Yahoo, then Google, then biotech, then hoteliers and even retailers. Yet nothing has stuck. Bill Meagher reports on this confounding block of real estate and the bold, new plan to create housing with it. Is there a ghost of a chance to transform this property? Read all about it in "Vacant Property" on page 19.
Some innovation in real estate, however, has upset the residents in small-town Wine Country neighborhoods. Former Zillow CEO Spencer Rascoff and others have irritated neighbors as they continue to carve single-family homes into repurposed "second" homes for up to eight different buyers. As promoted on its website, Pacaso is "the modern way to buy and own a second home" and they are "enriching the neighborhoods." Pacaso brings buyers together, manages the home, and charges these owners for the hassle-free pleasure. However, neighbors feel cheated by the loss of traditional housing continuity and are concerned "Pacasoed" homes will create a party-like atmosphere in their neighborhoods. Bonnie Durrance tackles this issue in "Pacaso" on page 34 and local leaders speak out.
I hope you enjoy this month's issue. Please continue to be well and most importantly, stay safe as we endure yet another fire season here in the North Bay.
In the meantime, stay in touch. Write to me at Lawrence@NorthBaybiz.com.