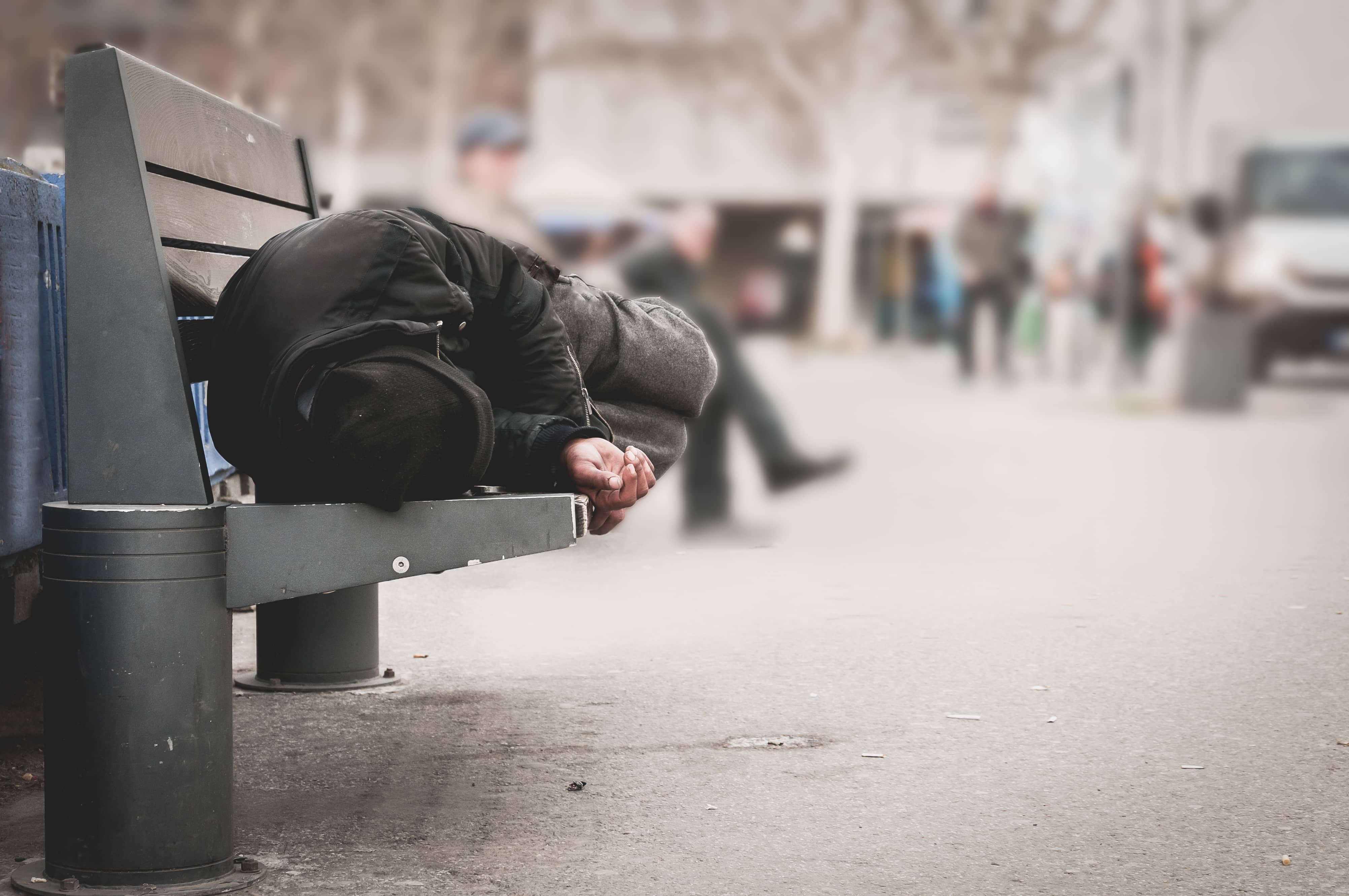 The County of Marin and the City of Larkspur, in partnership with Episcopal Community Services (ECS), have identified a potential
Project Homekey
site at the former skilled nursing facility at 1251 S. Eliseo Drive in Larkspur. The property represents a unique opportunity to revitalize an underutilized parcel, increase capacity to serve vulnerable Marin residents experiencing homelessness, and earn credit toward Larkspur's Regional Housing Needs Allocation (RHNA) goals.
According to the City of Larkspur's Mayor Kevin Haroff, "This development is a win-win. It revitalizes an underutilized property and brings much-needed housing for some of Marin's most vulnerable people."
In 2020, in an effort to protect Californians experiencing homelessness who are at high risk for serious illness and are impacted by COVID-19, the State of California launched an innovative new housing program called Project Homekey. To date, Homekey has resulted in 6,029 new units of permanent housing statewide and has housed approximately 9,000 people. In Marin, the County received approximately $8.6 million in 2020 to aid the purchase of 63 new units of supportive housing in San Rafael and Corte Madera.
In early 2021, the State announced a second round of Homekey funding, and in April, the County of Marin convened a team to begin searching for new opportunities. The State issued a Notice of Funding Availability (NOFA) for Project Homekey on September 9th; applications will be open on October 1st, at which time the County and ECS plan to submit a proposal to receive funds for the purchase of 1251 S. Eliseo.
The property will be operated by ECS as a 43-unit, Permanent Supportive Housing (PSH) facility for single adults experiencing homelessness. Permanent supportive housing, an evidence-based housing intervention that combines affordable housing solutions with wraparound support services, is a proven solution to chronic homelessness. These support services, including case management and mental health, educational, and vocational services help residents achieve housing stability and improve health outcomes.
ECS is negotiating the purchase of the property, which is subject to a professional appraisal and due diligence investigations.
Over the past four years, the County of Marin, the Marin Housing Authority, and local service providers have permanently housed 389 of the most vulnerable, long-term chronically homeless people in Marin. Of those, 95% are still housed.
"Developments like 1251 S. Eliseo mean housing for the people who need it most and help us keep pace on our goal to end long-term homelessness in Marin County," said Marin County Supervisor Katie Rice.
ECS has a long track record of successfully operating PSH programs, including helping to pioneer the first PSH program in San Francisco. Today it is responsible for operating over 1,600 PSH units, with over 98% of its residents retaining housing year over year. The cornerstone of ECS' success has been its ability to establish authentic relationships in the communities it serves. If the State chooses to fund the purchase of 1251 S. Eliseo, ECS will work with Larkspur and the County to create a community advisory group that will include representatives from the City of Larkspur, County of Marin, ECS, neighborhood stakeholders, and individuals with lived experience of homelessness.
"Permanent supportive housing is a proven intervention to ending chronic homelessness. ECS is grateful to have this opportunity to serve vulnerable Marin County residents," said Beth Stokes, ECS Executive Director. "We look forward to working collaboratively with the Larkspur community to support the success of 1251 S. Eliseo Drive."
Over the coming weeks this opportunity will be subject to an exhaustive vetting process including due diligence, financial, and operational feasibility. Throughout the process, the Project Homekey team will continue to provide regular communication to local stakeholders about this project and will seek input from the community.