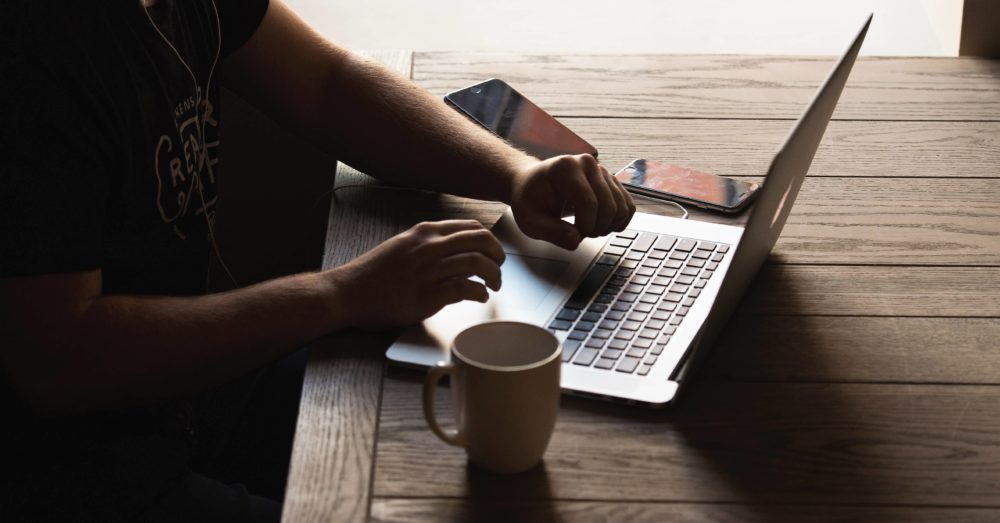 In an increasingly online world, knowing what's safe to click and what will cause trouble is an acquired skill. To finish off Cybersecurity Awareness Month, several experts from the County of Marin's Information Services & Technology Department will host a free public forum on cybersecurity Wednesday, October 27.
Best practices from the County's Information Security Program will be shared during an online session that will start at 5 p.m. Closed captioning will be provided. Video of the session will later be placed on the County's YouTube Page.
The session will feature the following presentations and demonstrations.
Jason Balderama, Chief Information Security Officer and session moderator – Welcome, introductions, and discussion on internet security
Ava Rassouli, Lead Information Security Engineer – identity theft prevention and response
Nathan LaForce, Information Security Manager – mobile device security for home and work
The panelists will answer questions throughout the presentations and demonstrations. E-mail security questions by 5 p.m. October 26 or ask live via Zoom during the event.
To participate in the session, take the following steps:
visit www.zoom.us/join or call (669) 900-6833
Meeting ID: 963 2095 8327
Password: 368361
Use the "raise hand" button if joined by computer or mobile device, or press *9 if joined by phone, to inform the moderator that you would like to ask a question.
The Marin County Board of Supervisors proclaimed October as Cybersecurity Awareness Month in Marin County. The County has been registered as a Champion Organization, joining a growing global effort to promote the awareness of online safety and privacy. The Cybersecurity Awareness Month Champions Program is a collaboration among businesses, government agencies, colleges and universities, associations, nonprofits, and individuals committed to this year's Cybersecurity Awareness Month theme of Do Your Part. #BeCyberSmart. The program aims to empower individuals and organizations to own their role in protecting their part of cyberspace.