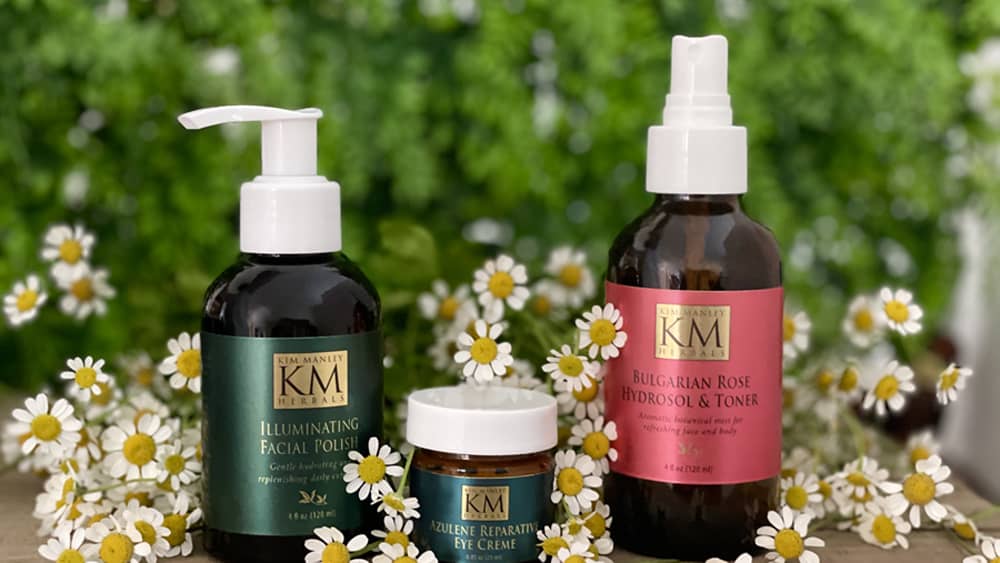 KM Herbals & the Power of Botanicals
Concerned about the harsh chemicals found in mainstream, baby-care products, Kim Manley was inspired to create a line of natural skincare products for her young daughter, Bonnie. Today, Kim and Bonnie continue to create botanically-based herbal personal care products.
"We believe in the revolutionary power of botanicals, in empowerment through education, and in self-care as the first step towards self-love," says Bonnie. "Our skincare products are formulated to highlight the therapeutic value of the plant kingdom. Our organic and wildcrafted ingredients support the skin's ability to balance itself, as opposed to the cycles of damage and repair that many synthetic chemicals encourage."
Every step of the formulation process is hands-on and intentional. Many of the herbs used in their products are grown and harvested at their permaculture garden in Dillon Beach and handmade fresh to order.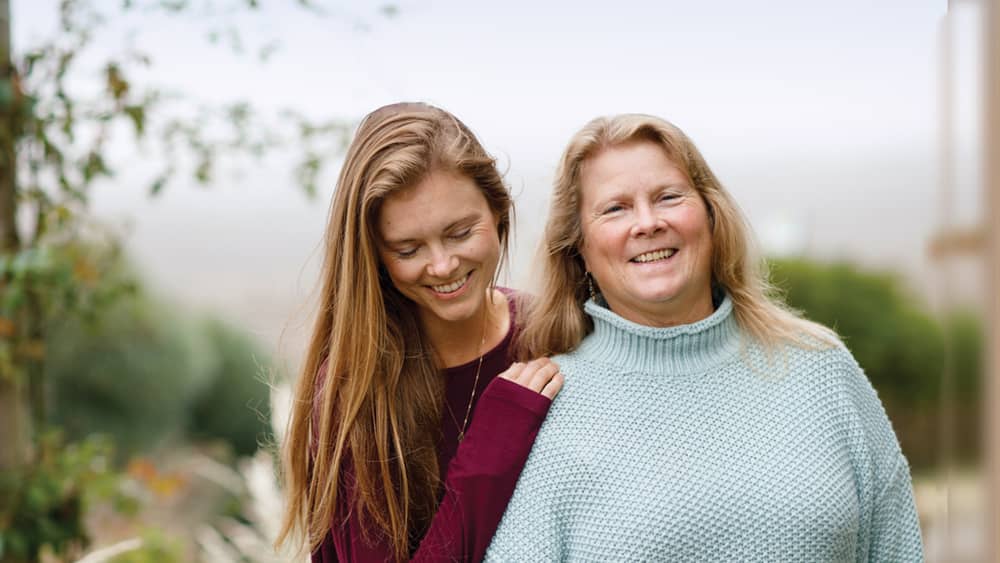 Learn more at kmherbals.com.
Saint November: Unique, Sustainable Clothing
"I hope to be able to curate a collection that feels a bit unusual, but still very approachable. I make all my own patterns by hand and put a lot of effort into detail," says Theresa Hughes, owner of Saint November. After 20 years working for Bay Area designers and manufacturers as a pattern maker, she wanted to create sustainable and unique clothing items that could be used every day. In 2017, Saint November was born.
Hughes's focus is making products that are sustainable and unique, and this guides her business model. She focuses on listening to what her customers want so that products don't go to waste. "What I hear most from my clients is that they want to be comfortable but not feel frumpy. I try to design pieces that have some individual character on their own so that even if you are wearing them with jeans there are details of refinement or uniqueness. Something that makes you feel a bit special," she says. "I want my garments to feel like a treasure, a piece you want to collect rather than a trend that is discarded. Good clothing is an investment; I want my clients to care about their purchases."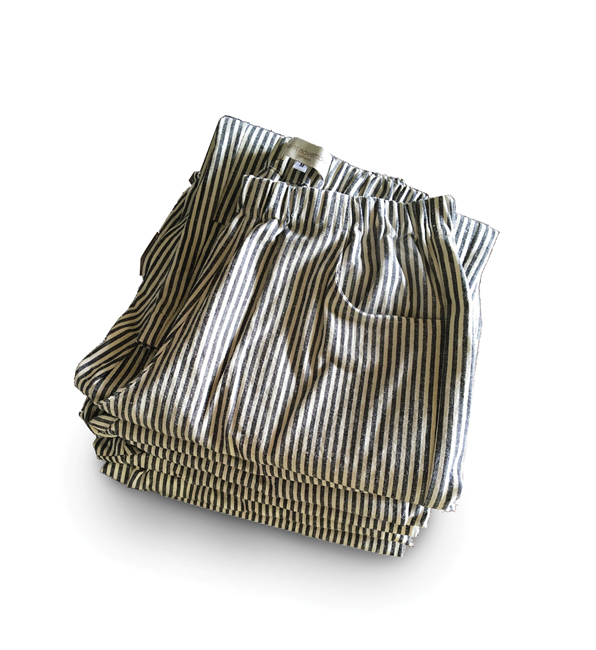 Another key component of creating environmentally conscious clothing is sustainably sourced materials. "Sourcing material can be a huge challenge for small designers. Most textile houses have minimum orders that are impossible for someone on my scale to meet," says Hughes. This leaves her with fewer options, but she is able to find a viable solution. "There are some places that offer mill-ends and designer leftovers and will sell fabric in smaller quantities. There is a hidden environmental benefit in that: It helps use up deadstock fabric that would otherwise go unused." She adds that she is currently working with a vendor in San Francisco offering a line of organic cotton hemp, which has a lower environmental impact than commercially grown cotton.
Saint November's pieces are handmade to order, meaning customers place an order and then Hughes makes the product. This ensures that the materials are not going to waste, and also creates an opportunity for clients to have the garments custom-made to their unique measurements. "I'm proud to say I have many repeat customers who come to visit my Santa Rosa studio where I can work with them one-on-one. I hope to be able to continue to make these new connections close to home," she says.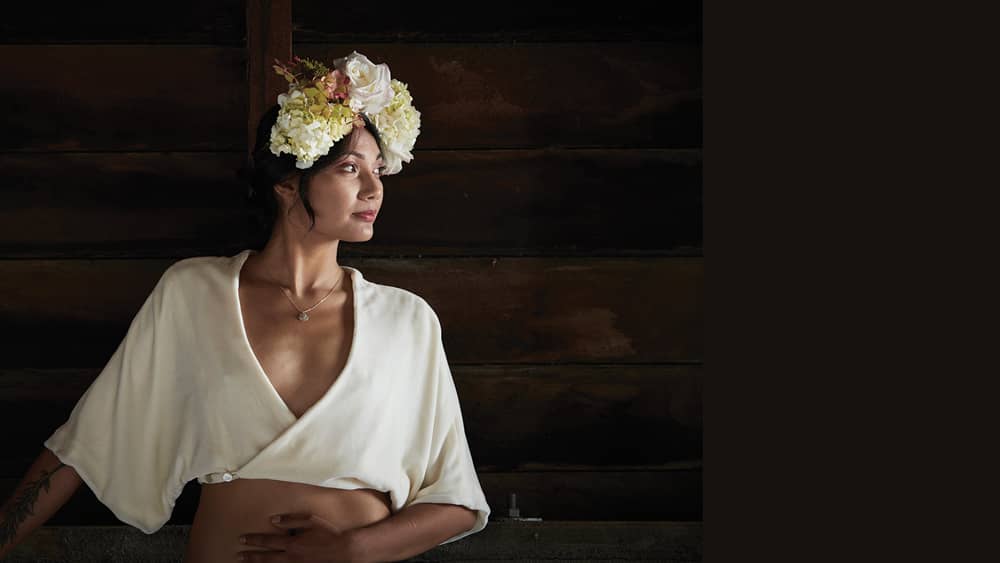 Learn more at saintnovember.net.