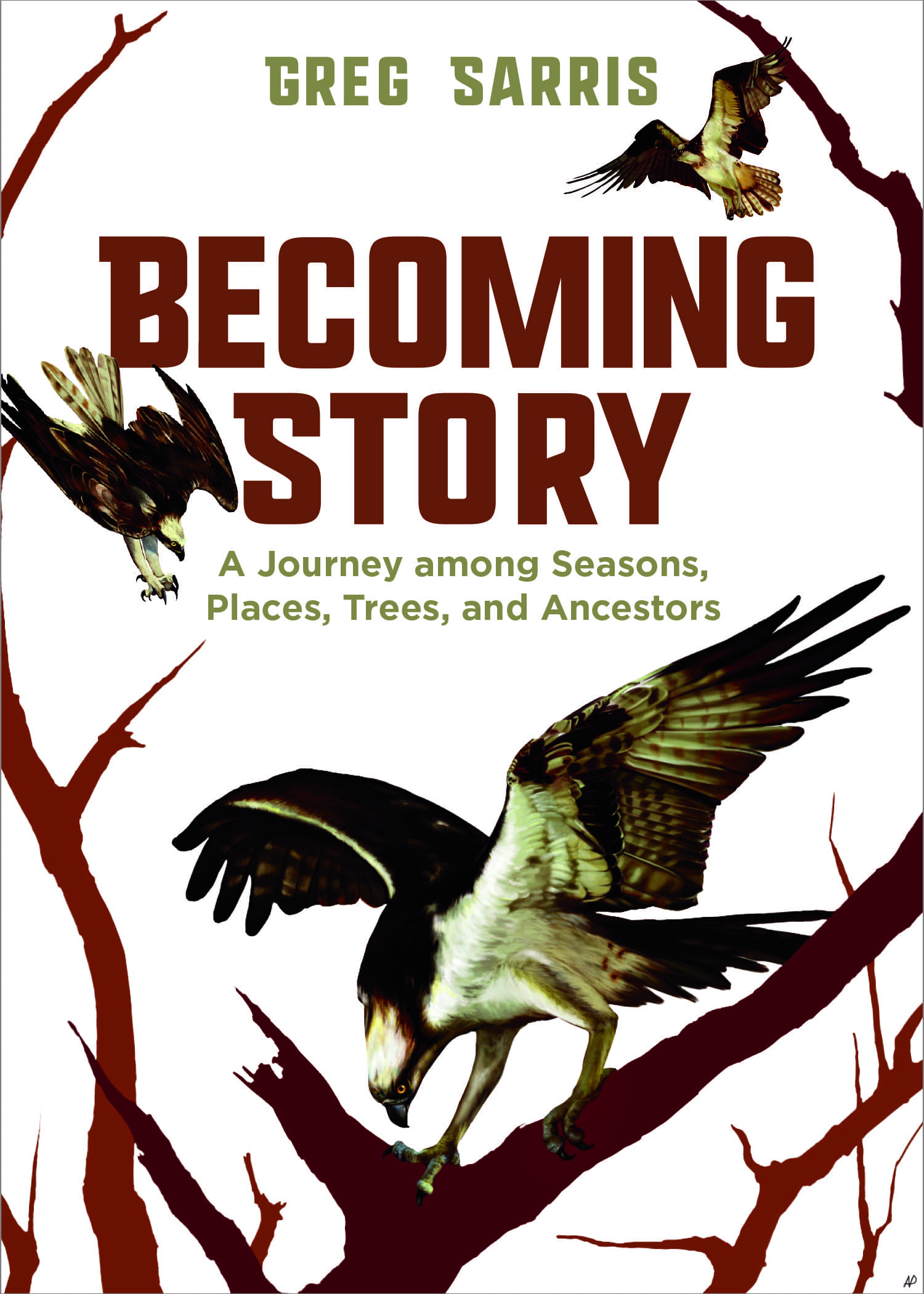 Greg Sarris is a leader in the Native American community, currently serving in his 15th term as chairman of the Federated Indians of Graton Rancheria, which owns and operates the Graton Resort & Casino. He also taught creative writing and Native American studies at Sonoma State University for more than 15 years. An esteemed author, he recently released a new book, Becoming Story.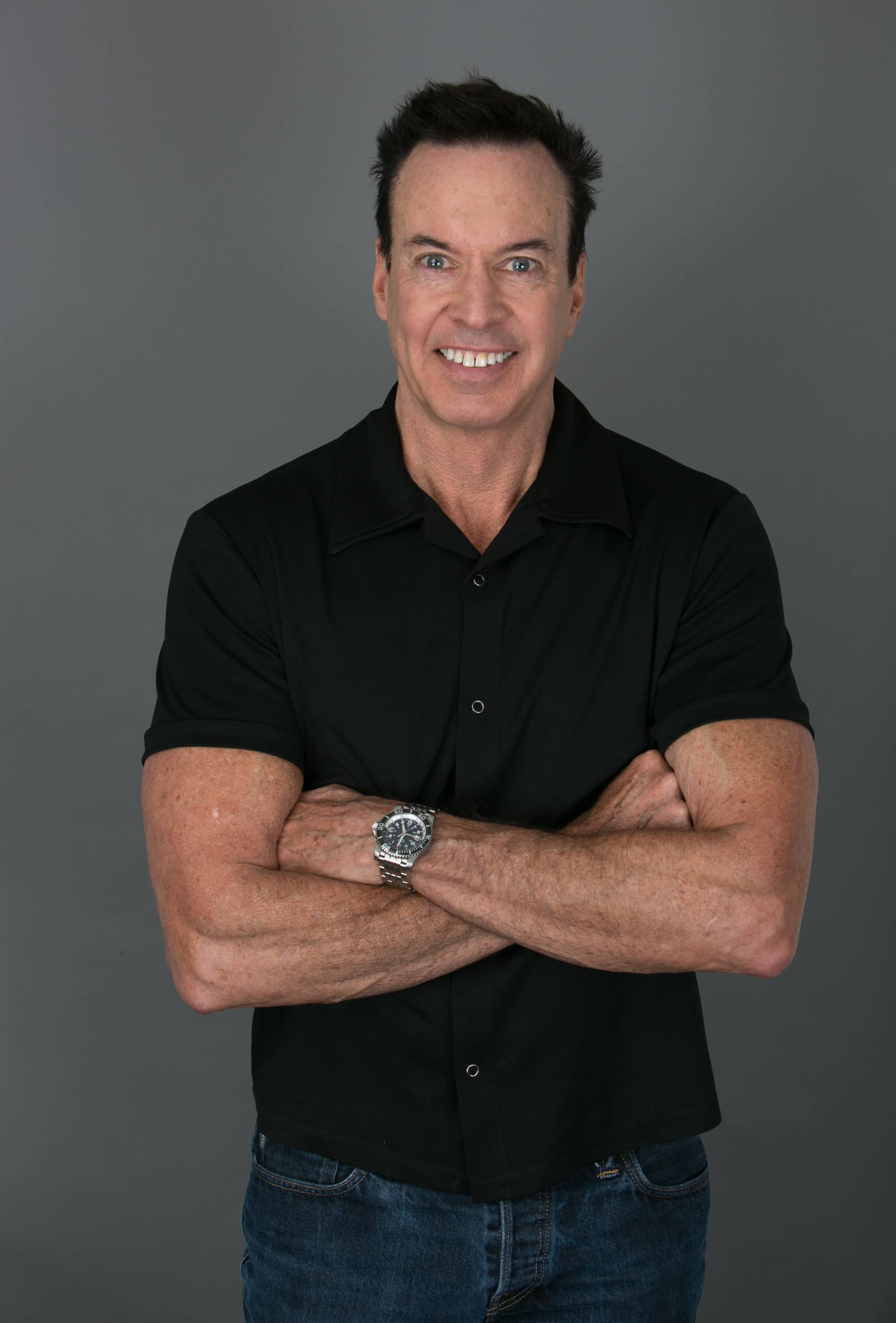 Becoming Story is a collection of personal essays that explores the question: What does it mean to be truly connected to the place you call home? Sarris' memoir moves between childhood and the present day, considering deep past, historical traumas and possible futures of his homeland.
"In the writing, I'm connecting myself to all of history," Sarris says, whether that be exploring his relationship to the Russian River, the redwoods or the ocean. "Each topic, no matter how large or small, becomes a story of me attempting to understand not just the subject, but also who I am as a person coming from this land and place."
Sarris hopes that readers will be inspired to do the same. "[The memoir] becomes a blueprint for readers to think about who they are in place and time." He adds, readers may also realize the responsibility they have to take care of the places they are so deeply connected to.
While Sarris recently retired from teaching at SSU, he is keeping busy with plenty of other projects. "I just finished another novel that I'm hoping will be picked up for publication soon," he says. Sarris adds he will also be an executive producer on a documentary following 1960s singer Joan Baez. "She is a good friend of mine," he says.
Becoming Story is available for purchase at local bookstores and online. For more information, visit greg-sarris.com.