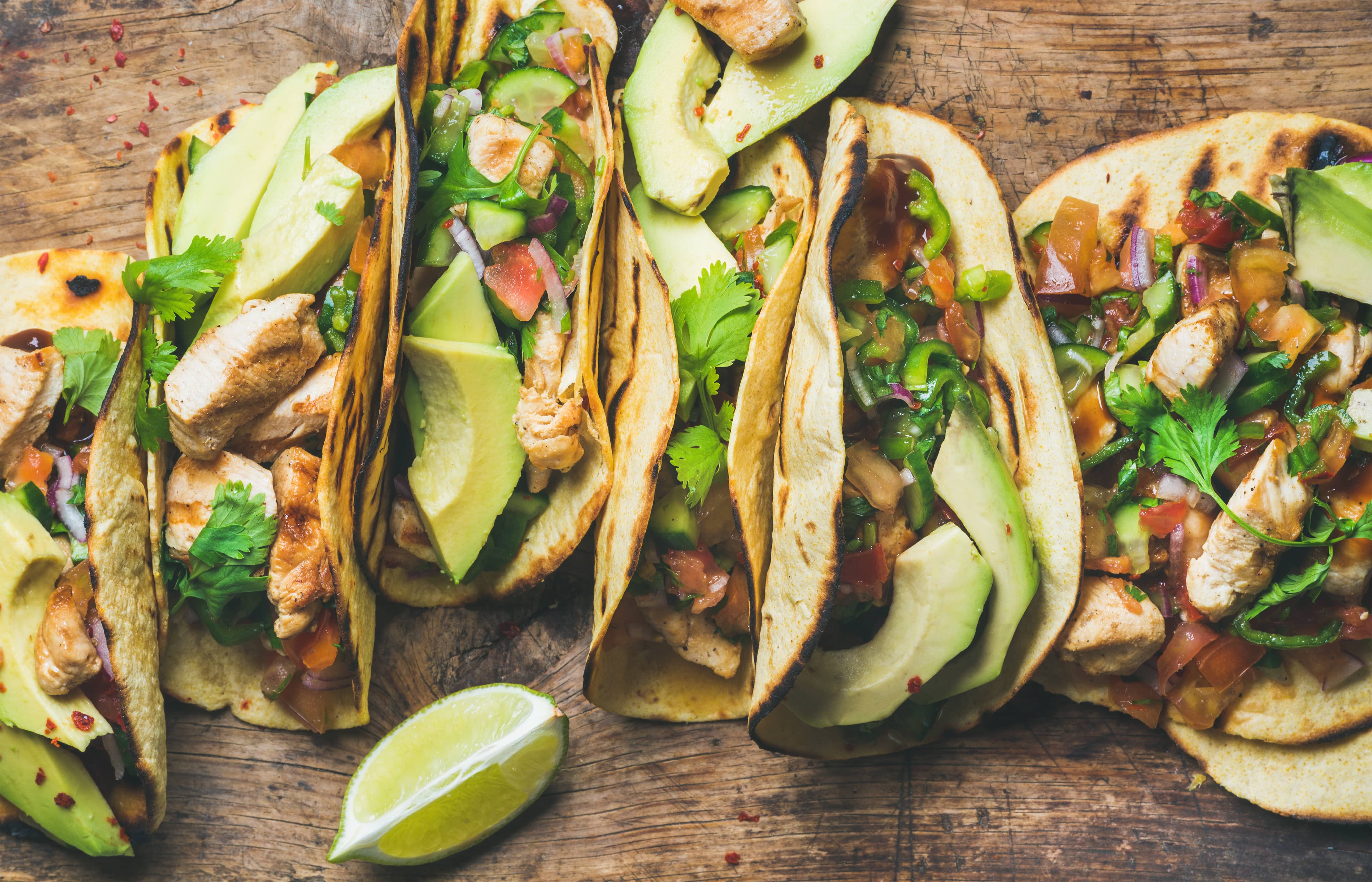 Sonoma County residents are invited to take part in the grand opening of the Mitote Food Park, believed to be the first Mexican food park in Northern California, at 4 p.m. on Thursday, July 14. The ribbon-cutting ceremony and celebration will feature music and an assortment of cuisines from local vendors.
The debut of the food park, located at 665 Sebastopol Road in Santa Rosa, marks the completion of the first piece of Roseland Village, a plan by the County of Sonoma to redevelop the site of a former shopping center in the Roseland neighborhood. "We look forward to celebrating this accomplishment with Mitote Food Park in Roseland," said Sonoma County Supervisor Chris Coursey, who represents the area. "It's been a long time coming and the beginning of more improvements to the Roseland Village site."
The food park's name, "Mitote," comes from the ancient Nahuatl language meaning a party or gathering. At the festive ribbon-cutting ceremony, the public will be able to sample Mexican food dishes from a variety of food trucks including Lucha Sabina, La Victoria, Maria Machetes and Gio y Los Magos. Each truck will feature a dish that offers a taste of regional cuisines from across Mexico, said restaurateur Octavio Diaz, owner and operator of the food park. "We are excited to bring the wonderful cuisines from across Mexico to Sonoma County locals and visitors alike," said Diaz.
Mitote Food Park takes up a portion of a 7.5-acre county-owned parcel targeted for the Roseland Village master development. The Tierra de Rosas project eventually will include both affordable and market-rate housing, a community center, a library, a food market and a one-acre park with public restrooms, shaded areas, picnic tables, and a gaming area. The park will provide a communal area for food, drinks, cultural arts events and farmers' markets until the Roseland Village development is completed.
Mitote Food Park will remain open during the construction. In addition to the food, a bar will serve alcoholic and non-alcoholic beverages. The Mitote Food Park also hopes to showcase Sonoma County's vibrant cultural arts community.
The two-hour grand opening event will include music from a DJ and T-shirt and hat giveaways. The event is open to the public, and organizers are asking attendees to pre-register at: https://www.eventbrite.com/e/345002139687.
The food park opens daily at 11 a.m. and will feature a variety of local food trucks. More information about the food park is available at www.mitotefoodpark.com.