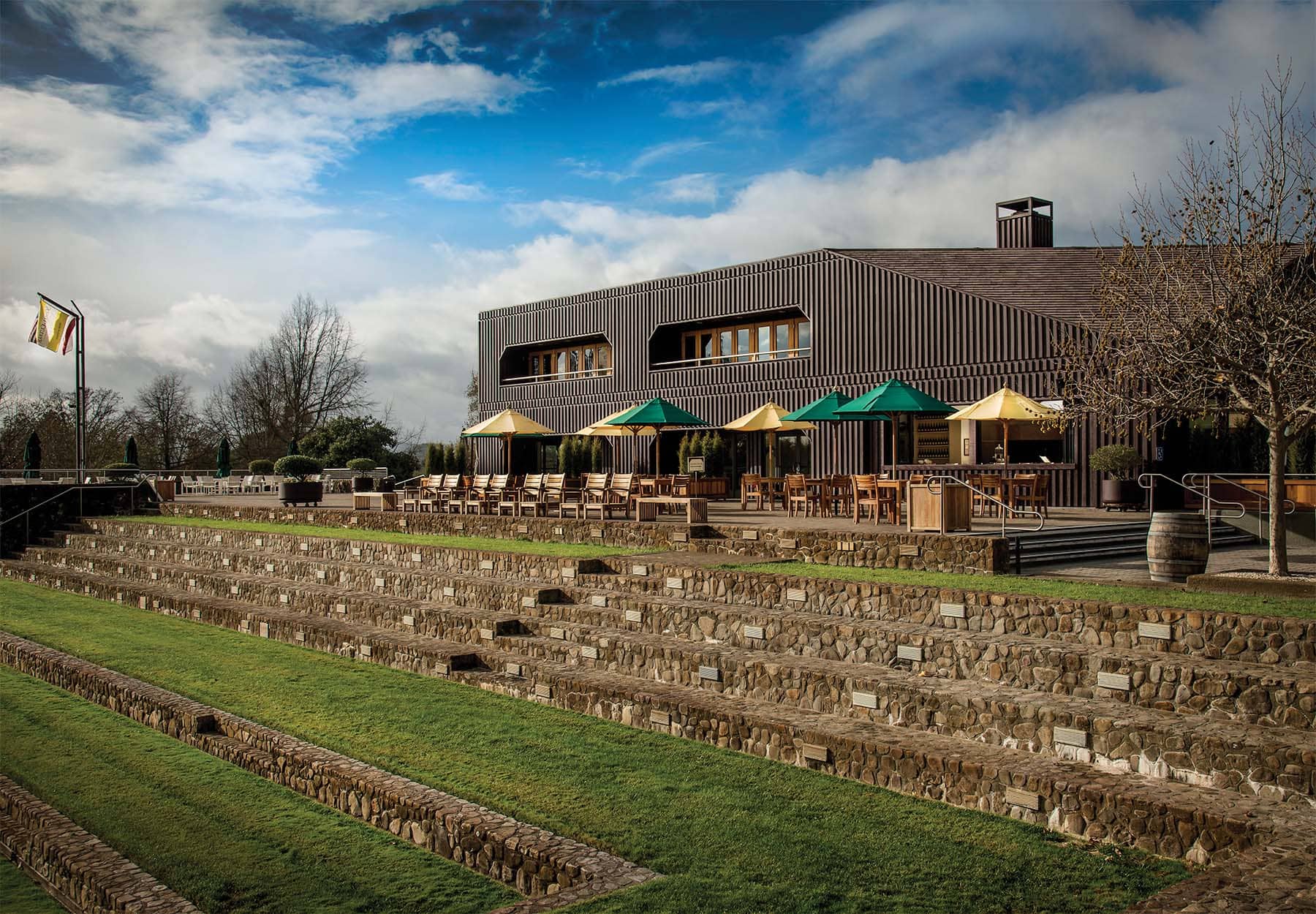 Located in the esteemed Russian River Valley region, Sonoma-Cutrer has been crafting award-winning wines since 1981. The brand is excited to announce the addition of two new vintages to its collection—the 2020 Sonoma Coast Chardonnay and 2019 Les Pierres Chardonnay. The new releases showcase the winery's mastery of the Chardonnay grape.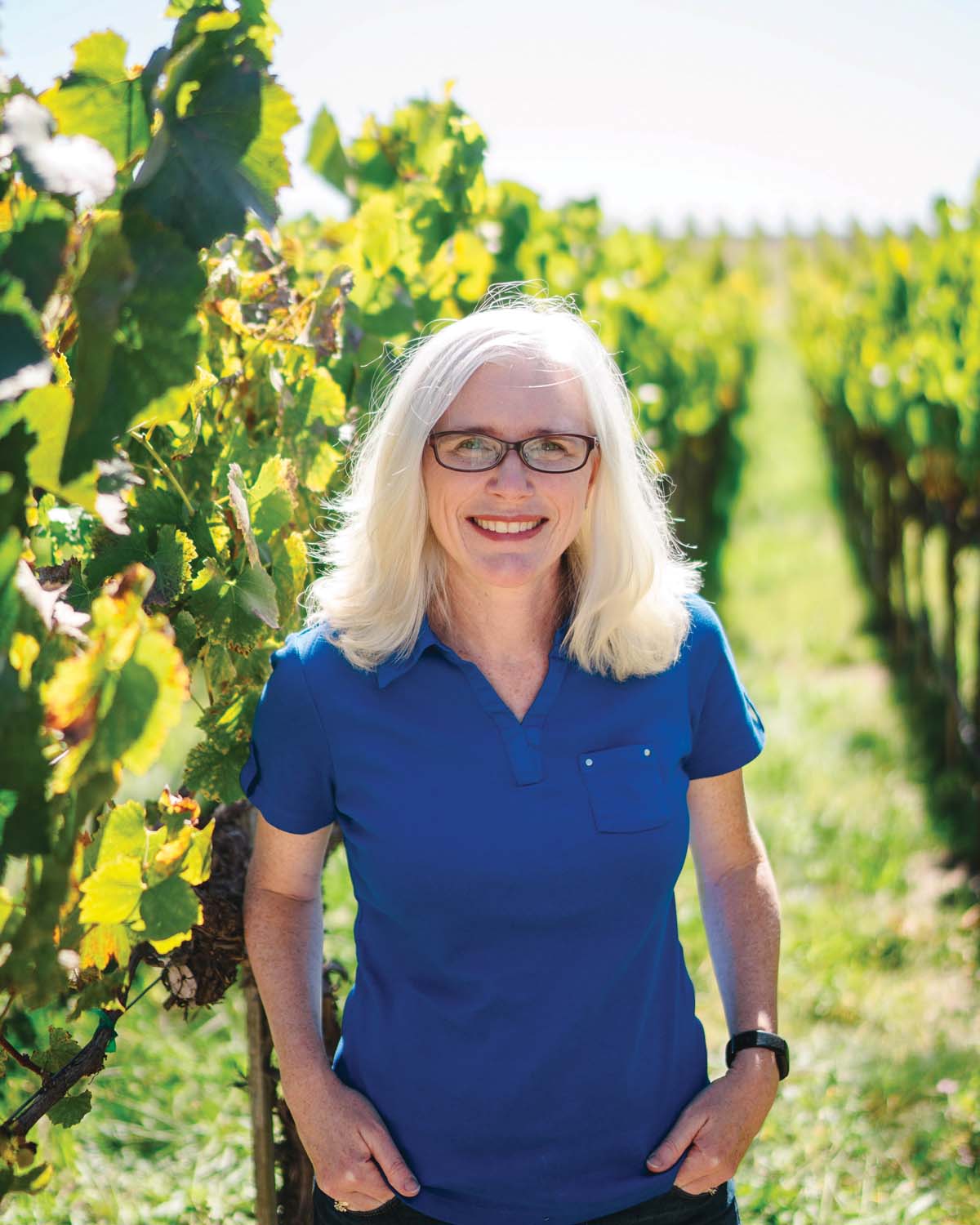 "Every vintage is special in its own way, based on the weather that Mother Nature provided for us," says Chardonnay Winemaker Cara Morrison. "At Sonoma-Cutrer, our winemaking philosophy is to strive for consistency of style vintage after vintage." She adds that the brand has only had three directors of winemaking since its first vintage in 1981, and she has been with Sonoma-Cutrer since 2005. "We are not looking for a strong winemaker footprint, but to carry on the style of Chardonnays with clean citrus or tree fruit notes and a crisp acidity, spice, and toasty nut oak characters to integrate with the fruit and enhance the mouthfeel," she says.
The two new vintages hold to this standard. The 2020 Sonoma Coast Chardonnay is a creamy, medium-bodied wine with aromas of ripe pear and peach balanced by vanilla-laced oak spice, toasted nuts, light caramel, and underlying floral notes. Sonoma-Cutrer's signature vibrant acidity is well balanced with a nice length that rounds out to a pleasant, lingering finish of barrel spice. "We hope the consumer will enjoy this wine as an aperitif or with pasta or meat with a light cream sauce," says Morrison.
The 2019 Les Pierres Chardonnay exemplifies Sonoma-Cutrer's Grand Cru approach to winemaking. The pale, straw-colored wine boasts rich, aromatic notes of lime zest, citrus blossom and bright lemon curd. A balanced mouthfeel combines with Sonoma-Cutrer's signature citrus-laced acidity that showcases the wine's oak integration and flavors of melon, lime, mineral, roasted nuts, and spice. The elegant, creamy wine dissolves into a long, juicy, lingering spice finish. Morrison adds that the 2019 Les Pierres can age for 10-15 years, during which the acidity will mellow and the bottle bouquet will open up.
Sonoma-Cutrer's Sonoma Coast Chardonnay (13.8%) is available for an SRP of $23 and Les Pierres Chardonnay (14.2%) is available for an SRP of $46. The wines will be available at retail locations as well as direct from the winery at sonomacutrer.com.