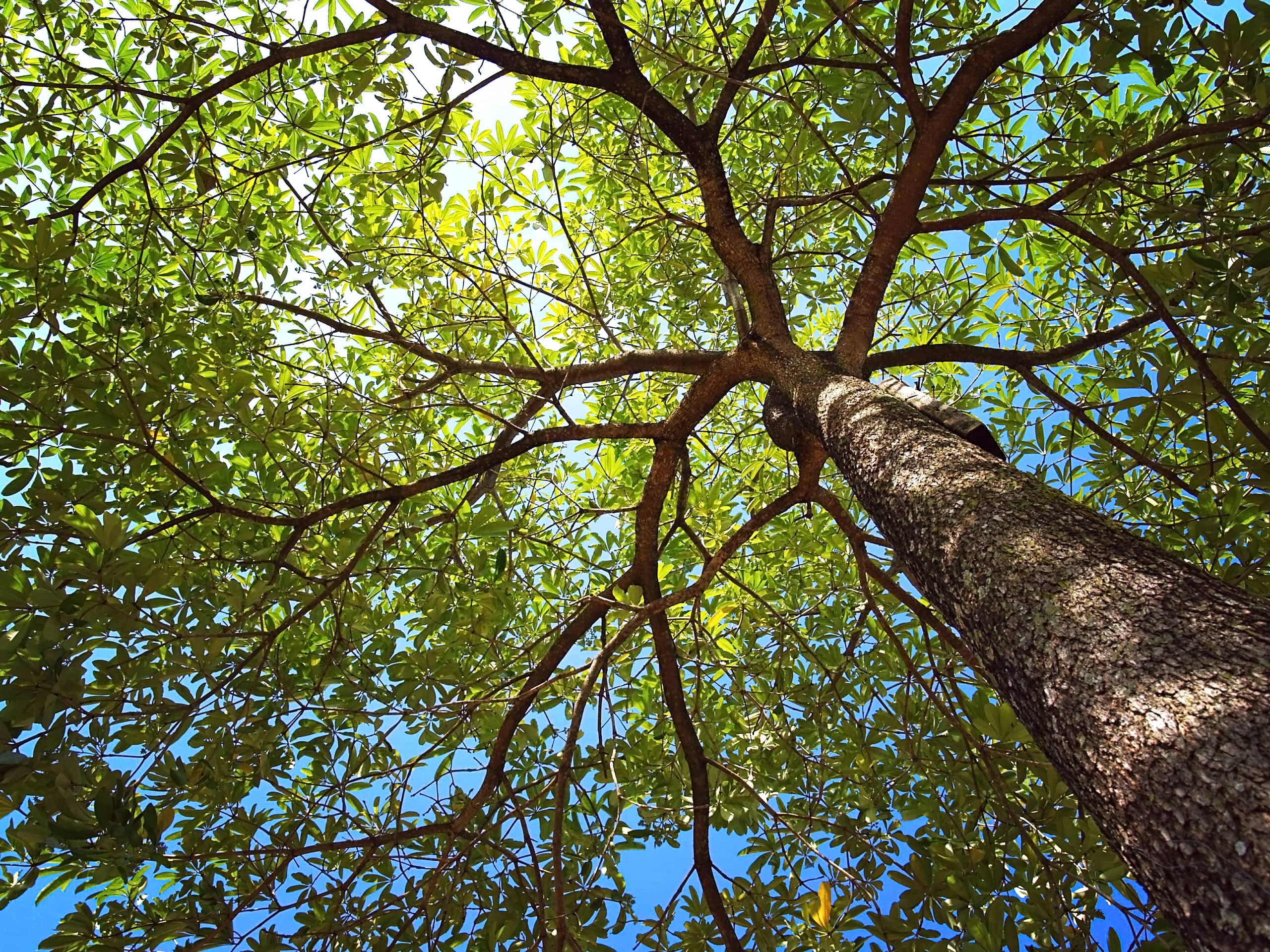 Tom Gamble, owner of Gamble Family Vineyards, in collaboration with Anna Chouteau, Jon-Mark Chappellet and the Napa County Resource Conservation District (Napa RCD), is pleased to announce the launch of Million Trees Napa, a non-profit program focused on improving the health and resilience of Napa County's diverse forests through planting and stewardship. Million Trees Napa is currently raising funds with plans to begin programming in early 2023. Those interested in learning more or donating to Million Trees Napa may visit milliontreesnapa.com.
"The devastation of the recent wildfires, coupled with droughts and other climate change effects, inspired us to work with our community to improve the long-term health of Napa County's forests, from urban areas to farmlands and wild spaces," says Gamble. "Million Trees presents an opportunity to make a major impact, providing a resource for community members who want to act but don't know where to start. Napa County is home to an unusually diverse array of forest habitats, which means we have an important responsibility to take care of our forests for future generations."
Million Trees Napa has two overarching goals:
Planting & Stewarding: Increase community tree canopy and associated societal and climate benefits.
Inspiring: Provide environmental education to inspire sustained action and a culture shift regarding our relationship with our forests.
"Not only are healthy forests more resilient to wildfire, but they also play a role in mitigating the effects of climate change, cleaning the air we breathe, catching and cleaning the water we use, providing wildlife habitat, and improving the health and well-being of our community," says Napa RCD executive director Lucas Patzek, Ph.D. "Given our community's track record of leveraging public-private partnerships to achieve large-scale restoration efforts, ranging from the restoration of the Napa River to providing leadership in climate-smart vineyard management, we are well poised to be leaders in the space of forest health."
The Advisory Committee of Million Trees Napa consists of vintner Tom Gamble, City of St. Helena council member Anna Chouteau, registered consulting arborist Bill Pramuk, USDA Natural Resources Conservation Services soil conservationist Chip Bouril, and Jon-Mark Chappellet, previously of Chappellet Winery and Clos du Val Winery and today director of business development and sustainability at St. Helena's Trainor Builders. Current partners include the County of Napa, City of Napa, and Cal Fire.
The program will take a science-based approach to help plant the right trees in the right places and track outcomes over time to ensure lasting benefits. Currently, the Advisory Committee is developing partnerships to use Napa County as a case study for new technologies and methods of environmental restoration with the goal of advancing forest stewardship and making tools publicly available.
Million Trees Napa will deliver results at scale by building on the past successes of Napa RCD's forest health work. Napa RCD's Acorns to Oaks project, which has empowered over 4,000 students and community members to plant and steward oaks over the past decade, served as the seed of inspiration for what this program can accomplish.
Gamble Family Vineyards has contributed $20,000 to Million Trees Napa so far. Additionally, Gamble's newest vinicultural pursuit, The Mill Keeper, wines will also support the efforts of the project. The Mill Keeper wines are made up of multi-vintage red and white varieties that are sourced from lesser-known California vineyards and are produced sustainably from grape to bottle.
"Ultimately our hope is that Million Trees Napa will be something that this community can continue to develop for generations to come, a project that will promote climate and fire resiliency, offer people the opportunity to meaningfully connect with nature and enhance urban forestry in a rapidly-changing Napa Valley," says Gamble.