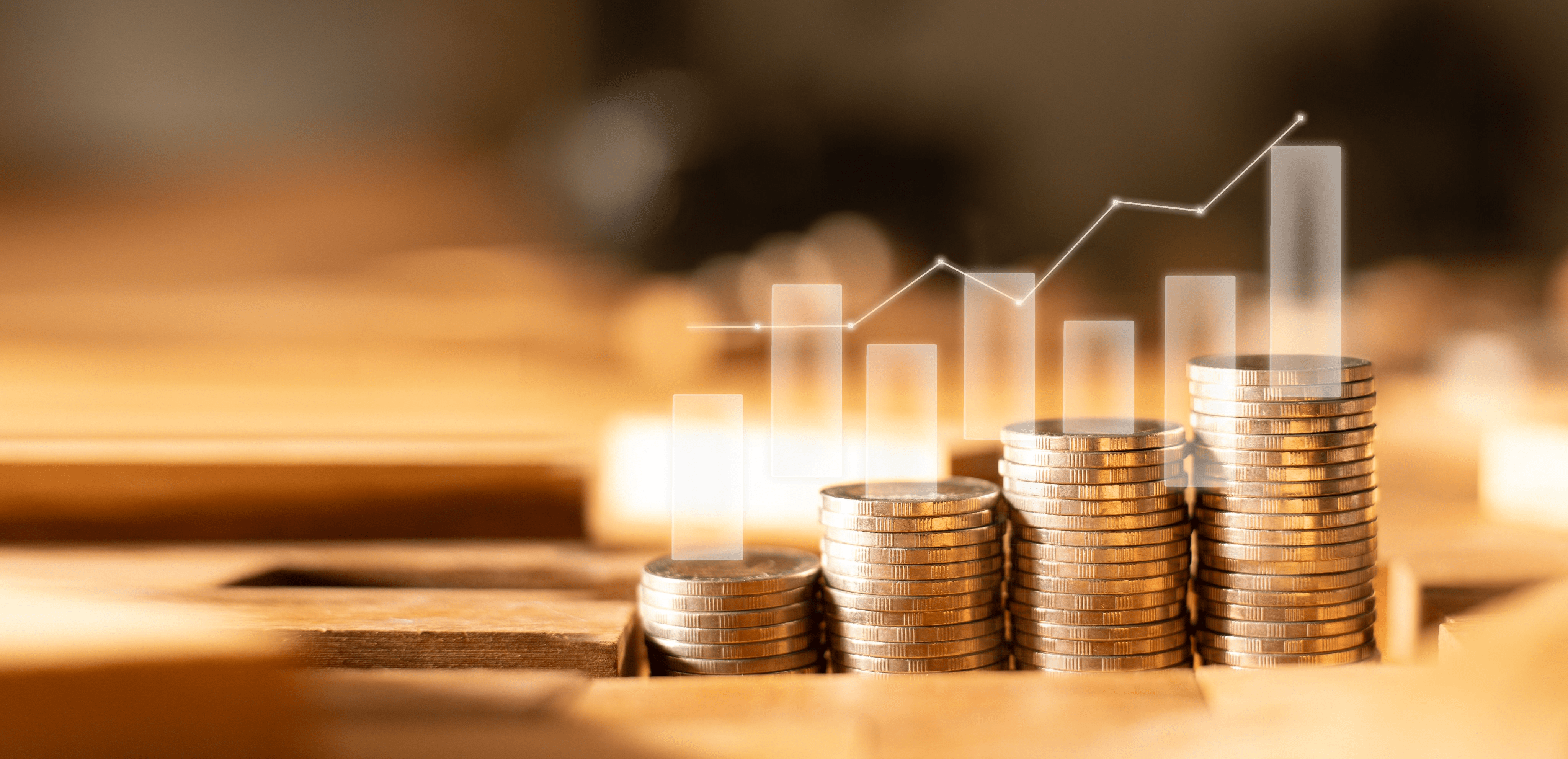 Top Earning Family-Owned Businesses in 2022
The following businesses are ranked as the top 10 highest-earning family-owned businesses in the world by familycapital.com. Walmart has been the highest-earning business in the United States since 1990, with 2.3 million employees today. Four of the ten are based in the United States, while four are based in Germany.
*Revenues presented in billions
Walmart Inc. $559.2

Volkswagen AG   $284.5

Berkshire Hathaway Inc. $276.1

Schwarz Group (Lidl, Kaufland, SDL, SZD) $142.5

Ford Motor Co. $136.3

Gunvor Group Ltd. $135

Cargill, Inc. $134

ALDI Group $133.1

Tata Sons Private Ltd. $128

Bayerische Motoren Werke AG (BMW) $126.5
Family-Owned Business in the U.S.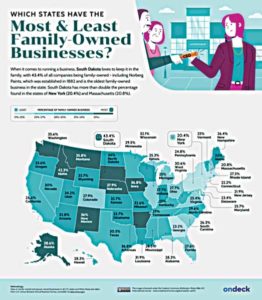 A recent study conducted by OnDeck, analyzing data from the U.S. Census Berea's Annual Business Survey reveals the states and metros with the most family-run companies.
South Dakota has the highest share of family-owned businesses, with 43 percent run by families or spouses.
In contrast, New York is the state with the lowest number of family businesses, at only 20.4 percent. New Jersey, Massachusetts and Connecticut weren't far behind.
The metropolitan area with the most family-run businesses is Lima, Ohio, with 56 percent of businesses being family owned.
Source: smallbiztrends.com