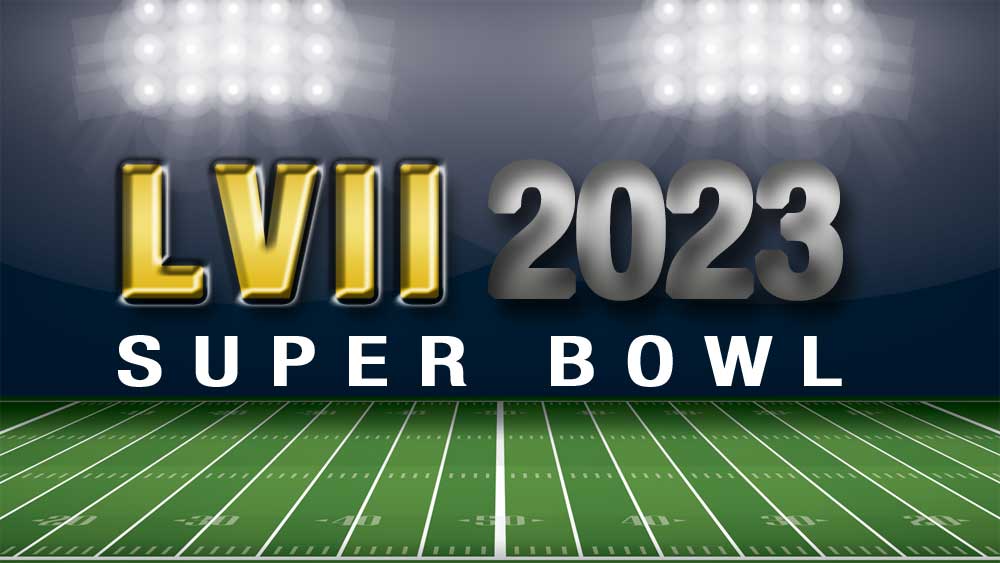 Halftime show a half-pay job?
While the Super Bowl halftime show can attract over 100 million viewers and cost more than $10 million to put on, the typical performer is paid next to zilch for staging one of the most talked-about live shows of the year. As the NFL's VP of Communications Brian McCarthy told Newsweek last year, the league forks over for out-of-pocket expenses, and that's about it. "There is not an appearance fee, but the artists are indeed paid union scale," he said. For the 2020 show, for instance, the NFL picked up Jennifer Lopez's and Shakira's travel expenses, and added a whopping $1,030 a day to satisfy the union (SAG-AFTRA) requirements.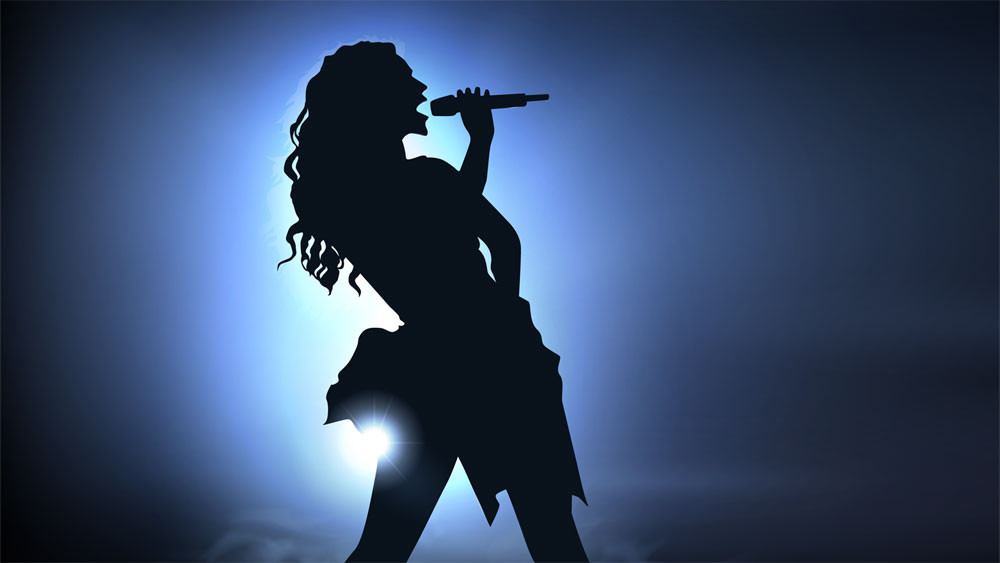 Here's the thinking behind the NFL's skinflint ways: Since performances at the halftime show are reserved for only the highest-echelon artists, the exposure of the gig will more than pay for itself through increased music sales and streaming. According to Billboard.com, the Weeknd's sales jumped 385% following his 2021 halftime appearance; streaming of his music bumped 41%. While the Grammy-winning Canadian singer's numbers were huge, they were well in line with Lopez and Shakira, whose sales soared by 335% and 230%, respectively, the year before. That said, the idea of an unpaid gig—even only a 12 minute one— isn't a slam dunk for everyone: Taylor Swift reportedly turned down an invitation to play the 2023 show. This year's headliner, Rhianna, will find out if it's ultimately worth the hassle on Feb. 12.
Crunching the Numbers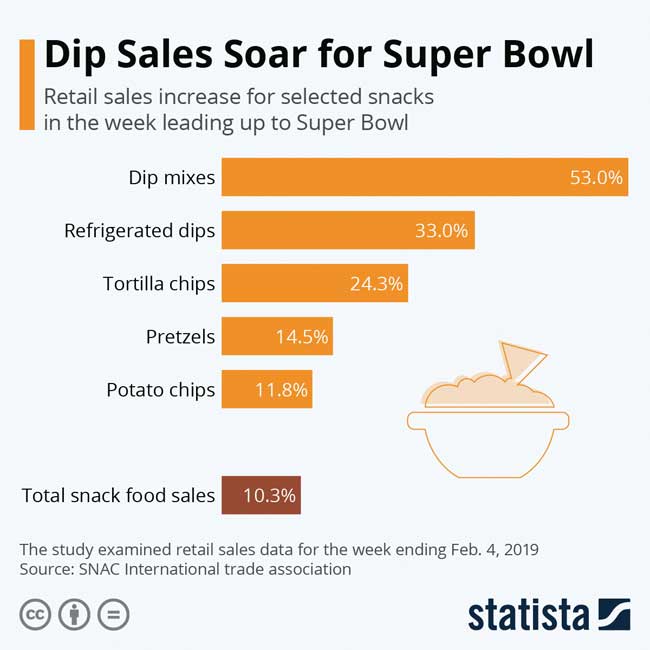 14: Average attendance at a Super Bowl party.
28%: Percentage of people who name pizza as their Super Bowl food of choice (wings is second at 24%).
90%: Increase in beer consumed on Super Bowl Sunday than in an average day.
$250: Average daily spending by a Super Bowl tourist in 2022.
$6,214: Average price of a ticket to the five previous Super Bowls.
$73,839: The highest amount paid for a single Super Bowl ticket was to the 2021 game in Tampa, Florida, which saw the Tampa Bay Buccaneers defeat the Kansas City Chiefs, 31-9. (Tickets were limited to less than half of what's normally available due to COVID-19.)
Wallethub.com