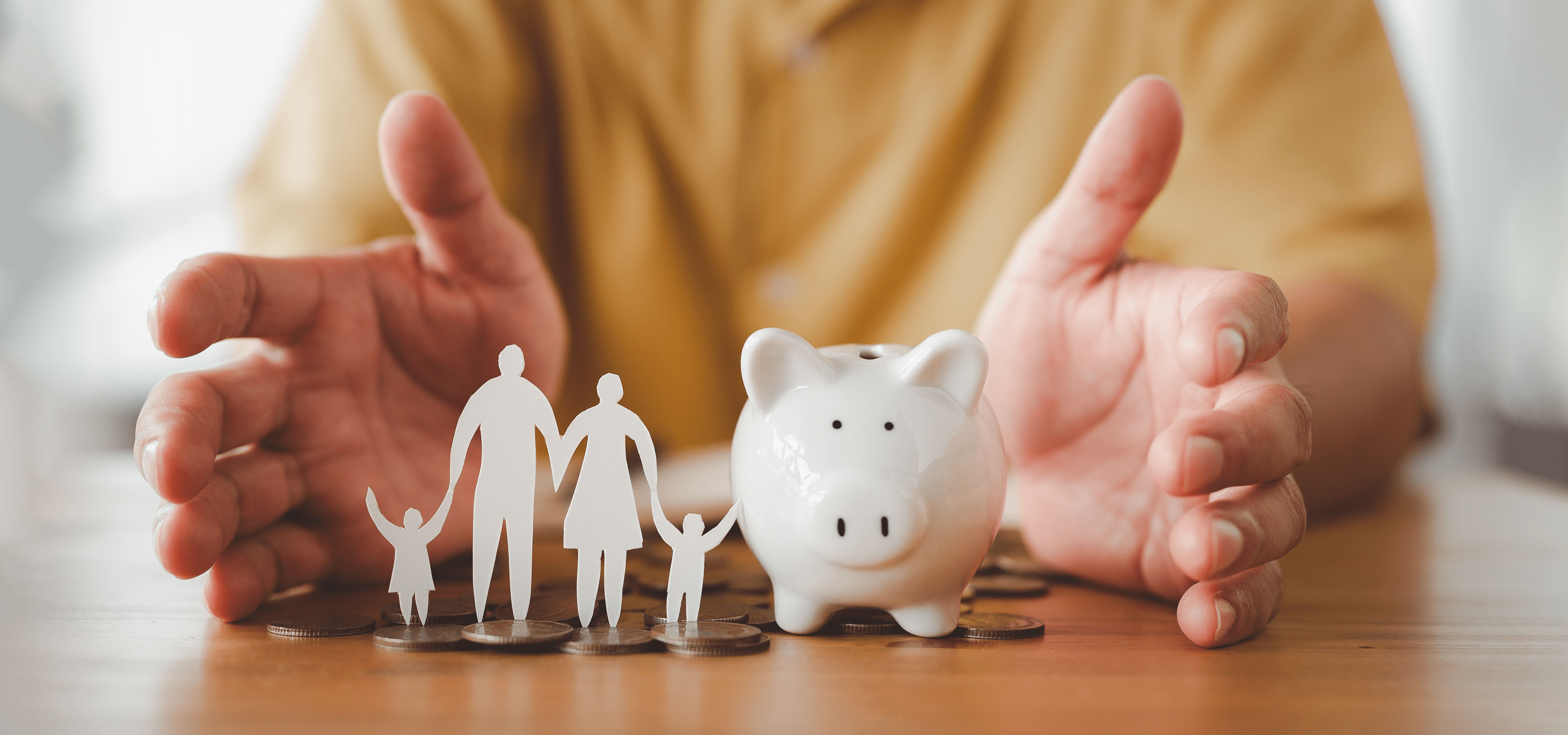 A pilot program that will provide a guaranteed income to 305 families in Sonoma County will begin issuing $500 monthly payments today to applicants selected for the 24-month trial.
The Pathway to Income Equity pilot will study the impact of unconditional, guaranteed income on reducing poverty and promoting economic mobility for families with young children. The program was developed by First 5 Sonoma County and funded by the County of Sonoma in partnership with three cities–Santa Rosa, Petaluma and Healdsburg. First 5 is partnering with the Fund for Guaranteed Income and a coalition of local community organizations to implement the program.
The pilot program aims to alleviate financial stress felt by families with young children under the age of 6 in Sonoma County. A 2021 United Ways of California study, Struggling to Move Up: The Real Cost Measure in California, revealed that 52% of Sonoma County households with children under 6 struggled to cover basic needs. Single mothers are most likely to struggle: 67% in the county were below the study's self-sufficiency standard.
Black, Latino, Asian and Native American households comprise 70% of the households struggling to meet their basic needs, even though they make up just 33% of the total population in Sonoma County.
Research shows conclusively that family economic stability supports readiness for kindergarten, better academic achievement, increased likelihood of completing high school and post-secondary education, better long-term health outcomes, and a well-prepared future workforce.
During the two-month application period last fall, Pathway to Income Equity received 6,450 online applications for 305 spots. To be eligible, a family must live in Sonoma County; have a household income of no more than 185 percent of the federal poverty level dependent on family size (for example, $51,338 or below for a family of four); be pregnant and/or parenting a child under the age of 6; and have experienced adverse economic impacts due to the COVID-19 pandemic (loss of employment, income, child care or housing).
After initial screening, 2,383 applicants met eligibility requirements. This group accounts for only 10% of the families in Sonoma County with children under age 6 living on household incomes of 185% or less of the federal poverty limit, or $42,606 annually for a family of three.
Recipients were randomly selected from geographic pools including the cities of Santa Rosa, Petaluma and Healdsburg because the city councils within these communities contributed funding for the pilot. The pilot program allocated 75% of the spots to families living in census tracts with below-average income, health and education levels, as identified in the Portrait of Sonoma 2021 Update. The remaining 25% of recipients were randomly selected from a countywide pool.
Pathway to Income Equity is one of more than 100 guaranteed income programs underway in the United States, including at least 22 in California (Economic Security Project, 2023). To reach the widest number of potential applicants, First 5 and its partners created culturally responsive and linguistically accessible outreach. The application took an average of 90 seconds to complete, faster than any other guaranteed income pilot in the country. Once the 305 recipients were randomly selected, each applicant had to provide further documentation to prove eligibility.
The $5.4 million effort is funded by the Sonoma County Board of Supervisors, the city councils of Santa Rosa, Petaluma and Healdsburg, as well as Corazón Healdsburg and First 5 Sonoma County. More than 90% of the pilot project funding is from the federal American Rescue Plan Act, intended to help those most impacted recover from the COVID-19 pandemic.
First 5 Sonoma County is working with a research evaluation firm that will be conducting focus groups, individual surveys and interviews to gather data on the impact of this unrestricted, monthly income. For more information on the applicant pool and an FAQ, visit www.SonomaPIE.org.