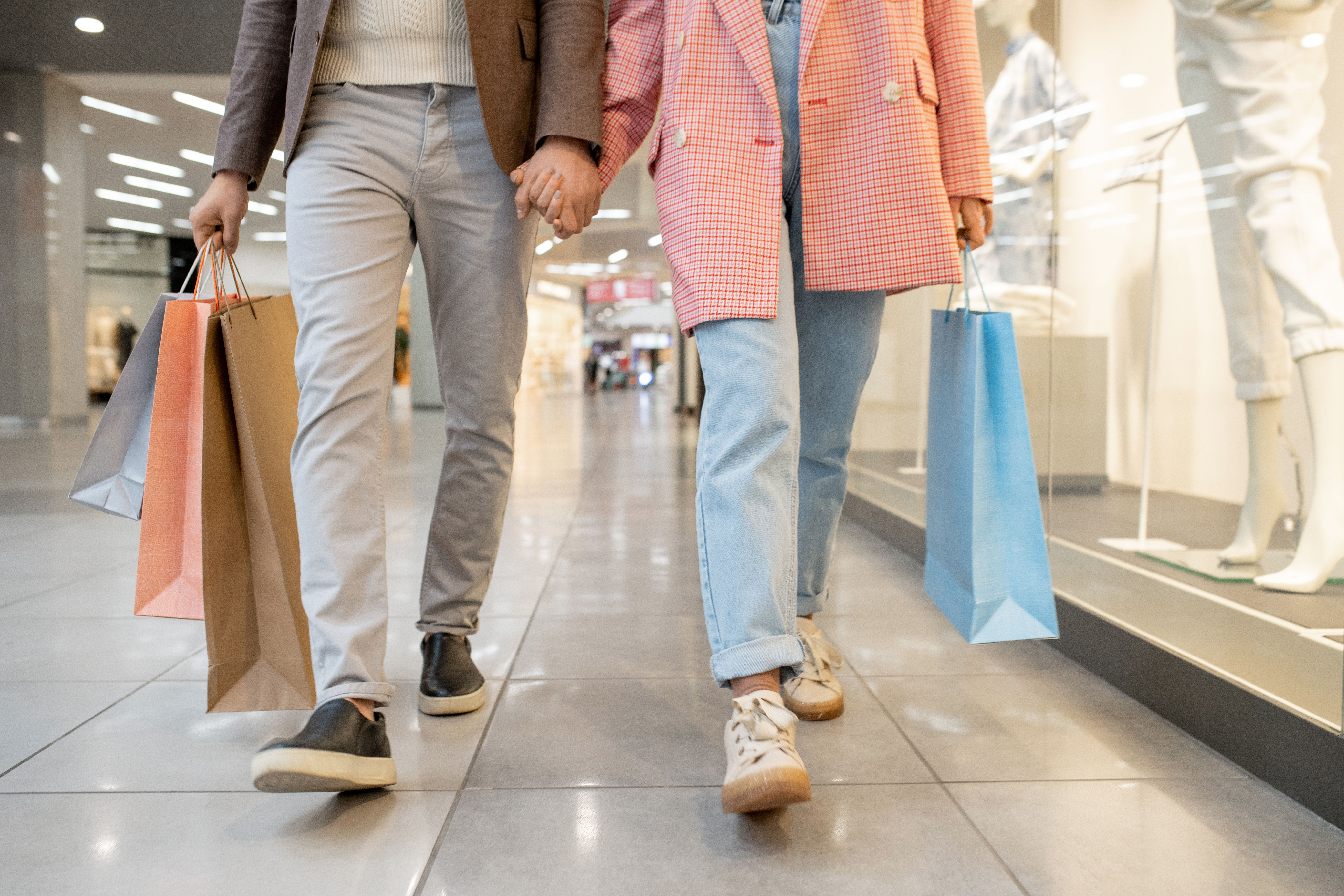 Retail has been a strange animal in Marin. And the thing is, this county loves to shop.
I was pondering this point as the rest of the country watched the circus that is Bed Bath & Beyond. The big box retailer announced earlier this year it was closing a wide swath of stores nationally in an effort to keep some of its doors open. Marin saw its own BB&B location shut down last year, proving once again we are out in front of all the important trends. The coast is the most.
As February began marching into its second week, Bed Bath announced it was selling $1 billion in stock to pay down debt via Hudson Bay Capital and avoid bankruptcy even as it announced 150 more stores would be shuttered. The stock sale was good for the company but tough on investors as the value of their shares were diluted.
An economy haunted by rising retail pricing, low unemployment and stagnant wages is certainly in the mix. And consumer comfort with online shopping paired with a lingering discomfort of crowds has also influenced how we consumers behave.
Retail in Marin has always been a mix of downtown boutique-style stores and malls with chain retailers. The cry of think globally and shop locally has long rung down the avenues of Marin's business districts as homegrown merchants sought to keep consumers out of the shopping centers.
And the malls all sought to have their own identities. The Village in Corte Madera was for upper end shopping with Nordstrom's and Macy's as anchors, and Tesla and Apple adding technology to the mix. Town Center Corte Madera was the place to go for home stuff. Northgate in San Rafael was for younger consumers. And Vintage Oaks in Novato is where the big box retailers like Costco and Target live.
The owners of Northgate, San Francisco-based Merlone Geir Partners, are looking to transition the mall from retail to mixed use and want to add a ton of housing. As some retailers scale back, and office-properties vacancy remains sketchy, the idea of shifting office or retail building to housing is gaining more attention. And once again Marin is looking trendy with the 63-acre former Fireman's Fund campus in Novato possibly slated for housing development. Of course, that property has sat like a ghost in San Marin for years after Fireman's Fund decamped for Petaluma. So, Marin is trendy, not cutting edge.
We are also quirky. Along the east side of Third Street in San Rafael, there are a trio of supermarkets within walking distance of each other as Trader Joe's, United Markets and Whole Foods form what locals call The Triangle. And while each market may claim their loyalists, you often see the same people shopping all the markets in the same day.
In the past, retail experts believed there was an invisible curtain at the southern San Rafael city limit that kept retail consumers in Southern Marin from going any further north, and this curtain dictated how retail was located and developed.
Marin's romance with big box retail has often been the love that doth not speak its name. Costco was the devil, but Saturday afternoon it was standing-room only at the food-sample kiosks. And while its true that the proposed Costco location at the old Sears site in San Rafael was dispatched quickly, Home Depot and two Target locations stay busy.
The Big Screen
The old Century Larkspur Landing theater has new life via San Rafael's Syufy Enterprises and Cinema West of Petaluma. Syufy owns the theater property and Cinema West has signed a lease that includes renovating the theaters, taking it from four screens to five. Seating in the screening rooms will be upgraded to electric recliners.
Cinema West knows the property well. It previously leased the complex from Syufy but the lease ran out in September 2022.
Cinema West operates a total of 16 movie theaters with all but two in California. The other two are located in Idaho. The properties total 160 screens. Cinema West formerly operated the Tiburon Playhouse until COVID hit and closed the movie operation in September 2020. Cinema West still runs the Fairfax 6.
Your Marin Moment
A big shout out to Mill Valley's own Ms. Bonnie Raitt on her Grammy win for song of the year with "Just Like That." The tune is part of the album of the same name, her first recording in six years. It was recorded in Sausalito.
At 73, Raitt is still creating and writing great music blending blues, rock and pop and not letting anyone forget what good slide guitar sounds like.