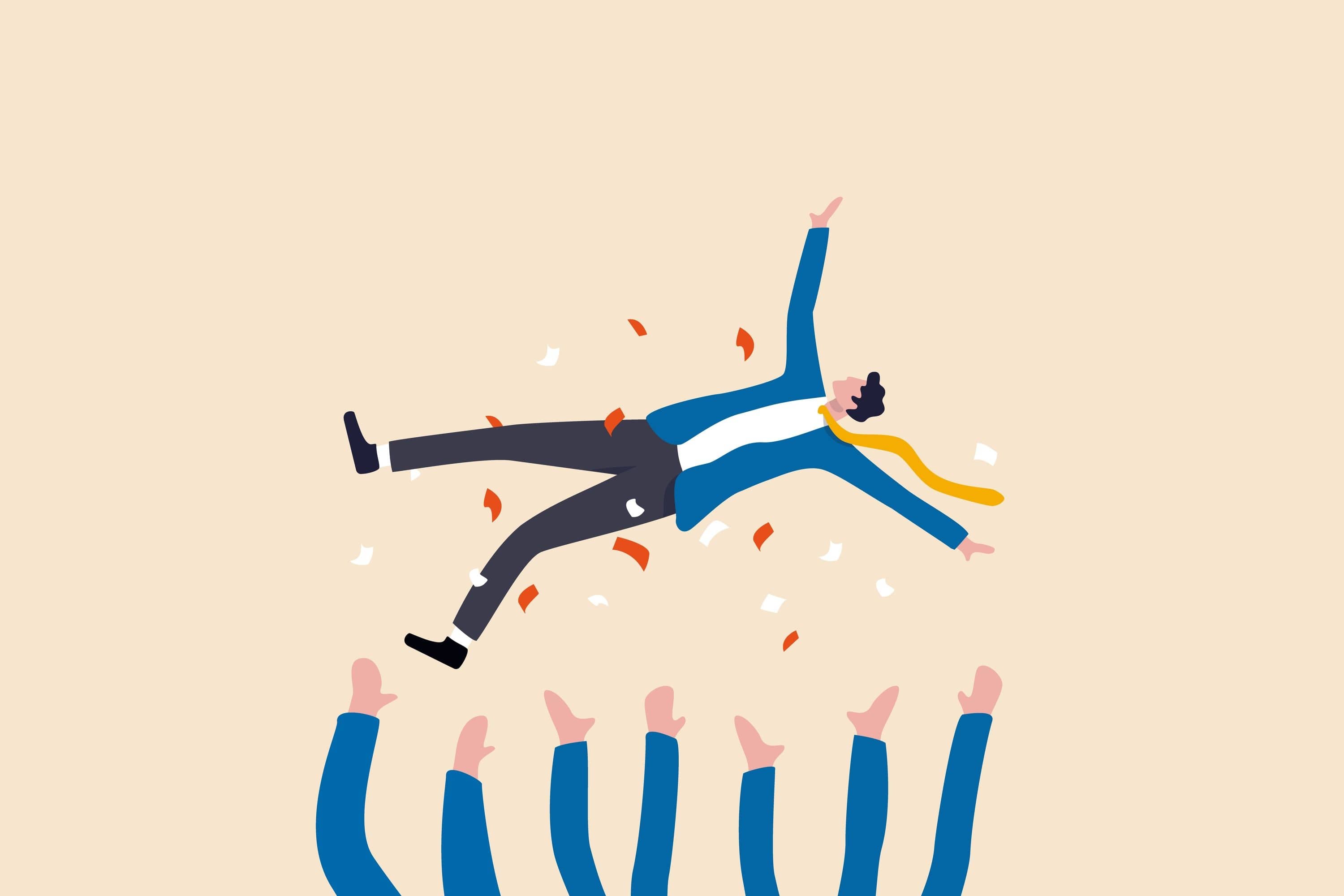 Diane DiRoma has been promoted to vice president and general manager at Sonoma-based Ron Rubin Winery.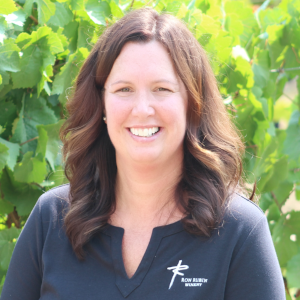 In addition to oversight of marketing and sales, DiRoma's new mandate includes supervision of business, finance, winemaking and operations. DiRoma has worked alongside winery owner Ron Rubin since 2006, starting as a sales manager with Rubin-owned The Republic of Tea. With Rubin's 2012 acquisition of the former River Road Family Vineyards & Winery, DiRoma was tasked with overseeing sales and marketing at the winery and adjoining 10-acre vineyard, renamed the Ron Rubin Winery, home of River Road Family Vineyards. DiRoma helped spearhead Ron Rubin Winery's inclusion in the Certified B Corporation community. In conjunction with her responsibilities at the Ron Rubin Winery, River Road Family Vineyards, and The Republic of Tea, DiRoma has earned her Global Wine Executive MBA from the School of Business and Economics at Sonoma State University. DiRoma also serves on Russian River Valley Winegrowers Board of Directors and is active in the Sonoma State MBA Alumni Forum Board. DiRoma first made her mark in basketball and was inducted into the UMass Lowell Athletic Hall of Fame in 2010. Under her leadership, the women's basketball team had its most successful four-year period (1993–1997) ever.
The Mill Keeper, owned by third-generation Napa Valley farmer, Tom Gamble, has hired Ross Dawkins as winemaker.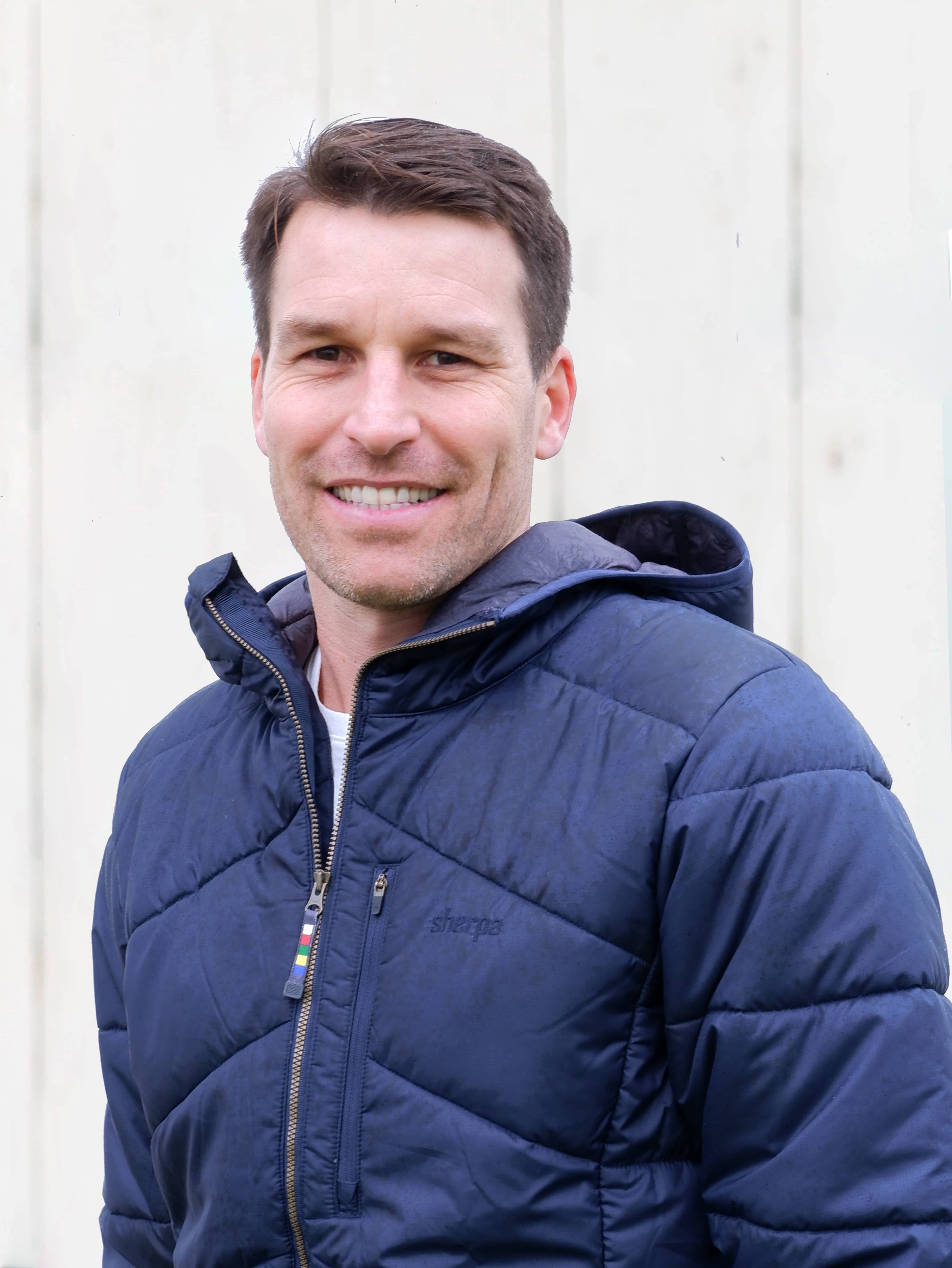 Dawkins leads all winemaking and operations for the multi-vintage brand, which launched in 2021. Born and raised on the east coast of South Africa, Dawkins grew up immersed in agricultural work that formed the basis for a successful future career in the vineyards, according to an announcement from the Mill Keeper. After graduating from Stellenbosch University in the Western Cape with a degree in oenology and viticulture, Dawkins went on to work harvest jobs and winemaking positions in vinicultural hubs as varied as Stellenbosch, Margaret River, Australia, and Saint-Emillon, France. In 2016, Dawkins settled in California and took a position as assistant winemaker at Pahlmeyer in Napa. In 2019, he was brought on as winemaker at Firstleaf in Napa where he grew an appreciation for wines that value accessibility and drinkability. A partner of National Parks Conservation Association, The Mill Keeper strives to be a steward of the land while creating high-quality, environmentally conscious wines at a value. Dawkins will work with Gamble to continue to source sustainably grown fruit from smaller, overlooked sites with the goal of preserving family-owned farms in Napa, Sonoma, Solano, Lake and Mendocino counties.
Cristina Torres, daughter of Marimar Torres and member of the fifth generation of family named wine company Familia Torres, has been promoted to general manager at Marimar Estate Vineyards & Winery.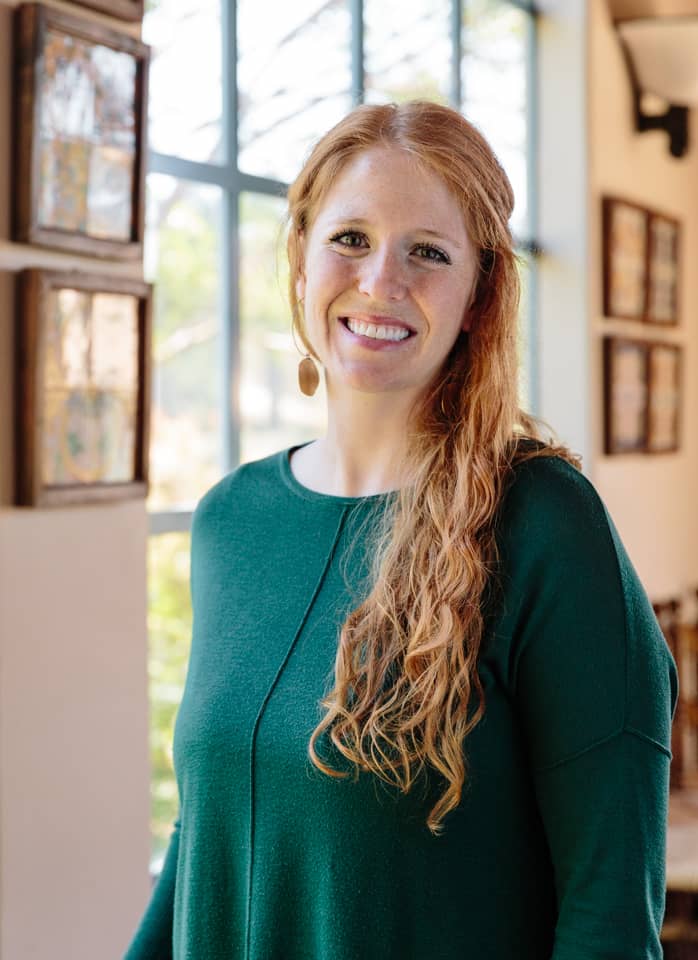 Previously the director of sales and marketing, she will now take on a larger role that includes managing the finance, direct-to-consumer (DTC), marketing, sales and production teams and leading efficiency and sustainability projects. From 2017 to 2019, Torres worked with Jackson Family Wines, primarily in brand marketing. During that time, her dedication to sustainability led her to spearhead the formation of International Wineries for Climate Action (IWCA) in February 2019, alongside Familia Torres of Spain and Jackson Family Wines of California. International Wineries for Climate Action is a collaborative group of wineries committed to a science-based approach at reducing carbon emissions across the wine industry. In her role as general manager, Torres will work closely with Marimar Estate's production team to officially join IWCA. Born in California in 1988, Cristina grew up among the vines and learned about the wine business from her mother, Marimar Torres, who started producing wine in Sonoma County in the late 1980s. In January 2020, she joined the management of Marimar Estate alongside her mother. "This promotion has a special significance in the generational history of the Torres family, as it will be the first time in five generations that the business is passed from mother to daughter," the company said in an announcement.
Hanna Center has recently announced Catherine Donahue as its new vice president of finance and facilities.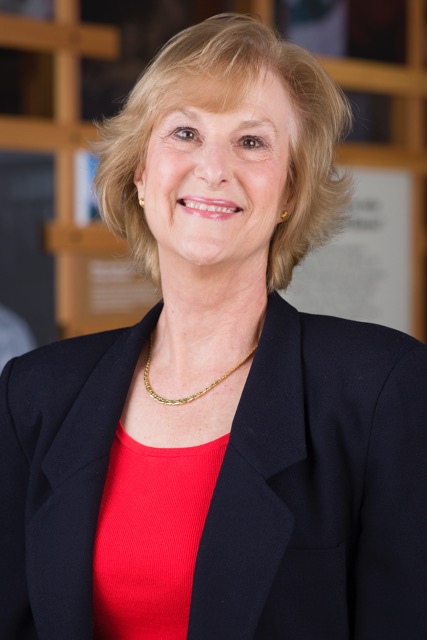 Catherine brings a wealth of experience to Hanna as a certified CPA with over 30 years of experience in finance and public accounting. A Big Four alum, Catherine's private sector experience is broad, spanning turnaround situations, from high-growth companies to large multinationals. Prior to joining Hanna, Catherine served as vice president and corporate controller of a North Bay entity leading them through an IPO followed by a highly acquisitive strategy. Throughout her career, she has held senior leadership roles with McKesson Corporation, Esterline Defense Technologies, DIRECTV, and EY.  Catherine is an avid animal lover and enjoys volunteering with animal-related activities when possible.  She also serves as a member of the finance committee of a local nonprofit.  She is a Sonoma resident and is passionate about Hanna's mission.