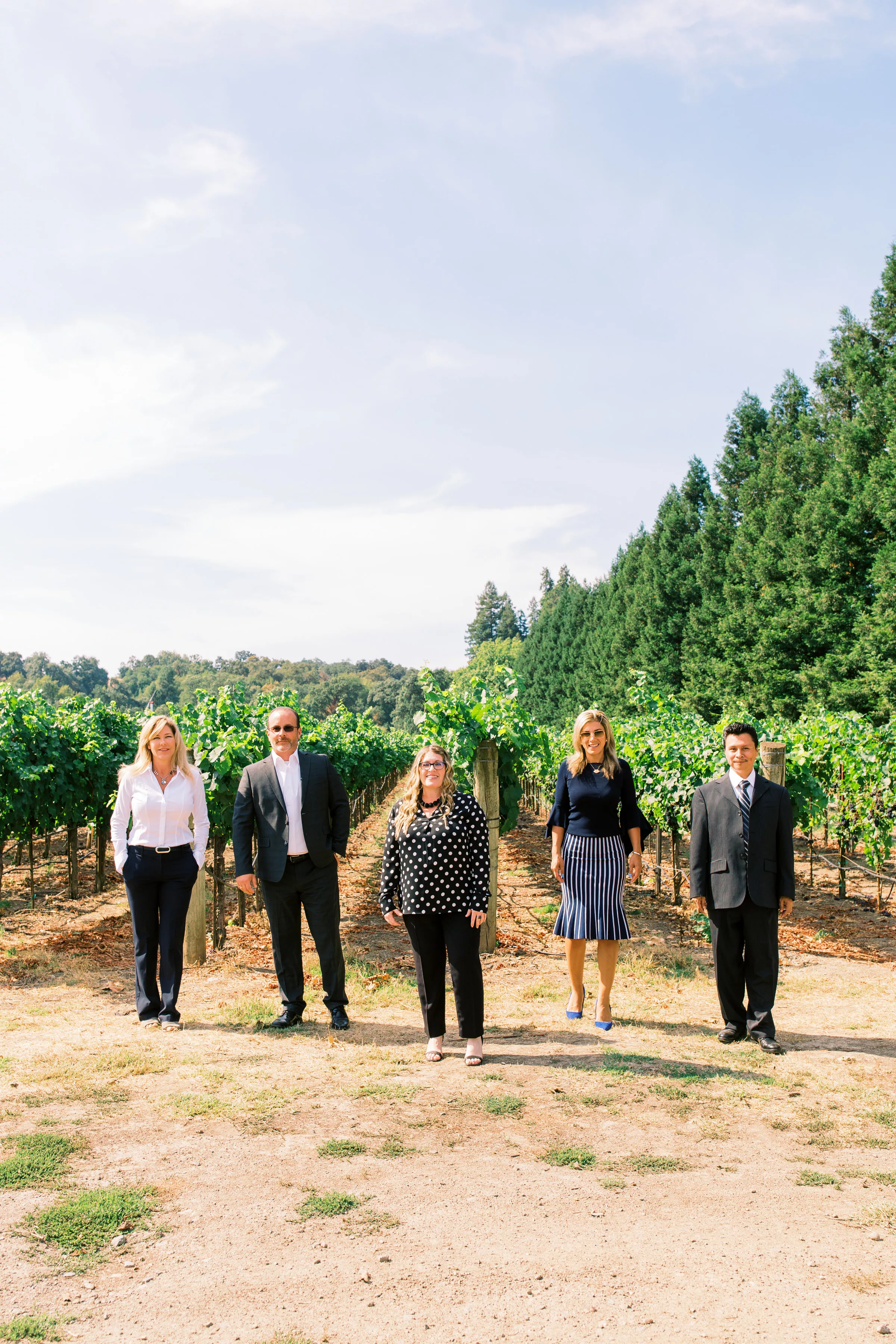 Poppy Bank was voted Best Company to do Business with in Napa and in a town that values community, this bank has earned that appreciation with everything it does.
CEO Khalid Acheckzai says they're just focused on being a community bank. "We truly take that seriously," he says. "To be honest with you, I think that's what really propelled our growth and our success is that we're always looking to do the right thing and to help where it's needed. I think people recognize that."
Acheckzai says they focus on each client's needs and tailor their business relationship according to those needs. "Whether it's on the deposit side or on the loan side, whether it's a construction loan or commercial real estate loan, we look at their business, look at their needs," he says. "We tailor it to them, you know, helping the client succeed and keeping them happy."
Poppy's Napa branch is located at 3270 California Blvd. and is open for service Monday through Friday, 9 a.m. to 5 p.m.
When Silicon Valley Bank and Signature Bank went down in March it was a concern for the whole banking industry. Acheckzai sent an email out assuring everyone that Poppy Bank's customers had nothing to fear. "We're not like Silicon Valley Bank which was basically catering to the high-tech industry," he says. "They were more focused on cryptocurrency. We're a traditional bank, and we're a conservative bank, and we're a very strong bank, frankly."
Poppy Bank focuses a great deal on giving back to the communities it serves. "We do a lot of volunteer time," Acheckzai says, citing the company's support for youth-serving nonprofits. "We put in a lot of time to educate young teenagers about financial literacy."
They help support a broad swath of nonprofits in the areas around their branches, which number nearly 20 throughout California, including the Napa branch, which opened in 2021, and Poppy's headquarters in Santa Rosa. (They recently gave a loan to the Boys and Girls Club of Sonoma-Marin to build a new center in Roseland; the center's gym is dubbed the Poppy Pavilion—a reflection of the bank's commitment to the club's youth services, says Acheckzai.)
These are the kinds of things a strong, community oriented bank does for its customers and its community, and its earning Poppy Bank the love of both.