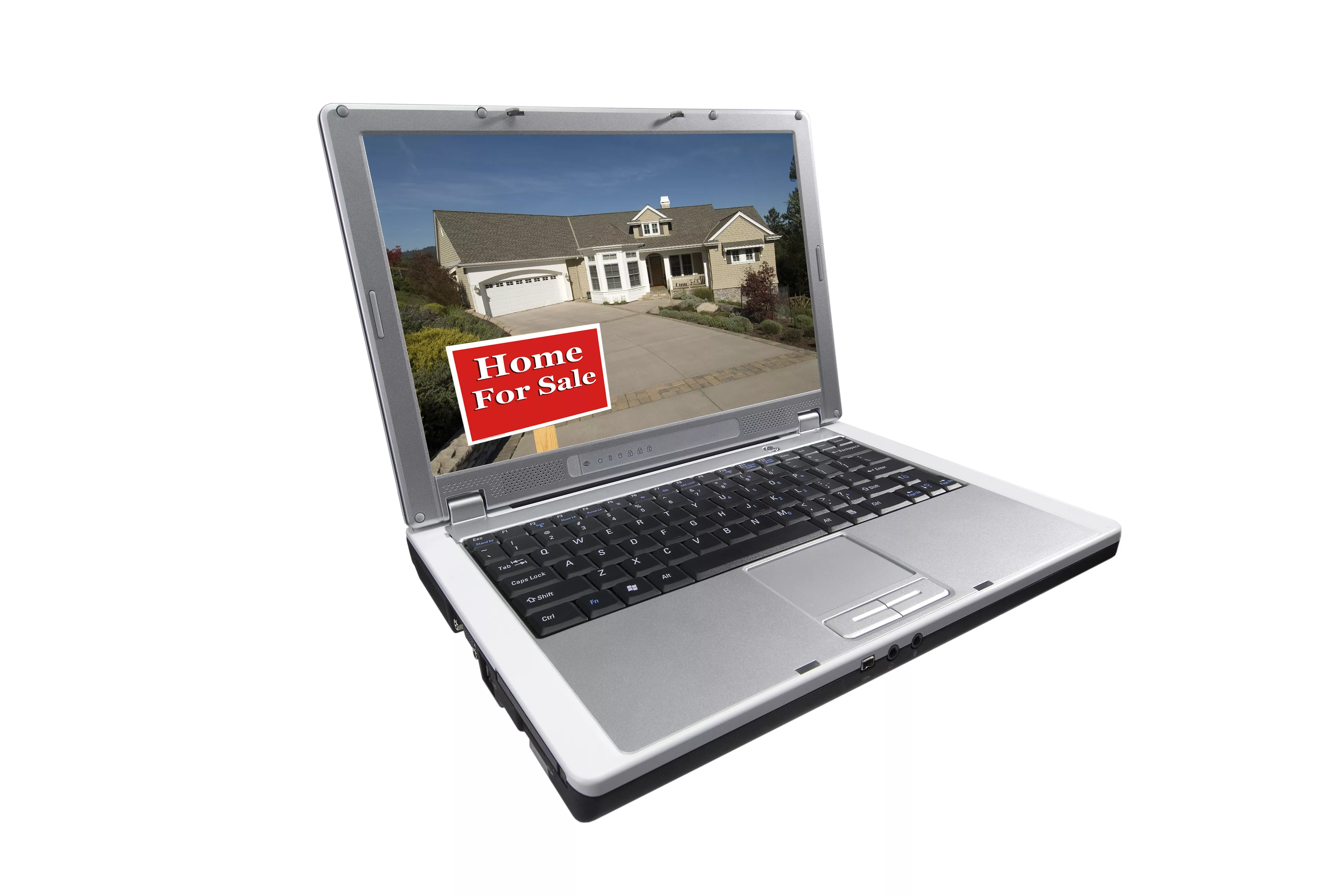 Thousands of real estate agents depend on MLS services to market their clients' homes.
The price of real estate took on a whole new meaning this week, as a property listing service was hit with a ransomware attack—shutting down agents' access to the site used for marketing and selling houses.
The Rapattoni Corporation was reportedly the victim of the attack—it operates the Multiple Listing Service (MLS) software and data used by local agents through the Bay Area Real Estate Information Service, a Santa Rosa-based company used by brokerages in Sonoma, Marin, Napa and other north Bay Area counties. Agents use such services to list for-sale houses, announce listings as "sold" or "pending," advertise open houses and post information, photos and videos of properties for sale.
The listings could be down for days, according to reports. The attack took place Aug. 9 and Rapattoni's insurance carriers are reportedly negotiating with hackers, according to industry news website inman.com.