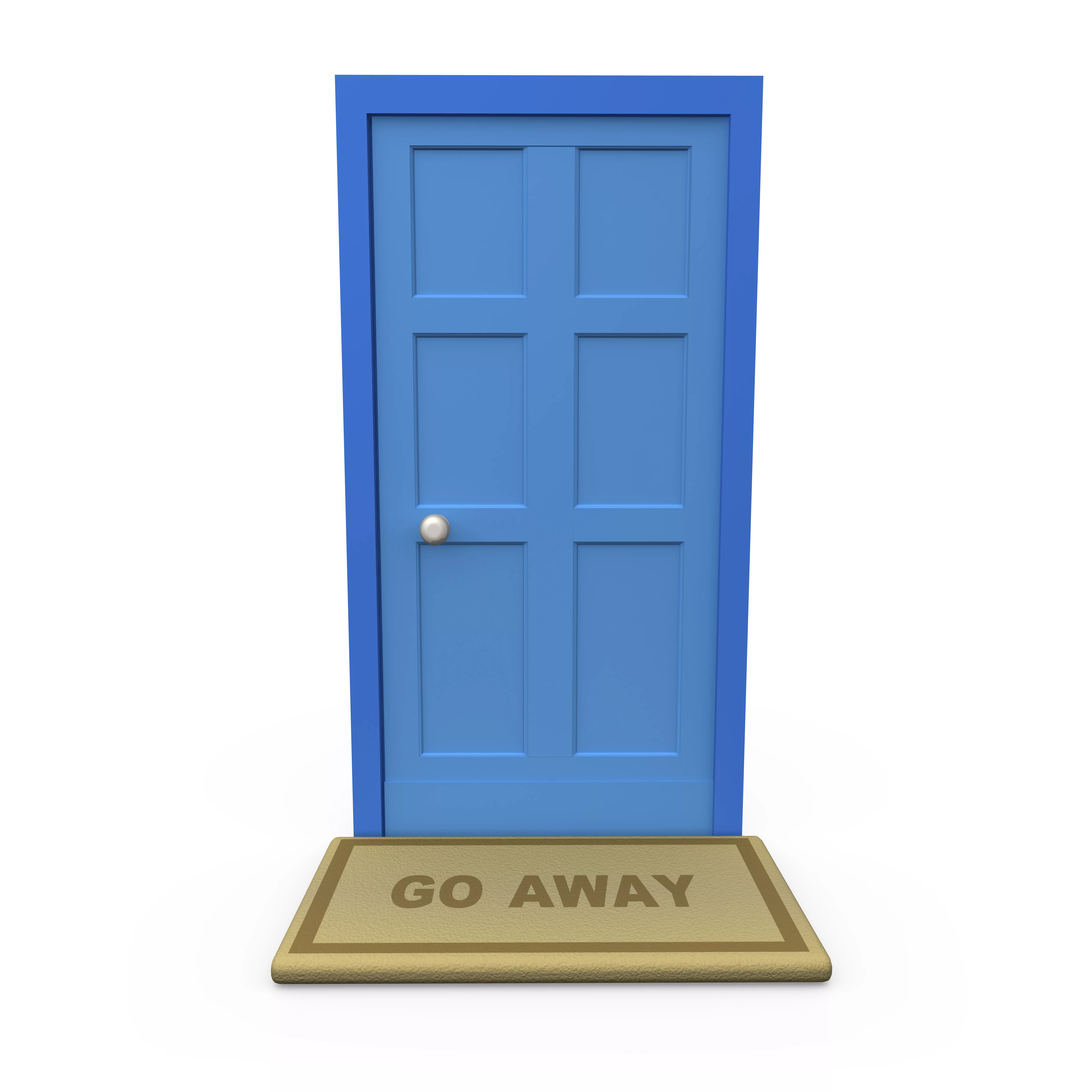 "Travel is never a matter of money, but of courage" – Paulo Coelho
Paulo hasn't spent much time on the inside of my checking account, let's start there.
But travel does many things besides jacking up your Visa bill. It broadens the mind; it nourishes the soul and it makes you wonder why you packed that shirt?
In Marin, travel plays a critical role in the local economy. To begin with, it helps diversify it and creates jobs. As a county, Marin has always favored open space and the environment, which in an informal way assured smokestack industries and manufacturing would never gain much of a footprint. When land is at a premium, it's unlikely that Anheuser Busch InBev S.A. will plop a brewery down, hello Fairfield.
In turn, a wealth of unspoiled nature is a draw unto itself. And folks who come to commune with Mom Earth require places to lay their weary heads and dining possibilities. So, bed slingers and those with Wolf ranges and proper seating can make a living.
Destinations like Muir Woods, Point Reyes National Seashore and Angel Island are wonderful, but folks travel to mountain bike on Mt. Tam, hike the Headlands and walk the Golden Gate Bridge too.
A recent blog by the Marin Economic Forum put Marin County travel into a sharper focus. The forum is a worthwhile destination for Marin biz info. The blog cited a report by "Visit California" stating that tourism has made a strong comeback to pre-COVID levels, with tourism generating $852 million last year, topping 2019's numbers by $20 million. Travel also generates more than 5,500 jobs locally. The Economic Forum's data suggests that as much as 25% of the county's 120,000 jobs in some way support tourism.
The blog pointed to data from the Marin County Visitors Bureau showing hotel occupancy up 11%  to 73% from 2021 to 2022. Heads in the beds is a big deal not just to hotels but to the overall economy as Economic Forum data shows day visitors spend just $59 a day in Marin vs. $147 a day for those slumbering in our little slice of the world.
In the interest of full disclosure, in a past life I helped manage the Casa Madrona Hotel in Sausalito—so hospitality kept the wolf from the door. My tenure was more than two renovations ago but it provided me the opportunity to explain to Barbara Streisand what the phrase "sold out" meant to the rest of the world.
My time in Sausalito helped me understand the longtime resentment in that town about tourism. While merchants cater to the visitor trade, the locals chafe at the influence that tourism has on everyday life. While the residents dwell in reality knowing that tourism dollars are instrumental to the town's economy, that doesn't mean they have to like it. A prime example is that in 1993 the Chamber of Commerce produced its first map for visitors and failed to show Caledonia Street, an avenue with many resident-serving businesses on it. The wisdom went that locals should have at least one street where those seeking T-shirts and ice cream would not crowd the sidewalks.
Sausalito certainly isn't the only place in Marin where visitors may not have been welcomed in a warm embrace. Since the 1960s, Bolinas in West Marin gained local fame for removing the signs marking the town limits. It was an open secret than whenever Caltrans put a new sign announcing Bolinas, at some time in the not-too-distant future, the marker would go into the sign protection program, disappearing into the night. At one point the California Highway Patrol staked out the area hoping to catch sign thieves red handed. Over the years more than 40 signs have gone MIA.
In 1989, the town voted in favor of a non-binding advisory measure directing Caltrans to stop posting signs alerting visitors where the small village was located. The idea has always been that more visitors would attract more construction which would mean more wealthy folks looking for weekend homes, destroying the bucolic vibe.
Your Marin Moment
Leave it to the Pacific Sun to set the Daily Mail and the New York Post straight. After those two bastions of "upstanding journalism" said that Novato's Binford Road had become host to hundreds of tweekers and vagrants living in RVs, Nikki Silverstein wrote an excellent feature on the situation. And unlike the Mail and Post, Silverstein embraced those pesky little things known as facts and used another journalistic tool called perspective. Ms. Silverstein's piece is worth the read. Such can not be said for the Mail and Post's work.
Bill Meagher is a contributing editor at NorthBay biz. He is also a senior reporter with The Deal, a digital financial news platform where he covers small cap equity, SPACs, the SEC and does investigative features. He and his wife Cindy live with a pack that includes four cats and two dogs.