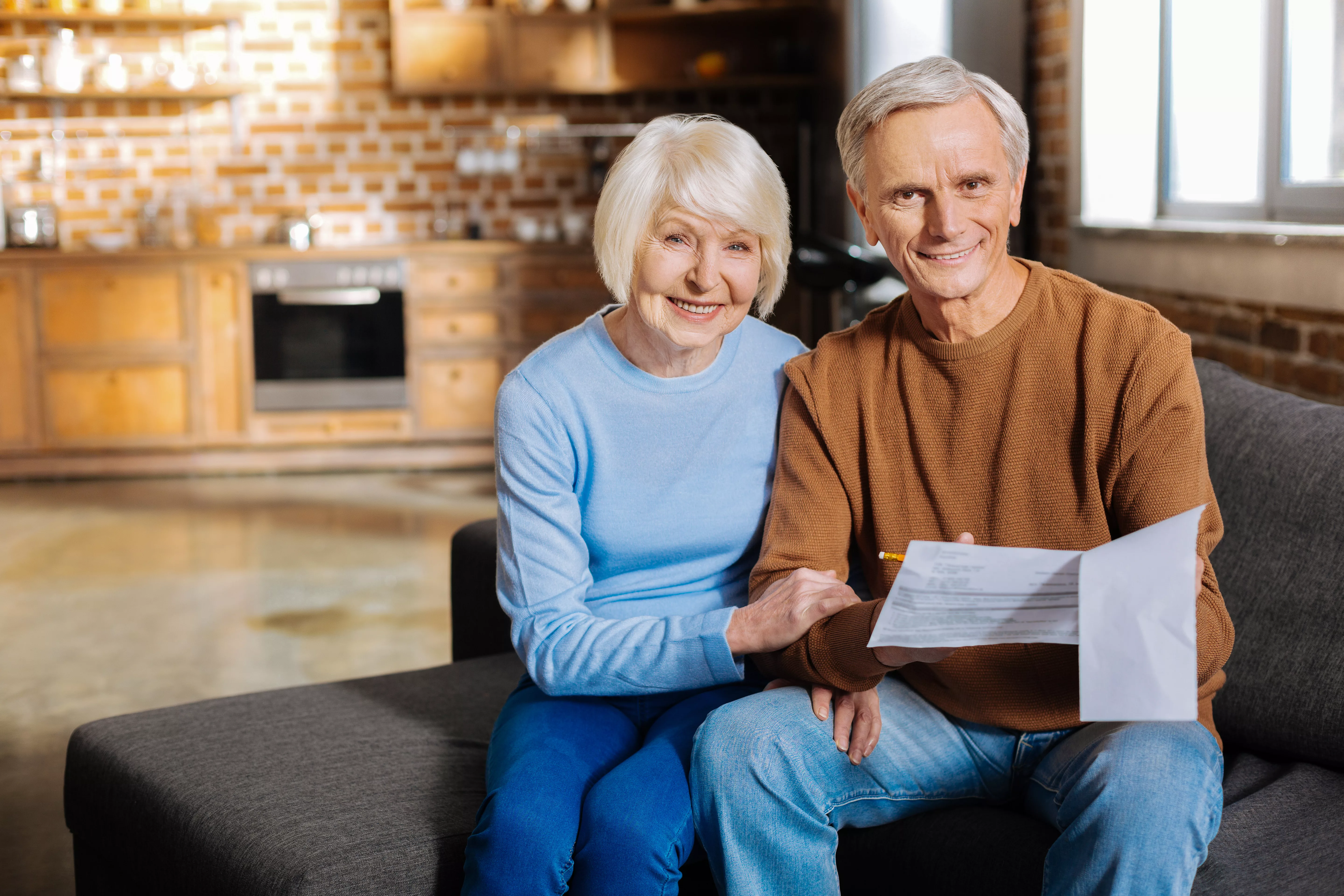 About 71 million Americans will receive a 3.2% increase in Social Security benefits beginning in January 2024.
Older Americans will see a 3.2% increase in their Social Security benefits in 2024—an average increase of about $50 a month starting in January.
The increase will also benefit Supplemental Security Income recipients. All told, about 71 million Americans will get the raise.
While any raise is better than a kick in the shins, as they say, the modest increase pales in comparison to the 8.7% increase in 2023, given last year to offset the rapidly increasing rate of inflation. This year's 3.2% is a reflection that inflation has leveled to a more typical rate.
As the Social Security office explains, "Federal benefit rates increase when the cost-of-living rises, as measured by the Department of Labor's Consumer Price Index (CPI-W)."
The CPI-W rises when inflation increases, leading to a higher cost-of-living—that's when prices for goods and services, on average, are higher. The 3.2% increase in benefits, therefore, is really just a cost-of-living adjustment, or COLA, to help offset such costs.
"(The increase) will help millions of people keep up with expenses," said Kilolo Kijakazi, acting commissioner of Social Security.
Social Security recipients will receive COLA notices through the mail throughout the month of December. To access COLA notices online, visit ssa.gov/myaccount.