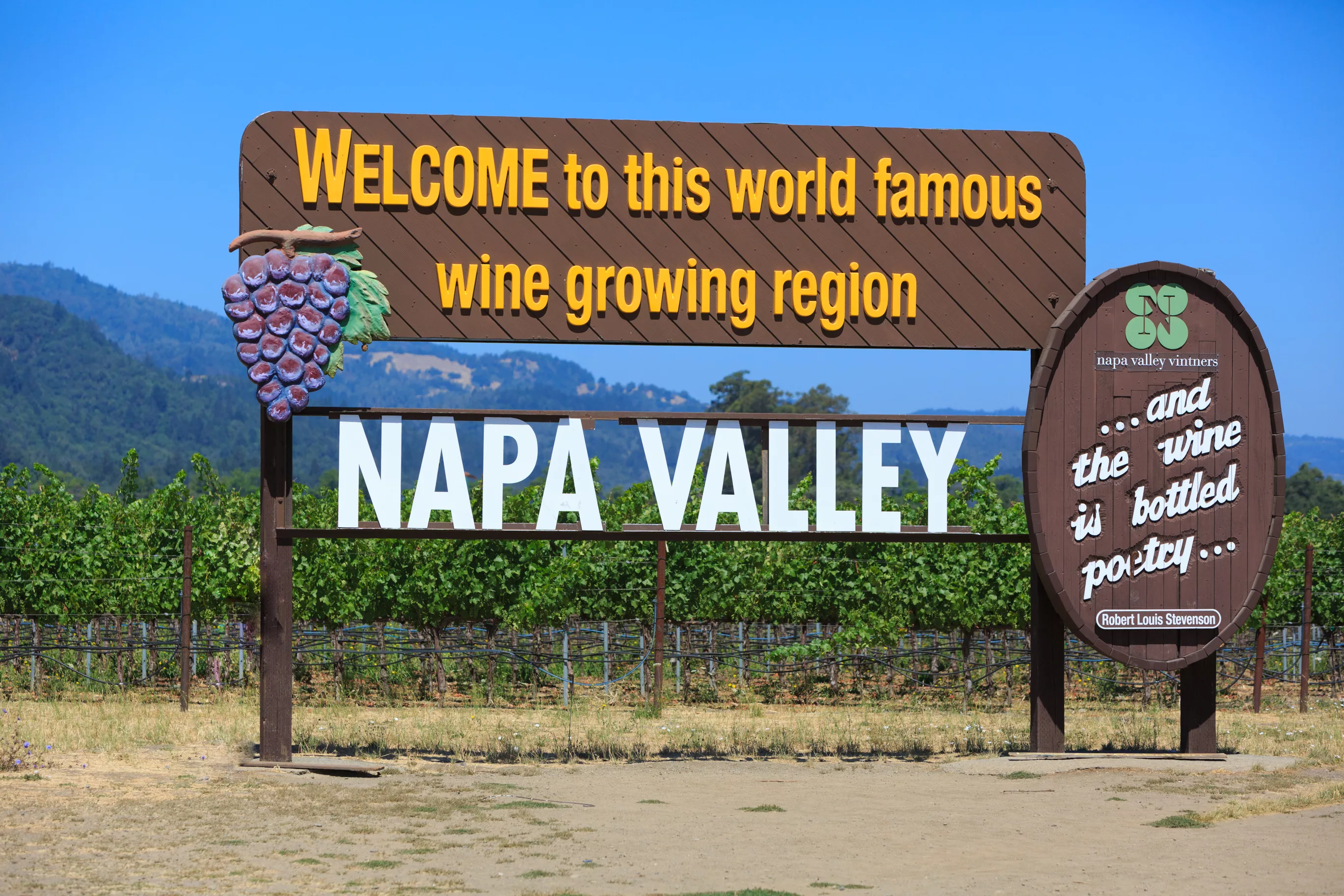 My first job out of college brought me to Florida where I took a position at the Home Shopping Network. Prior to starting, I spent a blissful two weeks sucking down Hurricanes at rooftop bars, unaware of how those frothy concoctions would foretell the future. Days later, Hurricane Andrew hit and leveled large swaths of Miami. Fortunately, I was far enough away from the strike zone to be impacted, though thousands of others weren't so lucky. At the time, droves were dropped from homeowners' policies with the speed of tornados, which also punctuated my time in Florida.
A few decades and a coastal pivot later, a familiar force is at work in our valley and across the state as insurance providers including Allstate and State Farm have stopped writing new homeowner policies. The latter, which I gratefully still hold a policy with, cried net losses of $6.7 billion in 2022 as the catalyst for the cuts, despite a $1.3 billion gain in 2021. GEICO, for its part, shut 38 offices statewide last summer.
The California FAIR Plan offers a last-resort insurance option for those in high-risk areas who have been dropped or are unable to secure homeowners insurance. The problem being the plans offered come with steep costs for structural protection and limitations that require add-on premiums for personal property coverage. In an effort to offer some relief, Reps. Mike Thompson (D-St. Helena) and Doug MaMalfa (R-Richvale), introduced the bipartisan Disaster Mitigation and Tax Parity Act, legislation that will exempt from federal taxes the rebates homeowners receive for "hardening" their homes against natural disasters. Despite such measures, the accessibility of insurance for the agriculture community remains comprised years after the Tubbs and Glass fires and is being further exacerbated with the pullout of major insurers in the region.
Add to those challenges, the expectation that grape development and, by extension, harvest are expected to lag by one to three weeks this year (depending on the region)—thanks to a wetter, cooler, longer winter and spring which has left already-taxed vintners punting, shifting and bracing for an unpredictable harvest.
Also taxed, Gary's Wine & Marketplace, a New Jersey-based chain, closed operations at its St. Helena location in August, four years after opening, citing wildfires and the pandemic as chief culprits for the closure, along with staffing challenges.
Days of reckoning and cocktail swilling
As written about previously, though more pertinent now, major labeling changes will impact the wine industry come Dec. 8, when all wines sold to European markets, must comply with newly minted European Union regs that require energy (i.e., calorie) value and allergen information to be displayed on wine bottles and nutrition and ingredient information to appear on-label or accessible via a QR code that leads to an online location devoid of all promotional material. This includes listing sulphur dioxide (sulphites) as an ingredient when sulphite levels reach 10 milligrams per liter. These changes mark one of the most significant modifications to wine labeling since France implemented the law for protection of origin of place in May 1919, and later established the appellation system in 1935.
In more palatable news, this summer brought the opening of The Fink, a new watering hole from Judd Finkelstein of Judd's Hill Winery, a Napa native, who became interested in cocktails during a stint in New York City. Upon returning to the area, Finkelstein saw a hole in the downtown Napa scene and set out to plug it. "It was hard to find a good cocktail here. I was really into the artistry and how you play with layers and complexities. It's like winemaking but with instant results."
He decided to shake and stir things up with the inception of FOAM (friends of ardent mixology) in 2004, a group that met bi-monthly for a coat-and-tie affair that featured bartenders, distilleries and brand ambassadors who shared stories, sips and educational interludes about cocktail culture.
When the ultimate space emerged in the historic Napa Mill/Napa River Inn complex (in the spot once home to Silos) Finkelstein knew it was time to make a move (though he is still rooted in the wine biz). "It was kind of like a pinch-me scenario, to get to open in the building that the city of Napa was kind of sprung from." He refers to the space as a neighborhood bar for the world traveler, which pays homage to the waterfront roots of the mill, which dates back to the 1800s.
The Fink—which he says was created by Napans, for Napans—is also aimed at travelers from all over the world, with an enticing, geographically organized, craft-cocktail menu served up by mixologist Andrew Salazar, know to downtowners as "The Professor." Creative concoctions include the likes of the Bee's Sneeze (Ford's gin, lemon, honey, ginger, Boomsma Cloosterbitter, white pepper) and Cobra's Fang, (dark Jamaican rum, Demerara rum, lime, orange, fassionola, falernum, absinthe, angostura bitters). They're joined by a rotating food menu, which features bites like the Israeli hummus (lemon and tahini-forward), braised beef birria tacos and fan favorite the Tamago Sando, a Japanese-style egg salad sandwich with house-baked shokupan milk bread.
In a land filled with uncertainty, I'm happy to raise a glass to the hospitality that Judd "The Fink" serves up with a smile.