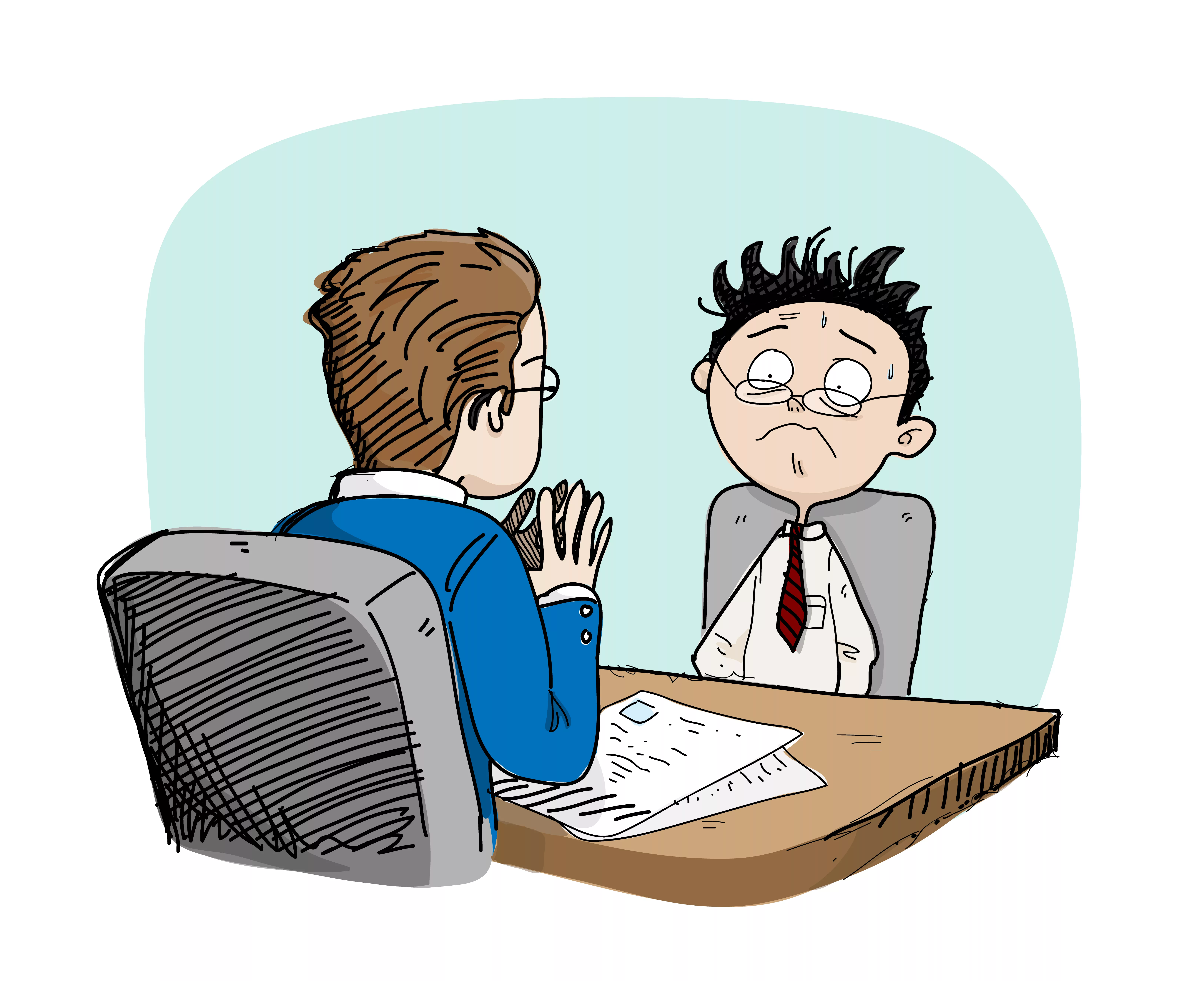 In California, applicants no longer have to worry about being asked about cannabis use by employers in 2024.
Exciting news for job-seeking cannabis users—thanks to Senate Bill 700, as of Jan. 1, California employers will no longer be allowed to ask perspective applicants about their use of cannabis.
The bill, titled Employment Discrimination: Cannabis Use, was signed into law by Gov. Gavin Newsom on Oct. 7. It empowers the state Civil Rights Department to investigate and prosecute complaints alleging SB 700 violations, such as an employer inquiring about an applicant's prior use of cannabis.
Assembly Bill 2188 also takes effect in January. AB 2188, which passed in 2022, makes it unlawful for an employer to discriminate against any employee or job applicant because of the person's use of cannabis off the job and away from the workplace. SB 700 complements its assembly counterpart in barring employers from even asking about cannabis use in the hiring process. Neither SB 700 nor AB 2188 applies to federal contractors.
Neither piece of legislation, however, preempts state or federal laws requiring an applicant be tested for controlled substances, nor is an employer prohibited from asking about an applicant's criminal history. That said, the legislation does affect which tests employers can use to screen employees for cannabis use. Instead of hair tests, employers can only use tests that measure psychoactive cannabis metabolites.
It hasn't all been highs for cannabis legislation this year. On Oct. 8, Gov. Newsom vetoed Assembly Bill 374, written to allow cannabis cafes which would sell cannabis products alongside food and drinks.
In his veto letter, Newsom stated, "I appreciate the author's intent to provide cannabis retailers with increased business opportunities and an avenue to attract new customers. However, I am concerned this bill could undermine California's long-standing smoke-free workplace protections."
More information can be found on leginfo.legislature.ca.gov.