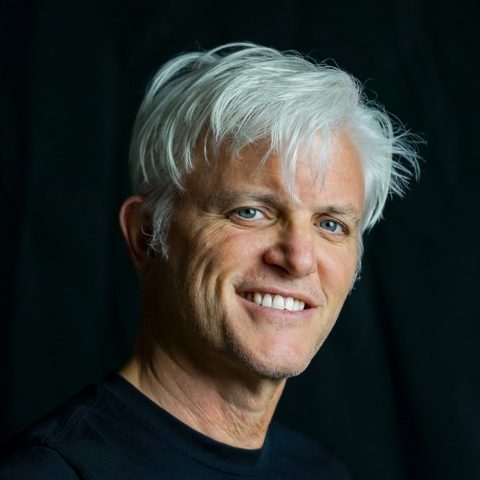 That the pandemic has negatively impacted the wine business is an understatement. The short-term implications involve a litany of losses, including staff, cash flow, walk-in customers and the inability to have in-person location-based customer experiences. The impact leads some to estimate a 15- to 30-percent drop in overall revenues within the worldwide wine business in 2020. Longer term the shakeout may be even more severe, with some dire estimates suggesting a 50 percent loss in the number of small, independently-owned U.S. wineries and vineyards in the next three to five years.
The idea that there will be some grand reopening of the world on a specific day when the doors to businesses will fly open and people will just pick up where they left off is a pipe dream at best; and at worst, a potential exacerbating of many people's anxieties and fears. And although there is no getting away from all the talk and apprehension of a challenge-riddled future, there are also good reasons to shake off some of the most pessimistic, cataclysmic and dystopian prognostications. Take a few deep breaths and focus on what you can control.
Effective communication with your core constituents has never been more important. How you engage with customers, suppliers and staff will dictate how you weather this newest and gravest of storms. Are you building connections with your base while at the same time attempting to reach out and create new, meaningful relationships? Or, are you communicating denial, fostering rage or attempting to placate? If the latter is your situation, then it's time to reconsider your approach.
Build meaningful connections
In 2019, the National Institute of Mental Health's top-10 list of phobias included mysophobia, or the excessive fear of germs and dirt that can lead people to engage in extreme cleaning, compulsive hand-washing, and even avoidance of things or situations perceived as dirty. Another was agoraphobia, which involves a fear of uncomfortable situations, with the afflicted often becoming so traumatized that they cease leaving their home entirely. Both of these debilitating phobias are poised to spike in 2020 and beyond.
What this new reality means is that in-person communications will remain restricted, limited or at best hindered for the foreseeable future, meaning that emails, texts, social media, video conferencing and even low-tech phone calls have never been more important.
Transparency and honesty
Never has transparent and honest communication been more critical. The wine business makes a luxury product that may seem irrelevant to many who are facing the loss of security, safety and any semblance of a sustainable future, so this is not the time to come up with some pithy, "pull yourself up by the bootstraps" or "everything is going to be okay" tone with any of your staff, customers and suppliers. This is a time to tell the truth. They will be relieved when you do, and you might be surprised how great it makes you feel. Tell your staff the status of your plan, or tell them you don't have one yet. Ask for help. Reach out to your mentors for guidance. Spend time brainstorming and do it with as much honesty as you can muster. Same goes for your suppliers and even your customers.
Virtual tastings
We've all read about the recent rush for wineries to set up virtual tastings. Most of these have been utter failures. Why? Because they attempt either to use these novel venues as a way to sell product, or as an opportunity to lecture to their viewers. In normal times these approaches may have worked, but during these unprecedented times they come off as insensitive when a winery sells a "virtual tasting kit" with three bottles of wine they are encouraged to open during a single tasting. Think about it. These wineries are asking individuals or couples who have been stuck at home to open multiple bottles at once, or they are encouraging them to gather with friends in direct contradiction to the current conditions. These insensitivities will go a long way to harming what might have otherwise been a good relationship.
If you are to hold a virtual tasting, do so more as a conversation than your run-of-the-mill selling opportunity. Share the size of your winery or vineyard and what you are doing (or not doing) every day. And for God's sake, do not charge people to join or insist they buy something. Instead, use these opportunities as a way to listen to your staff, customers and suppliers. In fact, why not take this moment to bring all of your constituents together virtually to talk while you all sip a glass of wine or two.
Be safe and be well. Most of us will get through this. My hope is that we all use this moment to lay the groundwork for a brighter and more sustainable future.