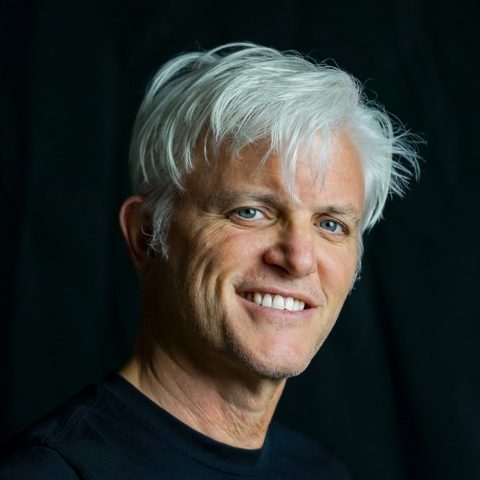 Winegrapes are harvested only once a year and tending the vines is costly and time-intensive. So growers farming grapes during 2020's coronavirus-pandemic-induced uncertainty are faced with a serious conflict: either spend money farming as normal without knowing whether the grapes can ultimately be sold, or largely abandon this year's crop.
At present, estimates suggest that smaller wineries will see a loss of at least 50 percent of their 2020 revenues, with only the largest wine companies weathering the COVID-19 storm without significant declines in sales. This is because the smaller wineries often don't have access to retail chain stores that have seen an uptick in wine sales. Instead, more boutique producers sell most of their wines through face-to-face channels such as tasting rooms and restaurants, and everything requiring face-to-face sales is suffering. For farmers, the problem is that there is no clear understanding of just how many wineries will be looking to (or able to) purchase grapes come harvest, especially at the mid- to higher-end price range.
Having a contract will likely help a few growers sell their grapes, but plenty of wineries are already teetering on the brink of economic ruin and will not have the ability to purchase regardless. Those growers who farm without contracts will face severe price pressure at best or be left holding unsold and unwanted grapes. Winegrape farmers who give up on farming normally this year are not left completely off the hook, either. They will need to keep the vines healthy for next year, which means they'll be spending at least some money, even if it's less than normal.
Growers who make their own wine will not be completely in the clear. Yes, they can farm their grapes and make their wine, but then what? Normally such wine can be either bottled under their own label, or sold on the bulk market to other wineries. Up until recently such a strategy was sound and often lucrative. Such growers might even have sold some grapes at harvest to supplement cash flow before other sources of income arrived from their bulk wine (normally a few months to a year from harvest) and eventually their own wine sales (anywhere from one to four or more years from harvest). But this year is different, as the bulk market will likely become flooded with wine in the coming months as producers seek to lessen their inventories. That being the case, any additional supply will sell for much less than these growers hoped and will often end up finding its way into the programs of some of the largest wine producers, such as E&J Gallo, Constellation or branded programs for large retail outlets.
What's a grape grower to do?
There are more than 1,500 grape farmers in Sonoma County and nearly 800 in Napa County. And though the biggest landholders are often huge corporations, the vast majority of the growers are small, family-owned operations that have built their businesses through hard work and a laser focus on quality and consistency. These farmers will face their own challenges and brave the future slightly differently, but there are alternative paths each grower should consider.
Because capital is relatively inexpensive at the moment, this might be an excellent opportunity to remove a vineyard and replant it in the coming years. This is particularly attractive if you don't have a long-term contract and/or you've seen waning interest for your varietal and/or clone in the past few years. Another, less drastic option is to modify your farming toward a lower price-point model. Questions to ask: Can you live with fewer vineyard passes? Are there climate-friendly practices that might actually reduce costs, such as no-till or fewer-spray events? Ironically, perhaps this is the year when you don't drop as much fruit as you normally might to assess the quality and vine-health implications of doing so.
Farmers are a resilient bunch. And though the impact from the coronavirus shelter-in-place orders and the tragedy of untimely deaths and sickness will haunt both our local livelihoods and the entire planet for years to come, many within the agriculture community will survive and some even thrive. They will do this like they've weathered every other challenge of the past— by getting up in the morning, putting on their boots and doing what they do best. It wouldn't hurt for the rest of us to reach out to some of our local farmers and check in to see what wineries they've sold their grapes to in the past. Then contact the winery and express your support and interest—maybe purchase a few bottles of wine that includes your grower's vineyard grapes.