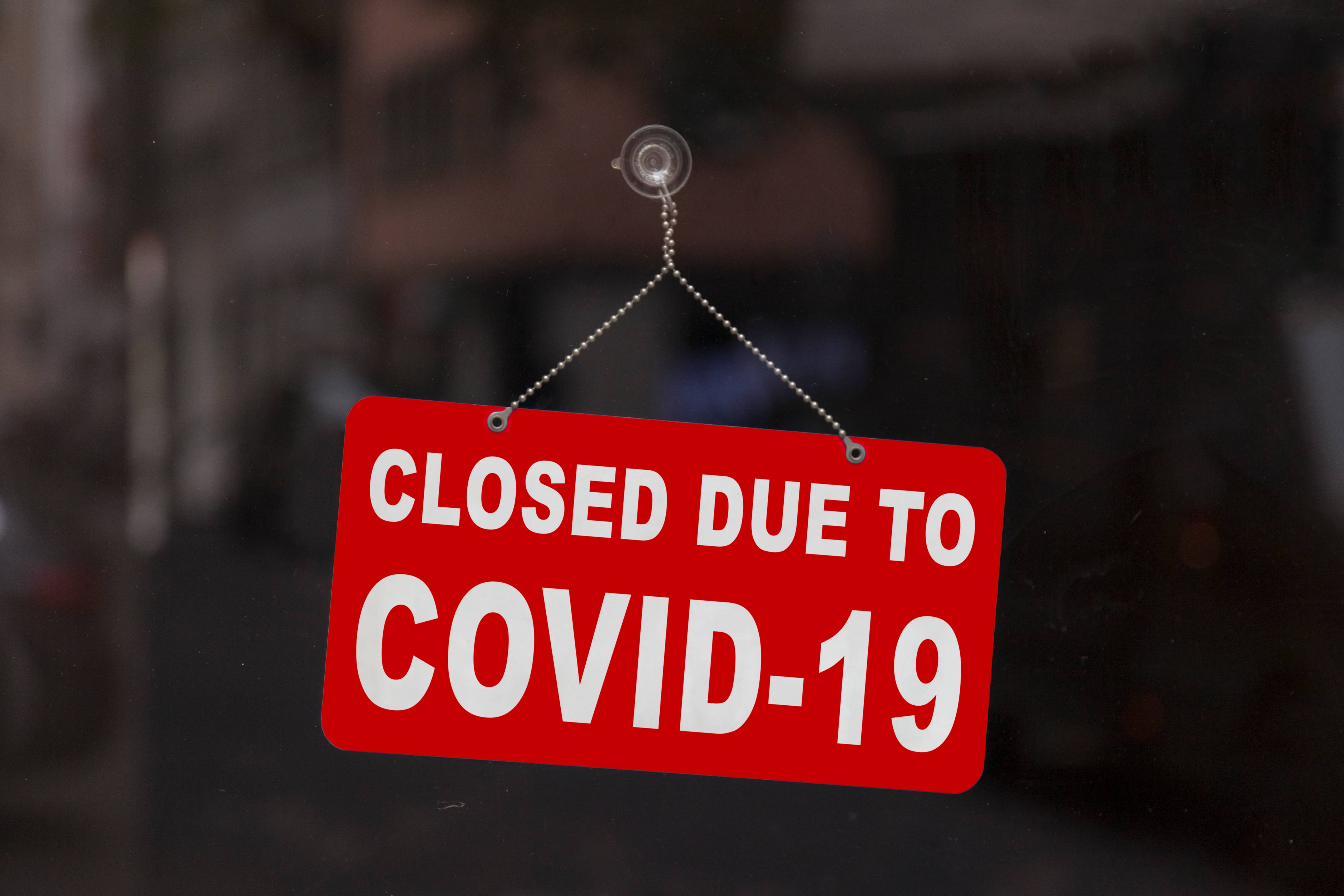 What began as a column covering the impacts of the coronavirus on the restaurant and wine industries has morphed into a multi-month series, due to the volume of commentary from industry vets who stand armed and ready to talk about the short- and long-term effects of regional shutdowns. This month's coverage focuses on the restaurant industry and stems from interviews with local business owners and via commentary from the virtual salon in May: The Future of Restaurants post COVID, hosted by Larkmead Vineyards, and moderated by Ray Isle, executive wine editor for Food & Wine magazine.
By the numbers
Within days of shelter-in-place orders spreading across the country, the Independent Restaurant Coalition (IRC) emerged to bring a collective voice to the more than 500,000 restaurant businesses affected by the COVID-19 crisis. More than 11 million people across the country are employed by independent restaurants, according to the IRC. In addition, tens of millions of others employed through the supply chain of farmers, fishermen, beverage distributors, linen services, and others. The $1 trillion restaurant industry in the U.S. accounts for 4 percent of the nation's Gross Domestic Product. "We truly believe that stabilizing the restaurant industry represents a silver bullet train to stabilizing the economy," said Ashley Christensen, an advisory board member of the IRC, and chef-owner, AC Restaurants in North Carolina. Panelist Hunter Lewis, editor-in-chief, Food & Wine, added, "While I do not have optimism when it comes to the federal government, I do have optimism in the restaurants of the IRC, pirates who have banded together to build a makeshift Navy." In April the organization tweeted that food and beverage employees represented more than 60 percent of the unemployment claims, and that more than $6 million food and beverage employees had been laid off (at that time).
Chef Anthony "Nash" Cognetti, of St. Helena based Pizzeria Tra Vigne and Tre Posti, speaks to the staffing challenges presented at the onset of the Napa County shelter-in-place order. "You bring in a number of employees to run your business. Then it operates at 10 percent capacity, so you only need 10 percent of the staff you had. It's a difficult line to cross. We have great people we have supported year after year, and we want to give them as many hours as possible, but without bankrupting our business."
Half mast
In May, as government officials began to relax restrictions and allowed dining rooms to open in a limited capacity, a new breed of challenges emerged. "Typically, you walk into a busy restaurant and say, 'Wow this is fun.' Now it will be, 'Wow, this could be dangerous,'" Cognetti says. "The big question on every restaurateur's mind is, how long until that perception shifts?" Cynthia Ariosta, Cognetti's business partner and owner of both establishments added, "We have very low margins. We will not get saved by takeout and curbside or operating at 25 percent, 50 percent or even 75 percent. We also don't want to see restaurants having the responsibility of determining who can sit together." Similar concerns were voiced during the Larkmead panel, by Christensen, "We are used to training our staff, but we are not used to controlling other people. It's a different world than we are accustomed to—to police public behavior." Bobby Stuckey master sommelier and owner of Frasca Food & Wine (based in Colorado) put the concern in more frank terms: "Our industry earns an average revenue of 6 percent. If we operate at 50 percent capacity, we will lose half of the restaurant market."
Call to action
In speaking with Cognetti and Ariosta and listening in on the Larkmead panel, support for the IRC was universal. The organization is lobbying hard for Congress to enact a $120 billion Independent Restaurant Stabilization Fund and for modifications to be made to the Payback Protection Program (PPP). The group is petitioning for the realignment of restaurant industry PPP loans to the first day that an entity is allowed to reopen and operate at full capacity. They also seek to extend the maximum loan amounts to three months after said restaurants are allowed to reopen and operate at full capacity.
Over the course my discussions, an understanding of the catastrophic state of the industry emerged, as well as the path toward resuscitating it, not only through the IRC's appeal but in the ways that patrons could impact change. "One of the biggest things that needs to change down the road is the consumer," said Food & Wine magazine's Hunter Lewis. "If you love a restaurant in your community and want to see them come back, go spend money there. Think about it as an investment in the now, and in the future." A sentiment this scribe is more than ready to stick a fork into.