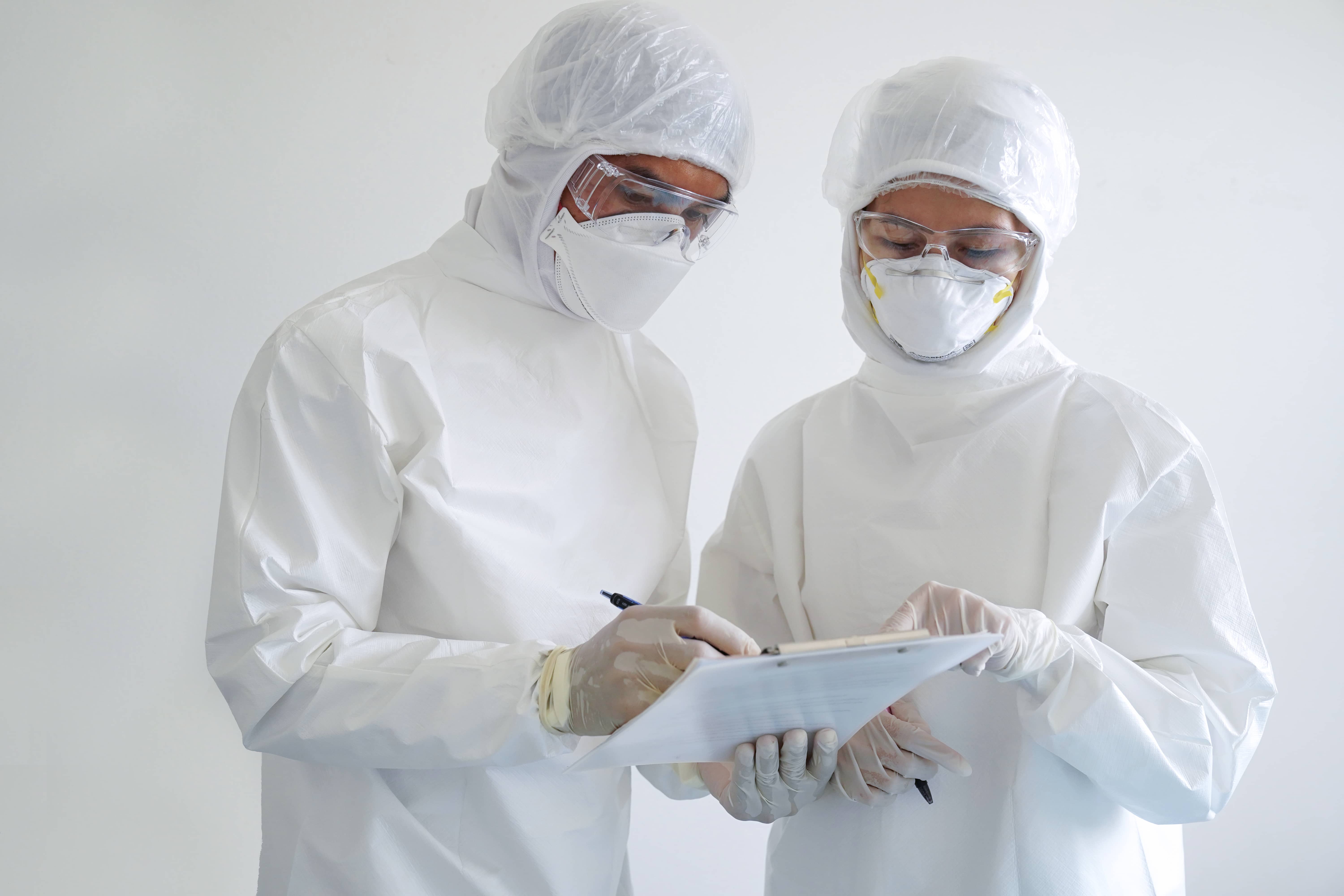 Analysis and number crunching were never my jam, but lately, the stats are hard to ignore, as industries and businesses crash in the wake of COVID-19. In June, Chip Rogers, CEO of the American Hotel and Lodging Association, declared that room occupancy was lower than it was during the Great Depression at 43.9 percent nationwide (up from 24.5 percent in March) and travel demand was nine times worse than the aftermath of September 11. Commercial debt and foreclosures for the $660 billion lodging industry (which employs $8.3 million people) continue to skyrocket. In June, a Morning Consult survey, reported that only 44 percent of Americans are planning overnight vacations or leisure travel in 2020. That's a sharp contrast to pre-pandemic numbers. According to data from OmniTrak, 70 percent of Americans typically take a vacation in a given year. Of those predisposed to travel during pandemic times, 43 percent reported an intention to stay with family or friends, 39 percent in a hotel, and only 9 percent in a short-term rental such as an Airbnb. These statistics suggest that tourism in Napa Valley will continue to plummet through 2020.
The Napa County jobless rate hit a melting point in April when it climbed to a 30-year high. While businesses, restaurants and wineries were permitted to reopen in June only to close indoor operations in July, the carnage of COVID had already mounted its hold, causing businesses to struggle for survival. All Season's Bistro in Calistoga was one of many, which closed due to the coronavirus, never to reopen. Owners Alex and Gayle Dierkhising, who owned businesses in Napa Valley since 1976, closed the eatery after 38 years of operation. The couple, who also own Hydro Grill, made the cut when it became apparent that both businesses could not weather the storm. In Yountville, locals' favorite Redd Wood closed after nine years of spinning and twilling up some of the best pies and pastas around.
Other operations up and down the valley remain in peril as a result of the pandemic, including the Napa Valley Expo, which was faced with a $1.6 million revenue deficit, thanks to event cancellations and postponements. The Expo's indoor spaces remain in limbo, held hostage as potential backup/overflow sights in the event of another surge this fall. Other COVID carnage includes the popular Napa Town & Country Fair and BottleRock, which were also canned.
The Napa County Fairgrounds in Calistoga is on shaky ground with an expected $4 million hit, the result of event cancellations throughout the spring and summer. Leading up to the COVID crisis, the Calistoga City Council and Napa County Board of Supervisors were in on-and-off-again discussions over the sale of the fairgrounds to the city. After four anguished years of negotiations, the deal was nearly done, until the pandemic derailed a pending deal. Existing leases for the Tubbs building, Art Center and food bank further complicate matters.
Hot spots
Calamity Jane, aka 2020, remains at full throttle as water resources dwindle and red flag warnings fly. By July, St. Helena had already moved into Phase 1 water emergency status, due to extremely low levels of annual rainfall and the Bell Canyon Reservoir having dipped to 60 percent capacity. Mandatory conservation measures were enacted including limitations on outdoor watering and misting, constraints on outdoor irrigation and restrictions on filling and draining of decorative ponds and pools.
PG&E, which has been on high alert since the 2017 wildfires, remains mired in litigation while also at work on solutions to mitigate the volume of Public Safety Power Shutoffs (PSPS) by one- third. Measures include the development of four new underground microgrids in Calistoga. Having found myself on the wrong side of the river last fire season, and thereby "off the utility grid," that kept parts of the city and downtown Calistoga a glow, I'm hoping the grids become a reality before the first firestorm hits.
Despite my newfound penchant for statistics, the measurements that aren't nearly as crystalized, are the financial and mental toll the pandemic has posed on work-at-home parents, who must instruct school children and juggle remote work responsibilities. As I type this column in July, Napa County school districts developed and approved a 54-page educational concept presentation aimed at the rollout of the 2020-21 school year. The plan includes details for hybrid learning models, staggered attendance, and the least favorite for this scribe—100 percent distance learning. Just when I saw visions of a partial onsite school year dancing in my head, Gov. Newsom bulldozed my dreams. On July 17, Newsom mandated that any county on the state monitoring list (where Napa County sits), would open with 100 percent distance learning. These challenges—alongside mile-high unemployment rates, water shortages, wildfire threats, and the propensity for public safety shutoffs—cement 2020's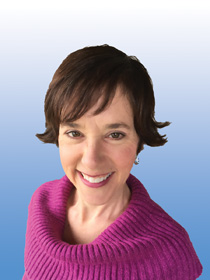 status as the year that most want to forget, but likely never will.
After years in the technology and advertising trenches, Christina Julian traded city life for country and unearthed a new philosophy – life is complicated, wine and food shouldn't be. Her debut novel, a romantic comedy called The Dating Bender is now available. Learn more at christinajulian.com. You can reach her at cjulian@northbaybiz.com.