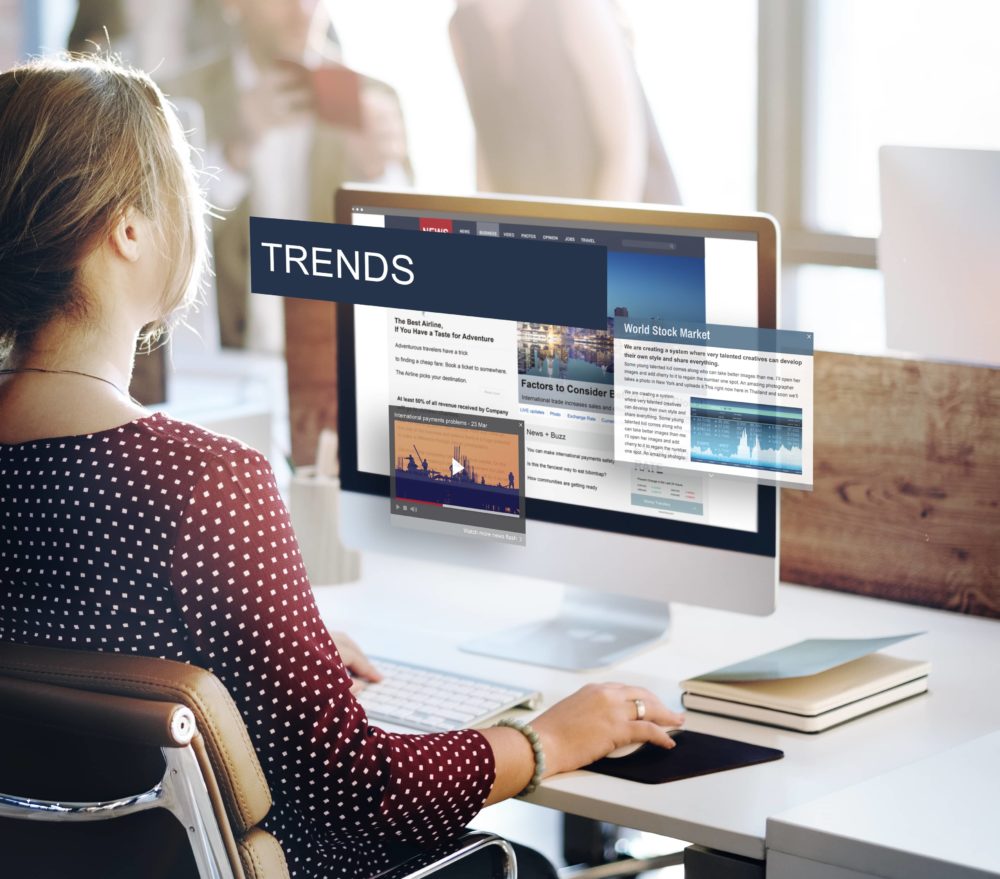 If you listen to any of the five Amaturo Sonoma Media Group (ASMG) radio stations in Sonoma County (KSRO, 97.7 The River, K-Hits 104.9, Froggy 92.6, and Hot 101.7), you've probably heard this ad: Water: no obstacle can stop it as it gathers momentum, as it flows to its final destination: a river, an ocean, a smartphone. Could your restaurant business grow if your menu specials appear on people's smartphones, near your location, when they're hungry? We can make that happen. Waterdrop Digital, we handle the details, you get the results. Find out how at waterdropdigital.com.
It sounds like a great thing—targeting customers very specifically—and it sounds magical. So I thought I'd write about the magic, which as you might expect, is based in technology. Full disclosure: ASMG owns Waterdrop Digital, and also NorthBay biz magazine, which pays me to write this column.
The radio commercial's promise of reaching a potential customer in the right place (nearyour location) at the right time (when they're hungry) is an example of targeted digital marketing. To better understand targeting, I spoke with Blake Bascherini of Waterdrop, as well as Chris Denny of The Engine Is Red, and Jennifer Coker and Eric von Pingel of smallnormous.
Targeted marketing isn't new. Direct-mail advertisers have targeted the recipients of their postal offers for years, segmenting mailing lists on the basis of demographics. Same for print advertising: if you're trying to reach wealthy people, you advertise in Forbes, or The Wall Street Journal, not TV Guide. But digital marketing, on computers and mobile phones, has opened up a whole new way to target potential customers.
There's more, though. The 19th-century department store magnate, John Wannamaker, is alleged to have lamented, "Half the money I spend on advertising is wasted; the trouble is I don't know which half." One of the key differences with targeted digital marketing is that you can tell what is working, and what isn't, and modify your activities to achieve even more cost-effective results.
Chris Denny pointed out that because it can be so effective, spending on digital media is now the majority of advertising expenditure (more than $330 billion dollars in 2019). And more than half of that goes to two entities: Google and Facebook. Denny also reminded me of the saying "When something online is free, you're not the customer, you're the product." Companies such as Google and Facebook know a lot about you. They don't sell your information to advertisers; they sell access to your eyeballs to advertisers, based on that information. And one of the most important pieces of information is your location.
Regardless of where you're using the Internet, an application can get a pretty good idea where you are because of your IP address. Case in point: I just went to whatismyipaddress.com/ip-lookup, while working on my laptop, and based on my Internet connection, it knows that I am in Sebastopol on a Comcast IP. On my iPhone, that page shows my AT&T Wireless IP address to be in Oakland—not very accurate. But of course, my phone has a GPS chip, which can locate me within a few yards of my actual position.
Fortunately, you can control an app's use of your GPS information. On an iPhone, the location services setting allows you to determine whether an app can use your location, and whether or not it can access that information when you aren't using the app. You can even turn off location services entirely, which means Apple can't use your location, either. Similar controls exist for Android devices. An iPhone app *must* request permission from the user (Always, Allow Once, Don't Allow), but you should know that "Always" means whether you're using the app or not (turning off background use of your location can only be done via Location Services). Most people are probably walking around with applications that can use their location all the time.
Knowing your location is part of the reason digital marketing can be so effective. First, advertising platforms (which is what Google and Facebook and other ad-supported services are) know where you've been. And second, those services know where you are right now.
Small, privately-owned businesses always face the same dilemma: a dollar invested in anything is a dollar out of the owner's pocket, so seeing the return on an investment quickly is paramount. An advertising message that reaches someone who's ready to spend money, like Waterdrop's hypothetical menu special reaching a person when they're hungry, is more likely to generate those quick returns.
I have more to write about targeted digital marketing, so check here next month as I share more of what I learned from the experts and more details on location-based targeting. In the meantime, tell me about your own experiences with digital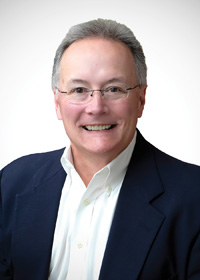 marketing, triumphs and horror stories alike. You can reach me at mike@mikeduffy.com.
Michael E. Duffy is a senior software engineer for the Atlanta-based mobile gaming company Global Worldwide. He lives in Sonoma County and has been writing about technology and business for NorthBay biz since 2001.