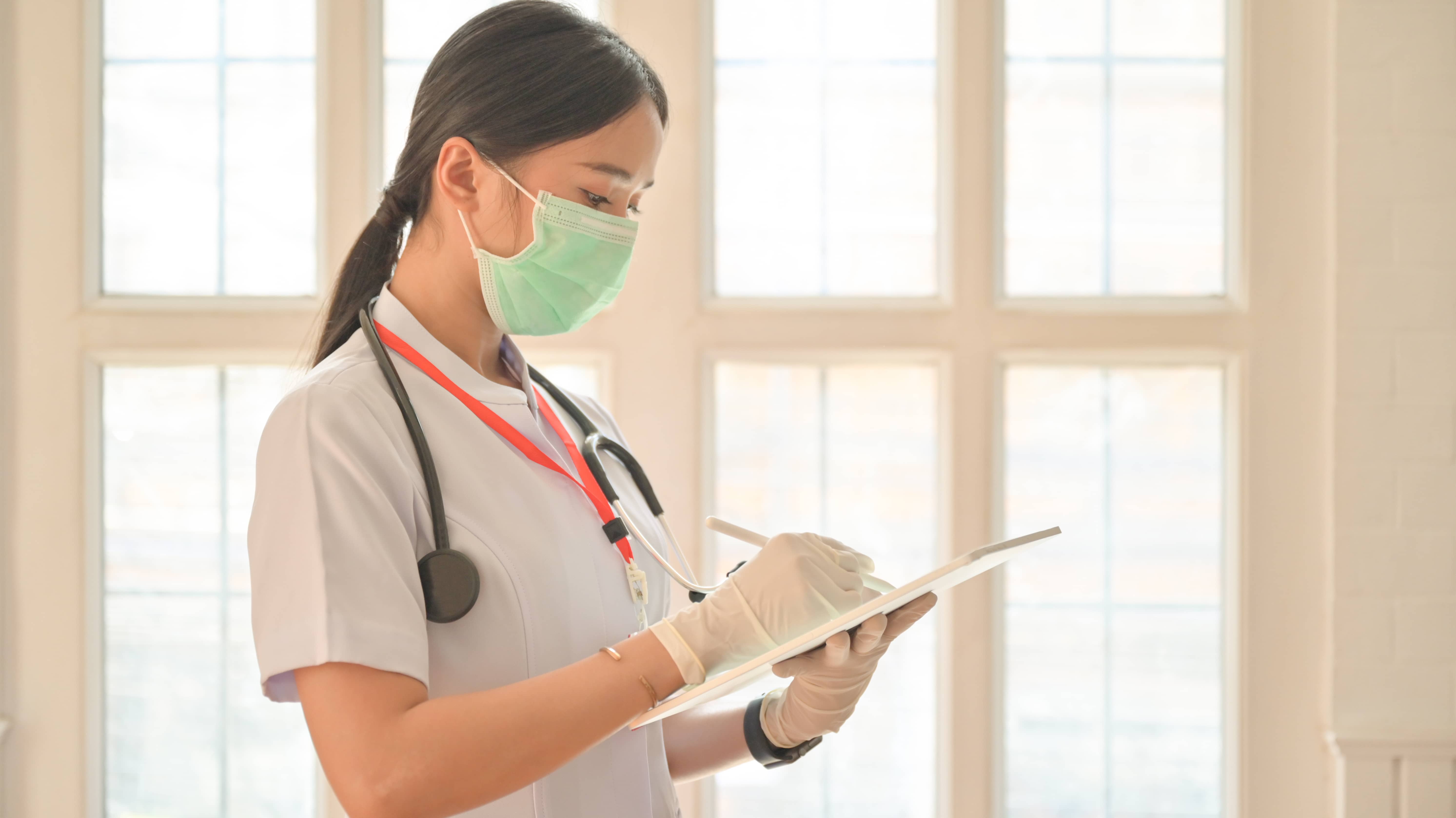 Based on information released from the State, the Sonoma County Department of Health Services today will be changing the methodology it uses to tabulate the number of COVID-19 tests conducted as well as the County's testing positivity rate. Once implemented, these changes will result in the posting of new data on the County's COVID-19 dashboard. The new methodology, which will be applied retroactively, will show an overall increase in testing volume as well an associated decrease in Sonoma County's testing positivity rate.
The consistency of these two metrics is vital because, under Gov. Gavin Newsom's new "Blueprint for a Safer Economy" for reducing COVID-19, they determine how soon counties will be able to move from one tier to the next. For example, Sonoma County, which is currently in the most-restrictive purple tier, would have to see its average daily virus case rate per 100,000 residents drop below 7. The County also would need to see its overall percentage of positive tests drop below 8 percent. Under the county's new data, which more closely aligns with numbers from the California Department of Public Health, the County's seven-day average case rate per 100,000 residents stands at 11.2 while its seven-day average positivity rate is 5.3 percent. Under the County's previous methodology, the numbers, as of last week, stood at 13 cases and 11.5 percent respectively.
"This change should clear up the confusion about discrepancies about the State's numbers and the County's numbers, leaving us in a better place moving forward," said Dr. Sundari Mase, Sonoma County's Health Officer. "But it's important to note that these updates would not have resulted in any change to the COVID-19 policy decisions made previously regarding our County. It's the State's numbers, not the local ones, that determined whether Sonoma County was on the watchlist and, later, where we would be grouped under the governor's new four-tier plan." She noted that multiple measures have factored into local decision-making and that no single metric guides policy. In addition to testing positivity, for instance, health officials monitor trends in case rate, critical care capacity, and the occurrence of outbreaks and deaths due to COVID-19.
As with many counties throughout California, Sonoma County's local COVID-19 statistics have varied from those reported by the California Department of Public Health. County health officials have been working closely with the State to understand why the numbers differ. A breakthrough came when state officials recently provided Sonoma County with analysis code not previously made available to local health jurisdictions.
Through this new guidance, it was discovered that prior file-cleaning protocols were unintentionally undercounting instances where an individual took multiple tests. This did not impact the County's ability to identify or conduct contact tracing with individuals. It did, however, underestimate the number of tests performed per day.
With the inclusion of this information, Sonoma County's metrics will now more closely align with California Department of Public Health reporting.
The public can track Sonoma County's progress in slowing the spread of the COVID-19 virus by going to SoCoemergency.org.