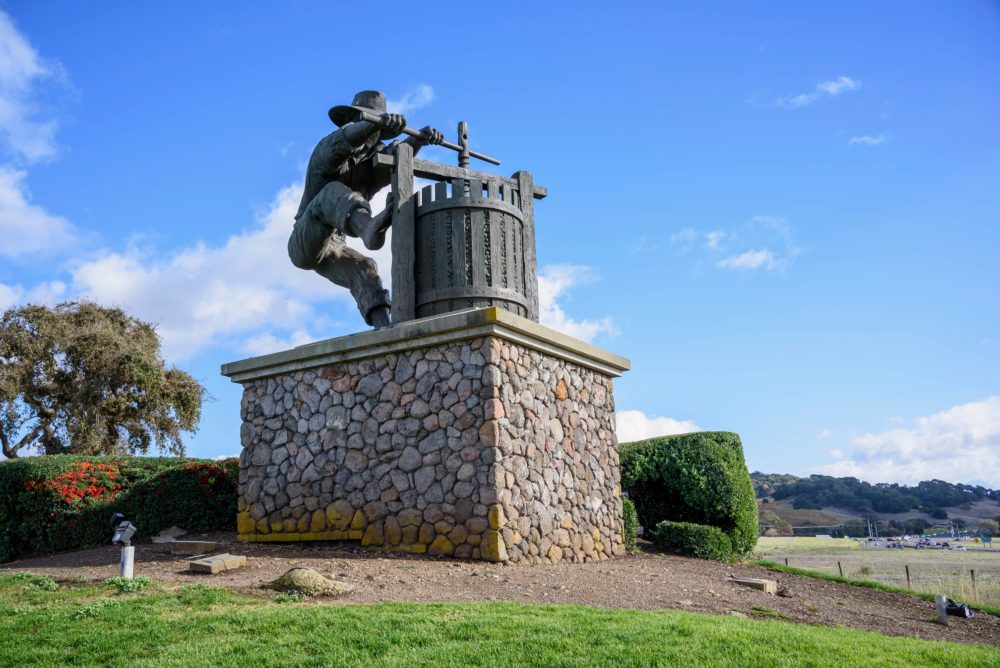 Napa Valley Vintners (NVV) is partnering with
UNCF
(United Negro College Fund) to create a new scholarship program for people of color to pursue college degrees in wine industry subjects ranging from grape growing, winemaking, marketing, business and more. Black, Indigenous, Latinx and other candidates of color and backgrounds will be encouraged to apply. UNCF has been managing scholarships for minority students for 75 years and is the largest and most successful minority organization of its kind. The NVV has committed $200,000 to the fund each year for the next five years and will begin a fundraising effort with its members to build the fund beyond that initial investment.
The non-profit trade organization also announced it will invest more than $100,000 in two new mentorship programs being created by industry organizations
Wine Unify
and
Bâtonnage
. The mission of Wine Unify is to welcome, elevate and amplify the voices of underrepresented minorities. Bâtonnage fosters solutions for a more positive, inclusive course forward wherein women and ethnic and racial minorities achieve equal representation, equal opportunities and equal leadership positions within the wine industry.
"The NVV represents one of the world's premier wine regions and strives to be a leader in all aspects of the industry," said Linda Reiff, president and CEO. "We recognize our nation is at a critical moment to finally end centuries of racism and to dramatically increase diversity, inclusivity and opportunity, including in the wine industry. The NVV believes our community and industry should be open and welcoming to people of color, whether working here, visiting the valley or enjoying our wines anywhere."
This builds on NVV's longtime commitment to mentorship programs in Napa County with organizations such as Boys & Girls Club, Aim High and On the Move. This year alone, the organization provided nearly $2 million in funding to nine non-profit organizations whose missions are to close the achievement gap and help at-risk youth succeed in life. These programs together reached 40,000 children in Napa County.
A consideration for grant-giving going forward through Auction Napa Valley proceeds will be notable actions taken by organizations that work on enhancing diversity, inclusivity and opportunity for others.
"We are proud of work being done in our community and we look forward to making a meaningful difference toward long-lasting change in our industry," said Reiff.
In June, the NVV organized a virtual town hall meeting for its members to learn from community leaders of color. Following that session, a task force of diverse vintners and community leaders was formed to examine what the organization could do. Through research and in-depth discussions, the task force and board of directors developed a set of actions which included focusing on education and mentorship.
The NVV is seeking donations from its members and others interested in supporting this work to build the scholarship program beyond the initial five years, and to match the support for Wine Unify and Bâtonnage.
To learn more about the industry mentorship programs, donate or sign up to be a mentor or mentee: