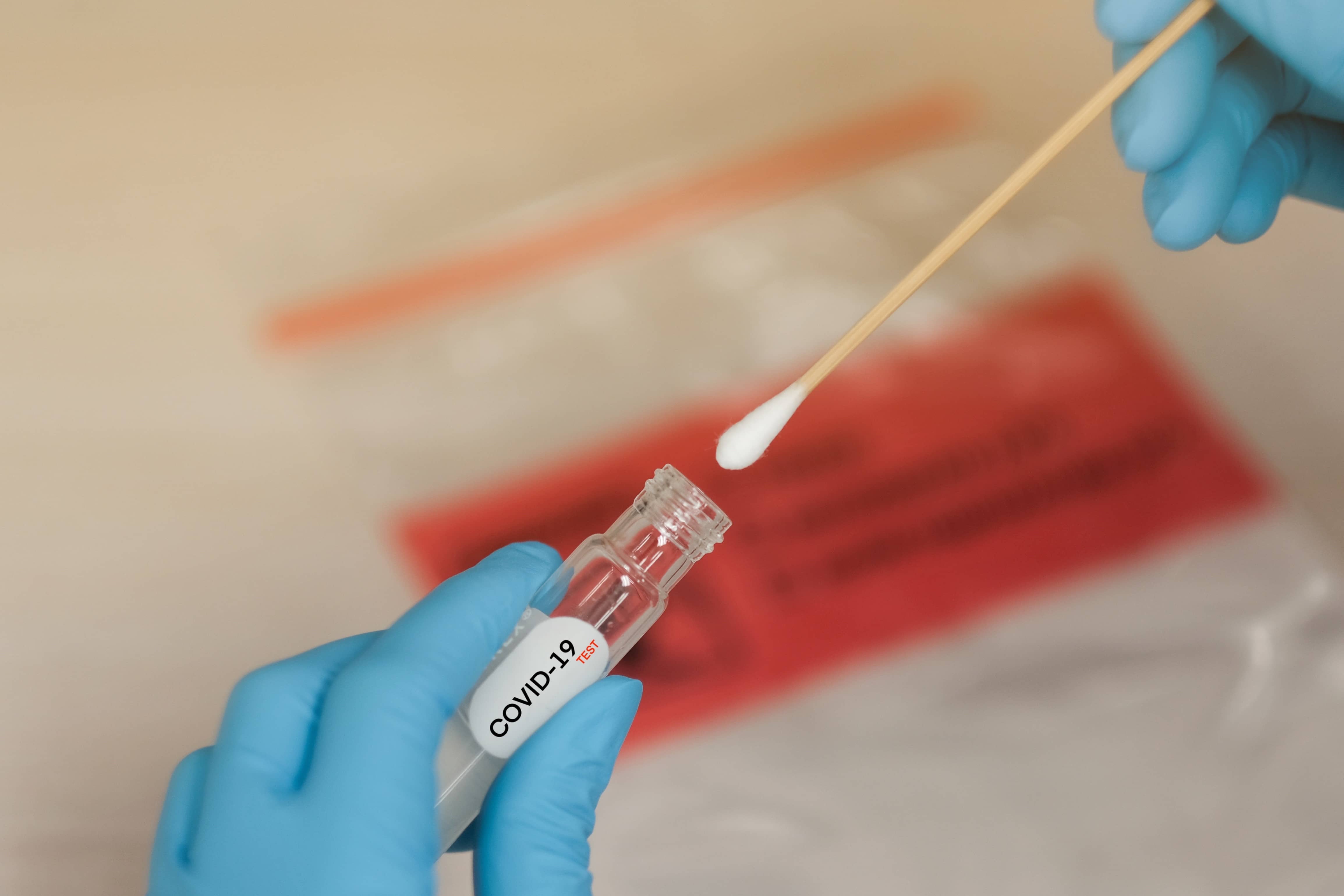 A new COVID-19 testing site will open in Windsor on October 19, moving from Petaluma after nearly six months serving the south county area. The new site, located at the Town of Windsor Bluebird Community Center, 25 Bluebird Drive, provides increased opportunities for residents in the north county to access COVID-19 testing. This site, along with a testing site in Santa Rosa, is provided through a State partnership with OptumServe, a leading health services innovation company.
"Sonoma County is grateful for the State's help to supplement local testing efforts," says Board Chair, Supervisor Susan Gorin. "Having two OptumServe testing sites in the county has helped us surpass the goal of conducting 800 tests or more per day. Increased testing helps us to understand the spread of COVID-19 here in Sonoma County so that we can better care for our residents, lower the spread, and safely reopen our businesses and schools."
"These testing sites are part of a multi-pronged approach to dramatically increase testing in Sonoma County," says Sonoma County Health Officer, Sundari Mase, M.D. "At maximum capacity, OptumServe sites enable the County to increase testing by 300 tests per day."
Testing at the OptumServe sites is open to all California residents, regardless of documentation status. Everyone is allowed to receive a test, regardless if they are symptomatic or have been exposed to someone with COVID-19. There are no out-of-pocket costs for testing, and no driver's license is required. If individuals have insurance, their insurance providers will be billed. If individuals do not have insurance, they can still get a test for no cost. The OptumServe testing sites are walk-up, not drive-thru and residents will need to park their car. Specific test locations and hours will be provided when making an appointment. Appointments are available on weekdays and can be made at https://lhi.care/covidtesting. Residents without internet access can call 1 (888) 634-1123 to schedule an appointment.
The relocation of the site to Windsor will allow the County to reach residents in the north county including essential workers in the agriculture and farming community. Sites are determined based on accessibility and an evaluation of where underserved populations live based on median incomes and known disparities, to give as many residents as possible access to testing regardless of socioeconomic status.
Community-wide testing is a critical step toward re-opening the County. The Sonoma County region has a robust testing program that includes the two OptumServe sites, a wide-spread community pop-up testing program provided within target areas, and contact tracing testing for close contacts of confirmed COVID-19 patients. Sonoma County has expanded its contact tracing efforts to protect residents from outbreaks before they can spread. These vital efforts can reduce positivity rates and protect our community during our reopening stages.
At all Sonoma County's testing sites, residents must wear a face covering and practice social distancing. To see the many COVID-19 testing options in Sonoma County, visit the County's COVID-19 testing page on socoemegency.org. Residents can also call  2-1-1 or text their zip code to 898-211 for resource information. For additional updates, follow Sonoma County on Facebook and Twitter at @CountyOfSonoma.