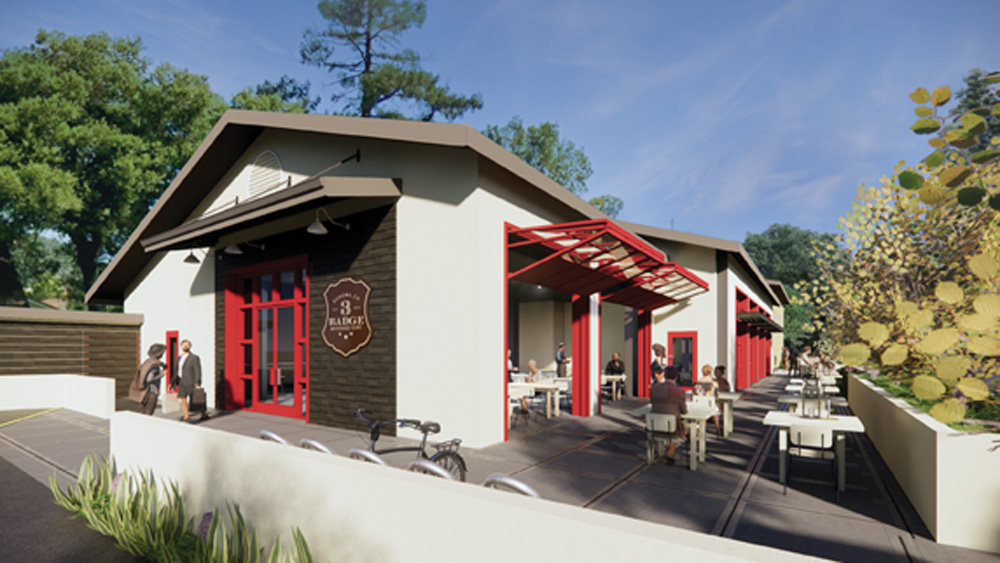 In late August, 3 Badge Beverage Corporation, an international wine and spirits négociant headquartered out of a historic, refurbished fire station in Sonoma, announced the city's approval to build a new commercial kitchen and tasting room onsite.
The company represents an innovative portfolio of terroir-driven wines and craft spirits from around the globe and seeks a restaurant-tenant partner to occupy and operate the recently-approved space. "This has been a vision of ours since we acquired this unique building five years ago. We want to build a welcoming space for the community and visitors to relax and enjoy the standout food, wine and cocktails Sonoma is known for in a historic and central location," said August Sebastiani, president of 3 Badge Beverage Corporation, in a prepared statement.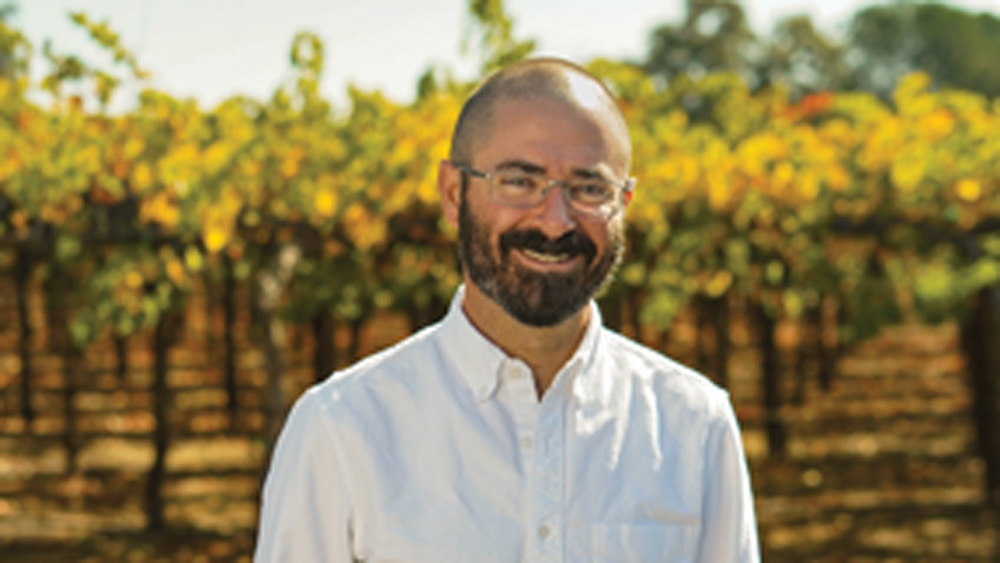 Located at 32 Patten Street, Sonoma Valley Fire & Rescue occupied the building from 1948 until 2004. In 2015, 3 Badge Beverage Corporation acquired the building as its home base for the company's fine spirits and wine business. The name 3 Badge was inspired by Sebastiani's grandfather, who worked at this very building as a volunteer firefighter, and it pays homage to the three service badges he earned while serving the community.
The new development will occupy the western half of the firehouse, previously a garage and apparatus bay that once supported the fire company. The existing interior spaces are approved to support a 90-seat restaurant and a small brewery. A separate 10-seat tasting room is planned to support the 3 Badge négociant portfolio, and a 24-seat outdoor space will also be available to comply with current pandemic dining recommendations. For more information, visit 3badge.com.