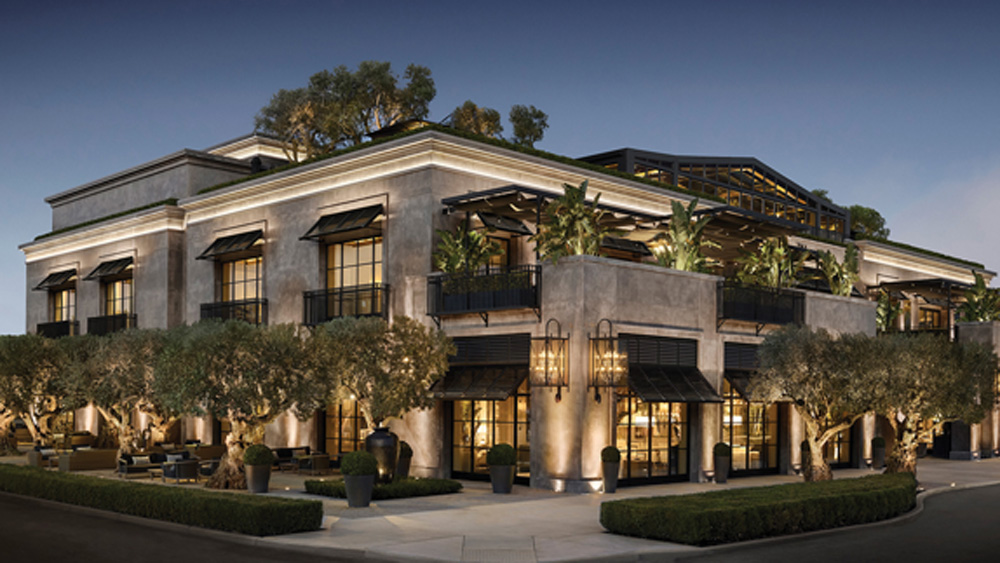 The company formerly known as Restoration Hardware, opened a new store—RH Marin, The Gallery at the Village in Corte Madera in July. The 60,000-square-foot store features a three-level shopping experience and one of the largest collections of luxury home furnishings in the world, along with an in-house Interior Design Firm & Atelier. What's more, it includes a glass-encased Rooftop Restaurant, and a Wine Bar that opens onto a beautifully landscaped park.
"RH Marin is a deeply personal project given its proximity to our Center of Innovation and Headquarters in Corte Madera," said Gary Friedman, RH chairman and chief executive officer in a prepared statement. "It's a reflection of our very best work to date—an architecturally inspiring and immersive experience that blurs the lines between residential and retail, indoors and outdoors, home and hospitality. Our entire team is proud and honored to bring this innovative concept to the town we call home."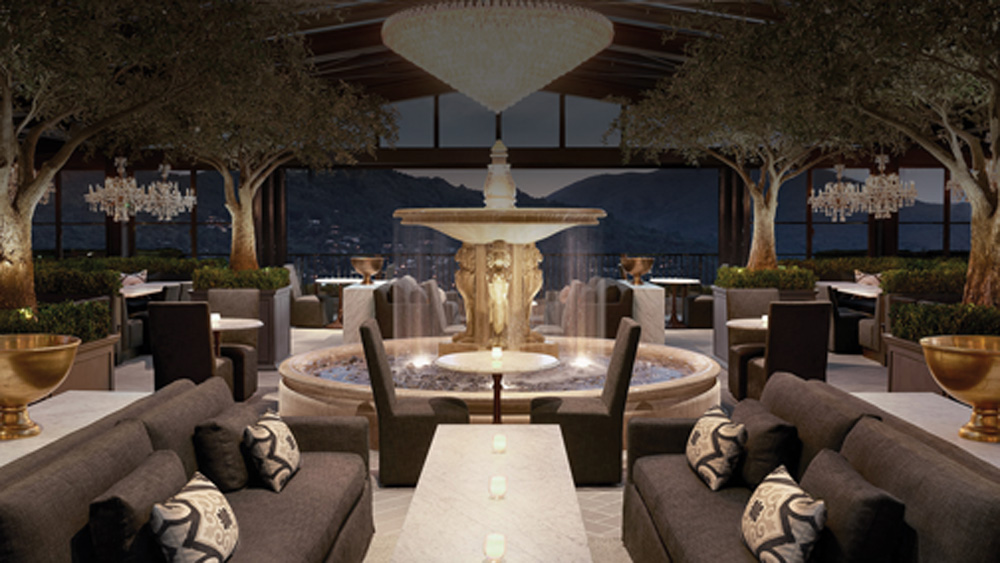 The new gallery offers vast range of products, including the largest curated and fully-integrated assortment of modern furnishings, lighting, textiles and décor, an exclusive collection of rugs, as well as one-of-a-kind antiques and artifacts from Friedman's world travels.
At the top of a grand double-floating staircase, visitors will arrive to the restaurant, which offers sweeping views of Mount Tamalpais and the San Francisco Bay and its wetlands. For more information, visit RH.com.