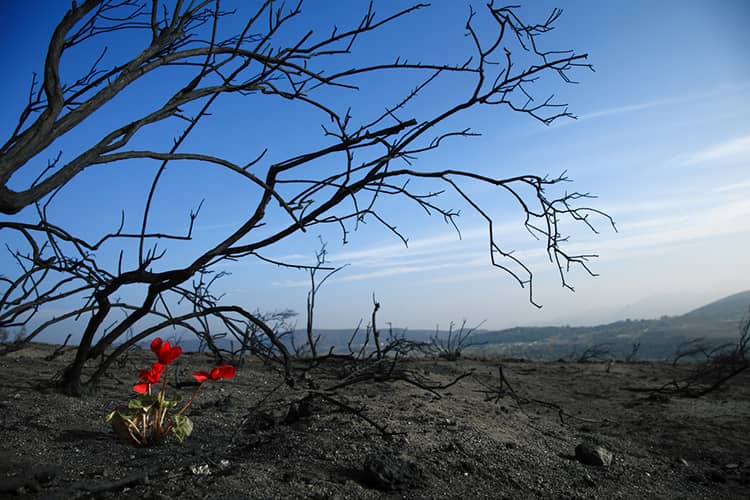 The past two months have left many Sonoma & Napa County residents wondering, "Why us?"  How many times can we continue to go through this traumatic experience of wildfires? When we start to assess the damage caused by the most recent Glass Fire, we are reminded that there are many items that must be carefully examined and thought through in order for all of us to successfully navigate the fire rebuild process. Looking into the future, there is a natural desire to get back to a state of normalcy. As an accomplished leader in the wine industry, Nordby Winery Advisors has played, and will continue to play, a critical role in helping our community get back to the life we once knew through rebuilding efforts.
We do not claim to be experts in overcoming disasters, but continued success in helping clients get through the process over the past four years shows our leadership ability in these times of need. We have, and continue to seek, knowledge and networks for assistance on how to approach current and future situations. In our experience and research efforts, we felt it would be helpful to provide an outline of the information we've accumulated. As we discover new information, we will provide an update to our readers. It is our hope you'll find this information valuable and share it with your families, friends, colleagues, or anyone who can benefit.
Our team realizes that for some of you feeling the current impacts of the Glass fire this information may seem premature, however, our experience tells us that if you act early and prepare, the sooner you will see results and be back up and running.
Click the link below to access the check-list