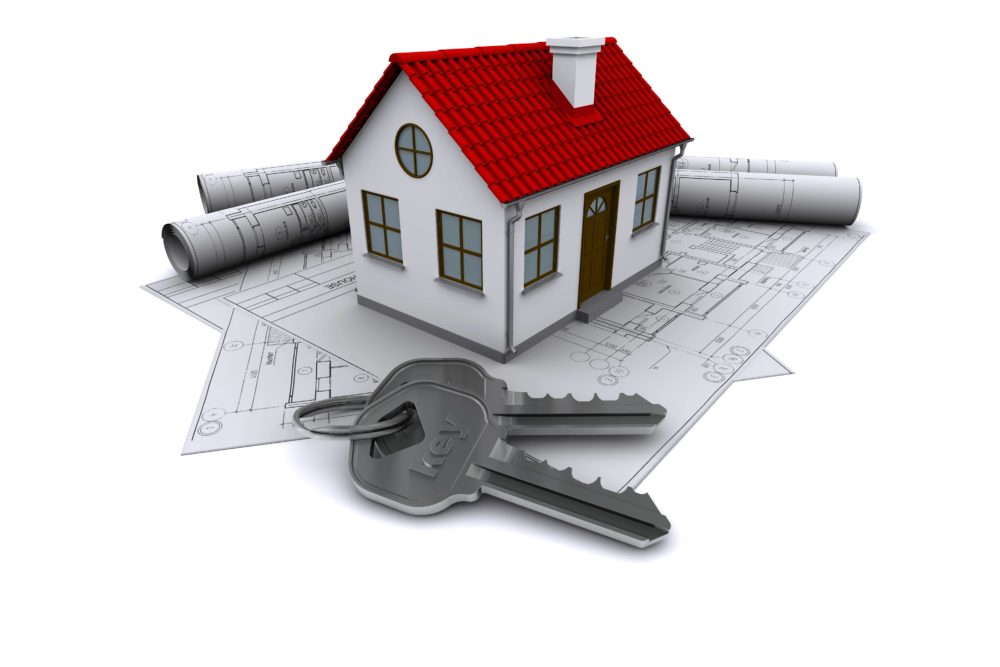 On Tuesday, November 10, the Marin County Board of Supervisors will consider the purchase of the property at 1591 Casa Buena Drive in Corte Madera, the first step in the conversion of the property to housing for people experiencing or at risk of homelessness under the state's Project Homekey program.
Working to meet the tight state timelines for project funding, the Town of Corte Madera and the county of Marin have worked quickly over the past month to provide as much information as possible and listen to local community members. Building upon that effort, the Town and the County have agreed on a framework of collaboration and action to ensure that the potential project will address concerns raised and help meet the significant challenge of homelessness in our County, including Corte Madera.
"While there is much work to be done, I am pleased that the county has made a commitment to work closely with our community, especially our local residents, to ensure that this project meets our Town's definition of success," says Corte Madera Mayor Eli Beckman.
The town and the county have agreed, if the purchase of the property is approved:
To create a Working Advisory Committee comprised of county staff, town officials, program operations staff, a program participant and town residents to facilitate information sharing, address potential issues immediately, provide feedback on program operations, and set and monitor program objectives. Applications for Corte Madera residents and/or business owners interested in participating will be available on the Town's website.
The county will guarantee appropriate services for program participants for the life of the project. Interim housing support services include housing case management, behavioral health support, transportation, meals, and connections to other services including CalWORKS, CalFresh, veterans and disability benefits, and Medi-Cal. Approximately $1.25 million has been dedicated by the county for this purpose of the next 10 years.
The site will provide 24/7 staffing by Catholic Charities during the project's interim housing phase. When the site transitions to permanent supportive housing, staffing will be provided during the day, supplemented by security personnel and cameras when staff are not present.
To collaborate on and fund exterior landscape and site improvements.
"Additional permanent supportive housing is key to reducing chronic homelessness in Marin, and Project Homekey is an unprecedented opportunity to advance that goal," said Ashley Hart McIntyre, Marin County's Homelessness Policy Analyst. "We're looking forward to partnering with the community to design a program that meets the needs of both the new project's residents and its neighbors."
Project Homekey is the next phase in the state's response to protecting Californians experiencing homelessness who are at high risk for serious illness and are impacted by COVID-19. The state is providing grant funds to counties to purchase and/or rehabilitate properties to be used as interim and permanent housing.
Marin County is pursuing the potential acquisition of three properties under Project Homekey:
1591 Casa Buena Drive in Corte Madera (America's Best Value Inn)
3301 Kerner Boulevard in San Rafael, a vacant commercial property
250 Entrada Drive in Novato (Inn Marin)
The Marin County Board of Supervisors plans to discuss the Corte Madera and San Rafael properties November 10, 2020. A discussion about the Novato property is scheduled for November 17, 2020.
More information regarding all three possible Project Homekey locations is available at www.marincounty.org/homekey.
For operations and County inquiries, contact HHShomelessness@marincounty.org. Contact Adam Wolff, Planning and Building Director at (415) 927-5064 or awolff@tcmmail.org for Corte Madera inquiries.