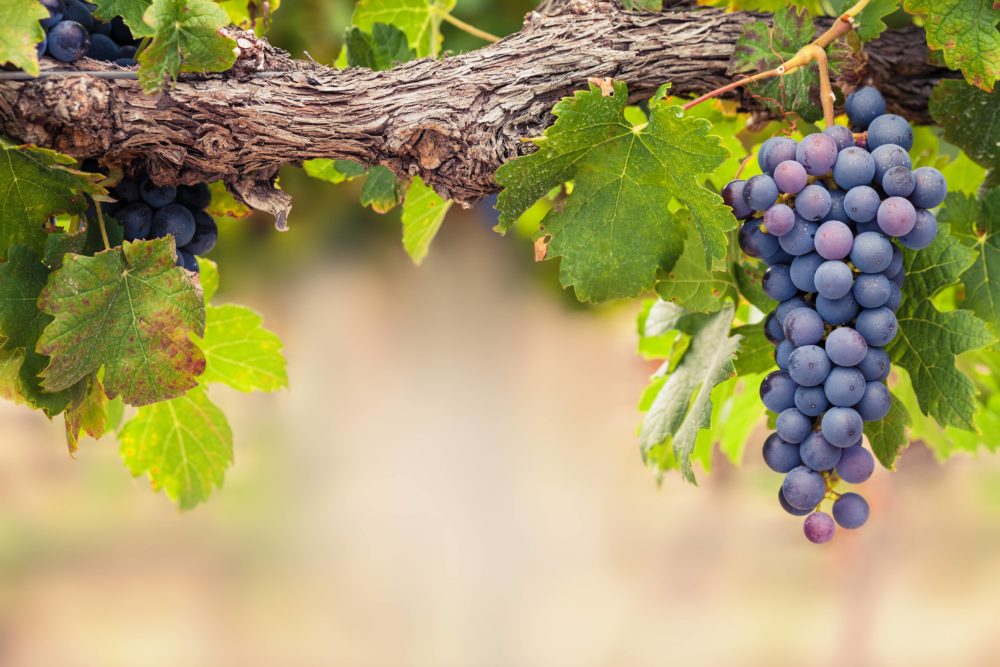 First, some truth.
Unlike so many other industries, the wine business hasn't changed much in the past few decades. That's not to say there haven't been any changes because there have; the rise of the direct-to-consumer sales channel, the saturation of social media and increased premium wine production from around the world have changed the face of the industry. Still, compared to many other business sectors, the wine industry has enjoyed steady and stable growth since the end of World War II without having to change its fundamental assumptions, technologies or processes. Truly, we have been blessed.
Then, out of the blue in early 2020, the wine industry faced its first existential threat since the enactment of Prohibition in 1920—precisely one century ago. Overnight, restaurants (where the bulk of ultra-premium and luxury wines are sold) were closed and visitation to Sonoma and Napa wine country evaporated. Wineries were worried about having warehouses full of unsold wine, a concern heightened by the large harvests of the past several years. As the depth and length of the virus crisis became apparent, concern became anxiety for many in Sonoma and Napa's wine industry.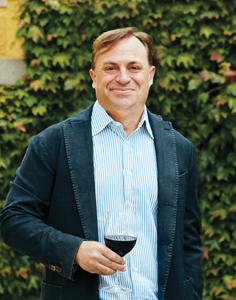 There's truth to the proverb, "Necessity is the mother of invention." I can categorically say this is the case from firsthand experience. The renaissance of our industry began with a simple premise: People still wanted to drink wine. A lot of wine. The challenge quickly crystalized into the following questions. How do I compete for share of mind? How do I get wine into the hands of my customers? How do I share my brand's story? How can I bring back visitors in this new era of social distancing rules?
For the first time in a century, the industry had to adapt. And fast. Wineries pursued many different strategies specific to each winery's unique strengths, weaknesses and capabilities. While I make no claim to be an expert on what every other winery owner did, I can speak to how these times affected Jordan Vineyard & Winery.
There were two drivers of Jordan's response: technology and the great outdoors. As a company, we always stress technological competence in our culture, more so than is the norm in this industry. Having made significant and long-time investments in social media, and direct-to-consumer content production and distribution we were well-positioned to dive right into Zoom Tastings, Virtual Winemaker Dinners and the production of engaging content. We also quickly understood the implications of people buying wine at a store and online and adjusted our go-to-market strategies with our wholesalers before the initial shutdowns. We also knew we had to make ordering direct from the winery easier, cheaper and a more rewarding experience. The net result of our efforts has been substantial growth in our direct-to-consumer channel and a smaller hit to our shipments to distributors.
To the extent that Jordan has been successful during these trying times, I attribute that success to one factor: people. Our entire staff embraced wholesale changes to their workdays, processes and responsibilities overnight. I could not be prouder or more grateful to the men and women I work with every day. They made this happen, sharing ideas and coming up with innovative strategies without regard to caring who received credit. And so many wonderful ideas there were! Many, in fact, will live on long after the masks have gone into the trash can.
This reinvention of Jordan was also made possible by our culture and personnel decisions. Unlike others in my industry, I have long eschewed "wine-industry experience" as a resume item in applicants for many positions. My policy is to hire people, not resumes or connections. The fact is both wine and the wine business are simple, relatively speaking. I'd rather have people with broader skill sets, even if those skills may not be traditionally associated with making or selling wine. Though there are obvious exceptions in the roles that require formal education and experience in the production spaces.
Everywhere else, I see things very differently. The most important questions I consider in an interview are: Can this person adapt or will she resist change? Does he want to please customers and the people around him? Is she a good communicator? Will he become a toxic "office politician?" In my experience, if you get a diverse set of skills with the right humans, whatever they don't know about wine or the wine business can be taught.
At the core, all businesses are collections of people, working under the same banner. It's how these people are chosen, motivated and led that determines how high that banner flies. Pick the right ones, set them up to succeed, personally and collectively, and it's very hard to fail. The banner of Jordan will fly in 2021 because of the creativity and effort put in by all of these wonderful people in 2020.
John Jordan, a second-generation vintner, is the chief executive officer of Jordan Vineyard & Winery. He acts as general manager, working closely with every department on day-to-day operations. For more information, visit jordanwinery.com.